When William Ledbetter popped the question to his girlfriend Paige Evans, he made sure to include one other very important person in his plans: Paige's 5-year-old daughter Maddie.
On September 2, the couple's second anniversary, William proposed to Paige at their home in Gray, Georgia. Afterwards, he also "proposed" to future stepdaughter Maddie, presenting her with her own ring.
"You want to be my daughter forever, too?" he sweetly asks in the video, which was posted to YouTube earlier this month.
(Story continues after the video.)
After a little prompting, Maddie says, "Yes!"
William told The Huffington Post that he had some family photos matted and framed as part of Paige's anniversary present. While she was reading the card that accompanied the gift, he asked her to marry him.
"I didn't want Maddie to see the pictures and ring I got for Paige and feel left out," he said. "So I actually got Maddie a ring as well, along with a necklace and earrings so she would feel like she had 'won' over her mommy [by getting more]."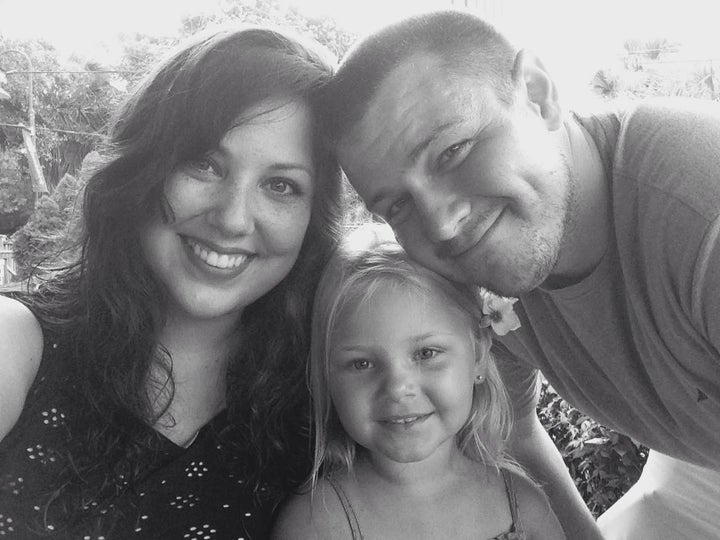 "I included Maddie because any time I give her mom presents, she's always right there wanting to open them for her and talking about how much she loves whatever I got her mom," William added.
Watch the heartwarming moment unfold in the video above. That hug that William and Maddie share at the end couldn't be more adorable!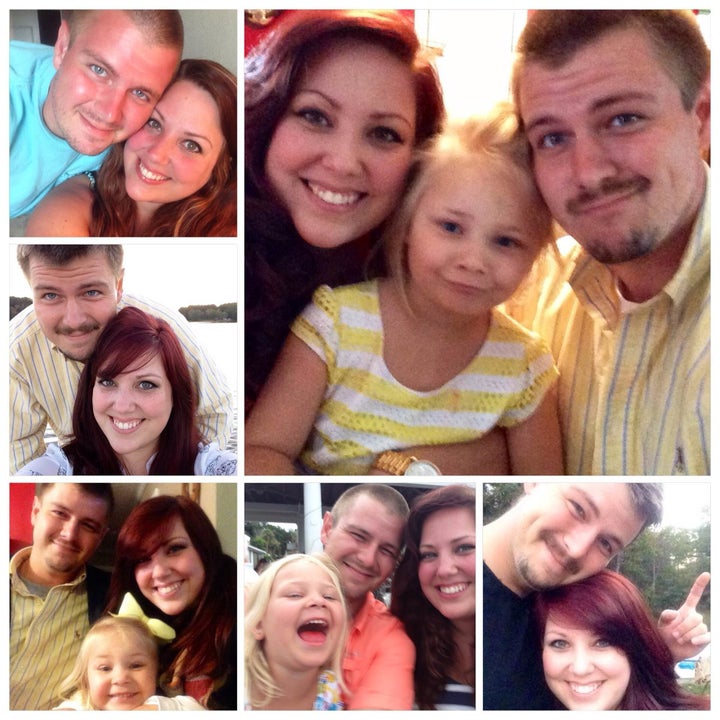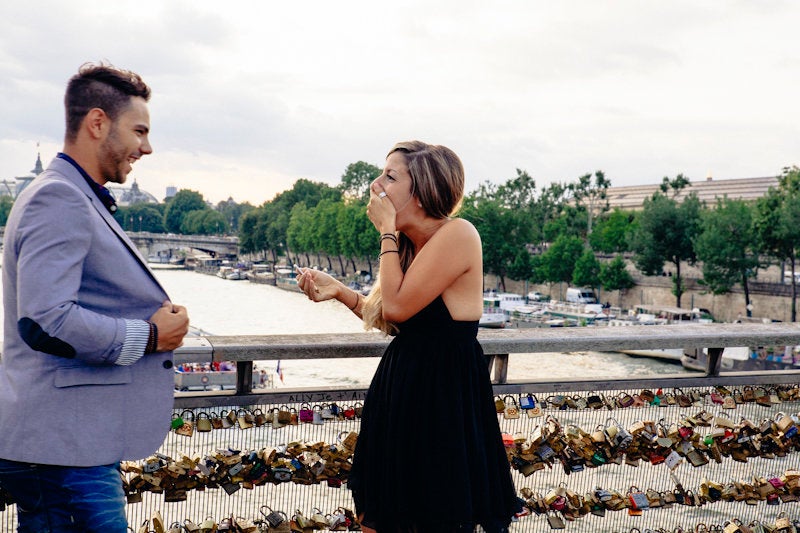 Surprised Proposal Reactions