Ever do something that makes you feel like pulling out your hair?
Not like what Manjit Singh did on Monday. The 66-year-old strongman pulled a 9.5-ton truck 50 feet by his hair, SWNS reports.
It's actually the second time Singh, of Leicester, UK, has attempted the feat. Back in 2009 when he pulled an 8.5-ton truck by his hair.
But it almost didn't happen. Singh's first four attempts failed because his hair was "too shiny." after he washed it.
"I washed it this morning," he told SWNS. "It kept slipping three or four times, but we did it."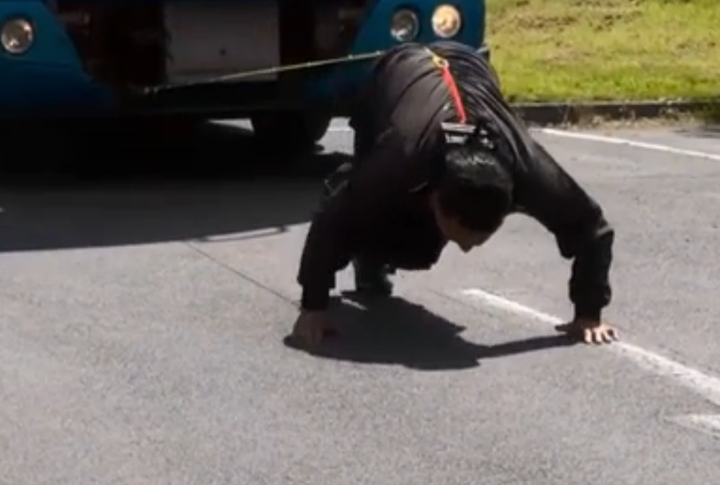 Amazingly, Singh's hair-raising stunt did not set a world record.
Qun not only pulled a 9.7-ton truck, but also nine passengers, the driver and a cameraman.
"The hardest record was pulling with my ears, though," he told SWNS.
Related
Before You Go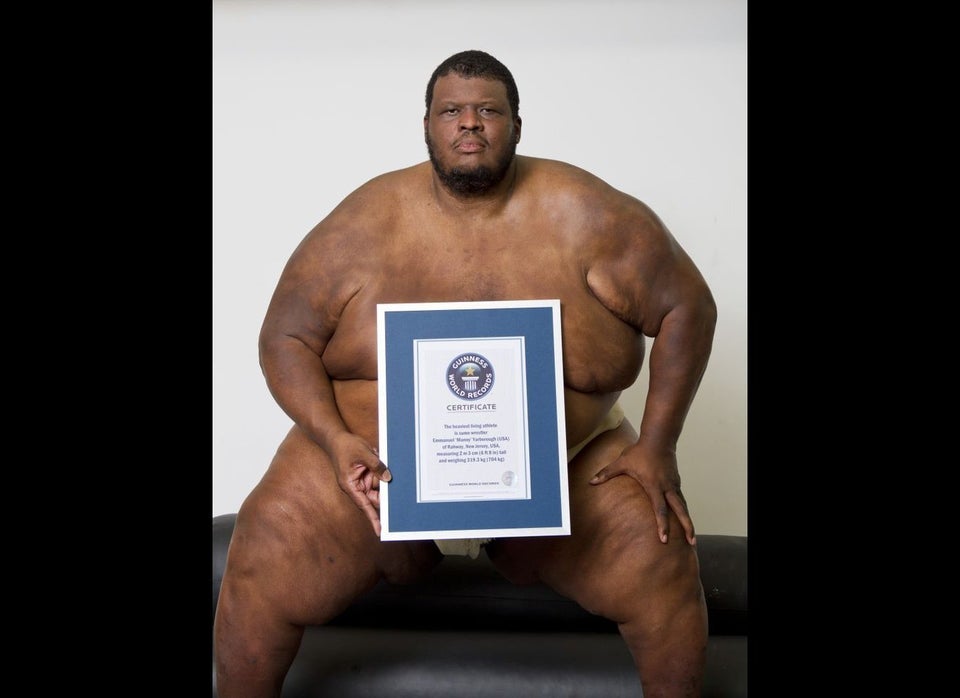 Guinness World Record Athletes
Popular in the Community