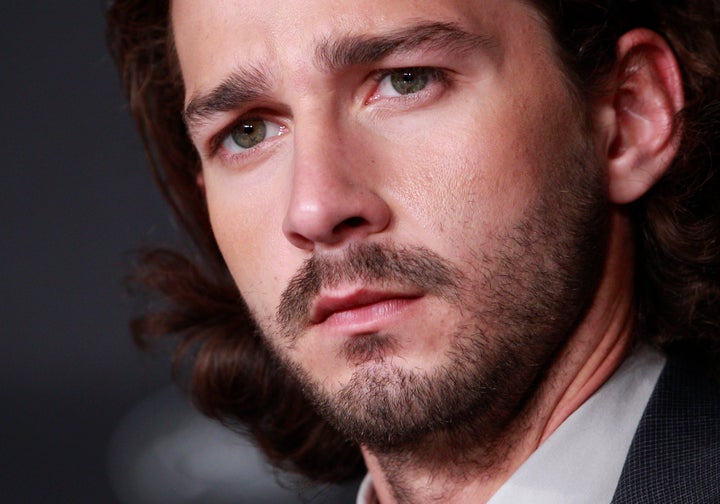 How's this for celebrity treatment?
A New York City man says he was sucker-punched by a total stranger as he was exiting a subway -- because he looks like Shia LaBeouf.
Mario Licato, 26, was climbing the stairs out of a Lower East Side station around 8:30 p.m. Saturday when he says out of nowhere he was pummeled to the ground.
Licato, who indeed resembles the 29-year-old "Transformers" star, said he was briefly knocked out cold. When he came to, his assailant was nowhere to be seen and he was left covered in blood.
Licato says witnesses told him the man was 6-feet tall and in his mid-20s, and resembled a resembling a "white frat boy."
Adding insult to injury, Licato said that when first responders arrived to treat him, the first EMT greeted his wounds with a salty: "Welcome to New York, buddy."
"I'm born and raised here,'" he told Gothamist. "I was like, 'Are you kidding me? You're standing in front of somebody who's bleeding out of their face and that's your first response?'"
"I wanna thank the guy who randomly decided he needed to hit me last night," he captioned the shot. "'This happened bc you look exactly like Shia labeouf,'" he quoted his attacker. "Well sir you boosted my self esteem bc he's p hot."
You might want to watch your back on the New York City subways, Shia.
Related
Before You Go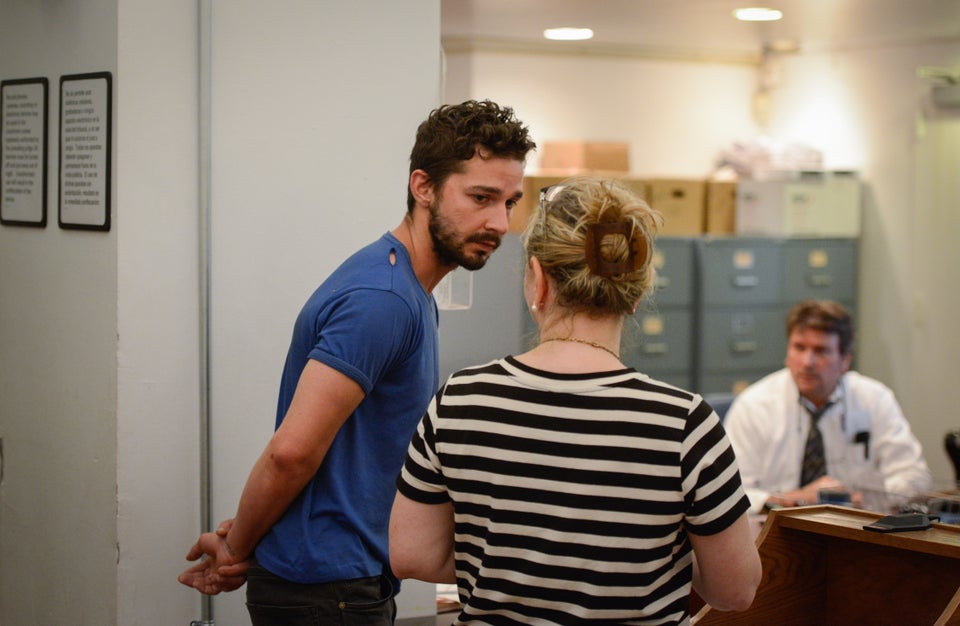 Shia LaBeouf's Arrest
Popular in the Community