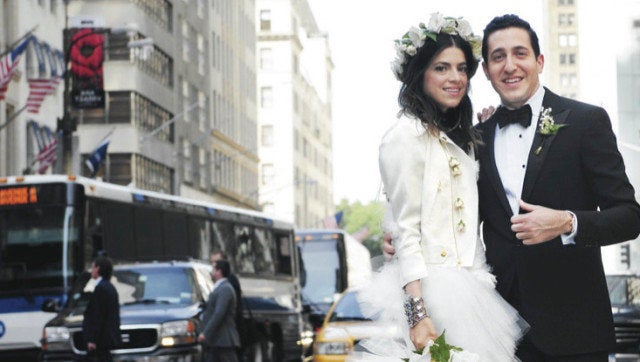 But after tying the knot with her BF this past June, the Man Repeller has finally unveiled her man! Medine poses with her new husband for the November issue of Town & Country, revealing both his face and identity: Abie Cohen, a 27-year-old financier for UBS.
Medine also opens up about how the pair got together... then broke up, then got back together again. Unsurprisingly, it was a romance born on the Internet:
"Facebook was like our own personal JDate," Medine jokes. "He saw a photo of me in an album of a friend of mine whom he was dating, and he friended me."
Six years later, the pair walked down the aisle with the bride in a fluffy white dress... and, in true Man Repeller fashion, a white satin moto jacket care of Rebecca Minkoff, giant bedazzled sneakers by Superga and a crown of white peonies and lilies.
None of it seems to repel Abie Cohen, Mr. Man Repeller himself.
See the couple's chic Town & Country shoot!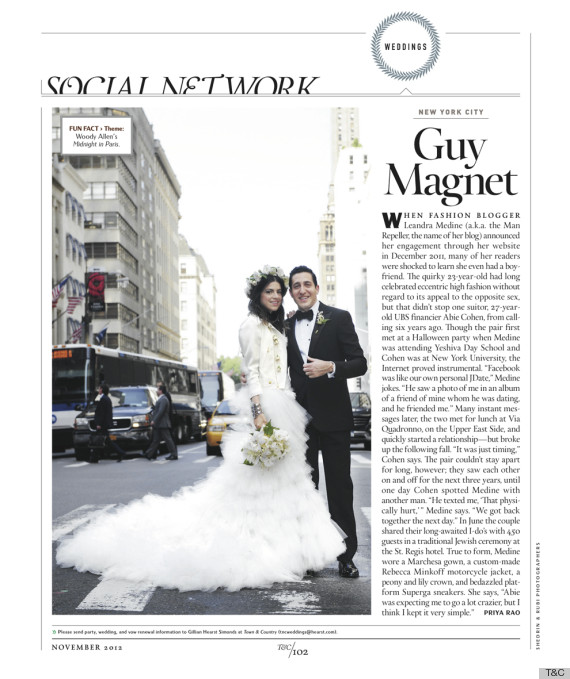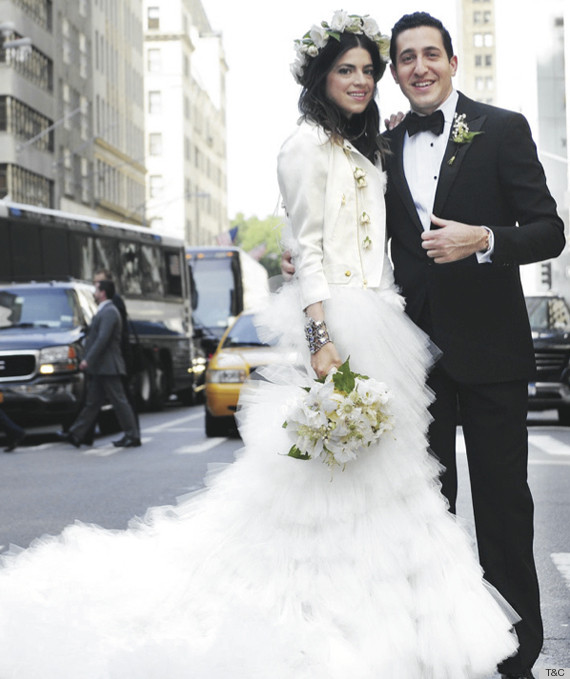 If you thought a bridal motorcycle jacket was wacky, here are some even wilder wedding dresses: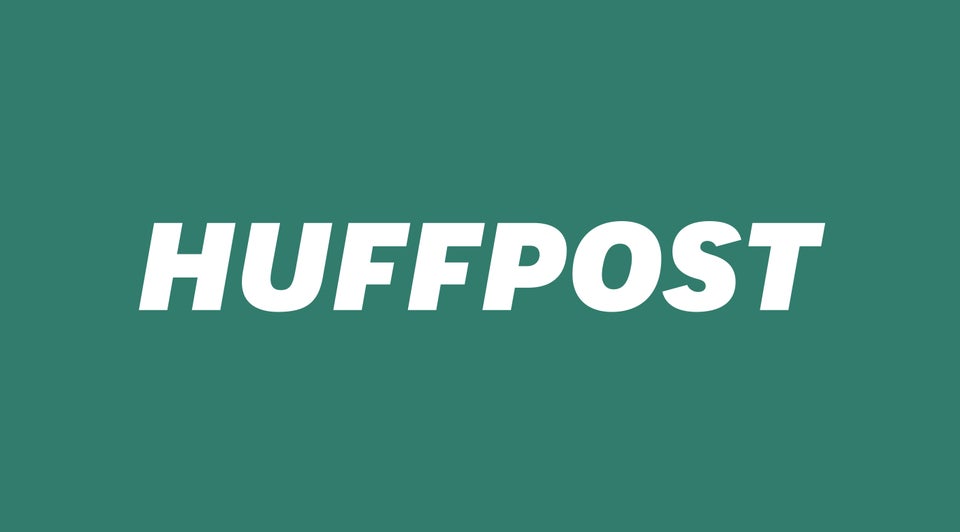 Inappropriate Wedding Dresses
Related