An Army veteran was arrested after breaking into a car to rescue a dog, but he insists that he has absolutely no regrets over what happened.
"I knew there'd be consequences, but it didn't matter," Michael Hammons of Athens, Georgia, told WAGA-TV. "Glass, they make new glass every day, but they could never replace that dog."
Hammons reportedly smashed the window of a Mustang which had been parked near a shopping center on Saturday after passers-by noticed that a small Pomeranian-mix had been left alone in the hot car without any water.
The Athens Banner-Herald reports that a few shoppers were waiting by the car for police to arrive to rescue the dog when Hammons, a Desert Storm veteran, walked up and broke the car's window, freeing the pooch. Witnesses say Hammons then brought the dog to a shaded area and fed it water.
The car's owner, however, was reportedly infuriated when she later emerged from the store. The 22-year-old woman insisted that Hammons be arrested for criminal trespassing.
Oconee County Sheriff's deputies told WAGA-TV that they did not want to press charges against Hammons, but had no other option but to arrest him.
"We didn't want to charge him, but he told us he broke the windows and when you have a victim there saying she wants him charged, we had no other choice," Chief Deputy Lee Weems told the news outlet.
Weems said temperatures can rise quickly inside a car.
"If it is 80 degrees outside, within 30 minutes, it will be 114 degrees inside a vehicle, even with the windows cracked," he said.
The car owner told police that she had only been gone for five minutes -- a claim that Hammons disputes.
"It wasn't just five minutes like the lady stated, it was a lot longer," a witness told WXIA. "I personally felt the heat in the car; I saw the dog panting. This dog was in distress."
The owner was cited by animal control for leaving the dog in the hot car.
Ken Mauldin, district attorney for the Superior Court of Athens-Clarke and Oconee counties, told the news outlet that the car's owner "agreed with his decision to drop the charges."
NOTE: This article has been changed to attribute the quote about how long the dog was in the car to a witness. The attributions in the WXIA report differ between the video and the text, and we have updated the piece to attribute the quote to the speaker in the video.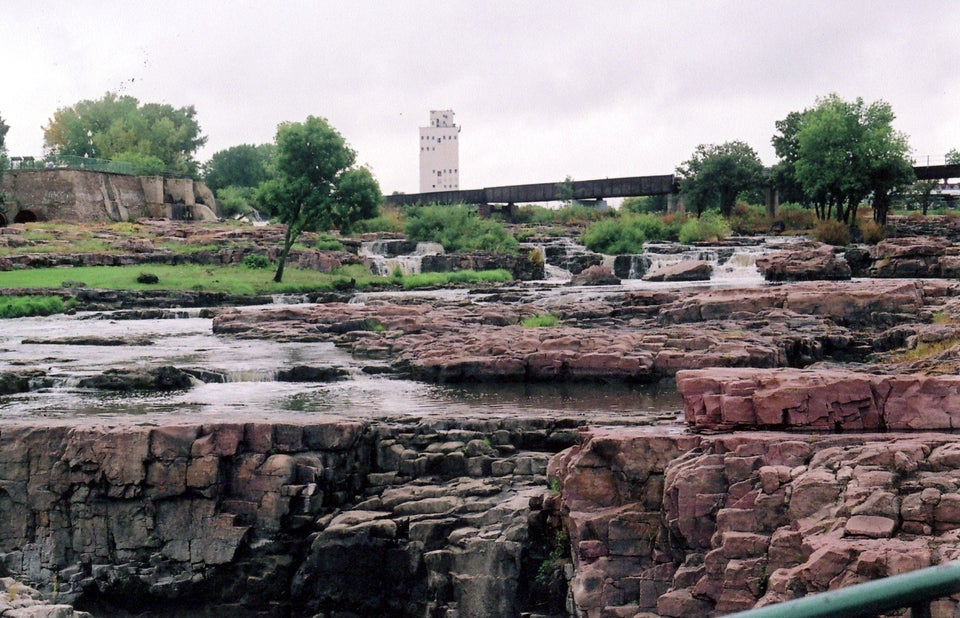 9 Cities Where Crime Is Soaring