Lee Beattie, a friend of Douglas' wife, then posted the photo on Twitter, where it swiftly went viral. The two men had never met before the flight and they're not related, she told HuffPost Thursday.
"There was a dude already on [Douglas'] seat. He asked him to move and when the guy looked up, he thought, 'Holy shit, he looks like me.' They had a big laugh about it -- everyone around them had a laugh, they took a selfie and that was it," Beattie said.
But then things got even stranger after the flight: The men found themselves checking into the same hotel, and later, drinking at the same bar.
"I went for a pint in a lovely bar in Galway called The Quays, and bumped into him again," Douglas said. "We had a few pints and listened to the live band."
And this, dear friends, is the magic of travel. You never know whom you might meet: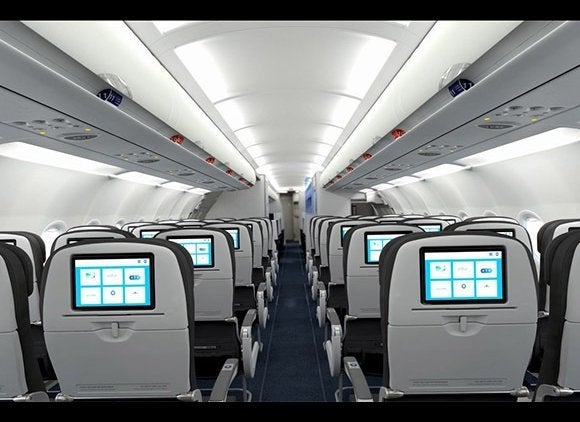 The 10 Best Coach-Class Airlines in the World
Related