BOSTON (Reuters) - People who want to see New England's colorful fall foliage no longer need to travel for the experience. A Boston-area man is offering to ship bundles of the dried up, multi-colored vegetation straight to your door for $19.99.
Kyle Waring, of Somerville, Massachusetts, set up the website shipfoliage.com earlier this year and began sending his first packages of hand-picked leaves to U.S. customers this week.
"I've hit over 200 sales so far," he said.
Waring came up with the idea while contemplating "seasonal monetization opportunities" with his wife. They settled on leaves, he said, because "fall in New England is especially gorgeous and really strikes an emotional chord."
It is not Waring's first foray into seasonal offerings. Last winter, he shipped snow from Boston's record snowfall for $89, using the website ShipSnowYo.com. He said he received requests for 718 pounds (326 kg) of snow from around the United States.
According to shipfoliage.com, Kyle offers bundles of three leaves of red, yellow and green, ranging from 3 to 6 inches (7.5 to 15 cm) in size. The leaves are preserved in a mixture of glycerin and water and shipped.
New England states bring in an estimated $3 million in tourism revenue during the autumn foliage season, which typically lasts for a couple of weeks in October.
(Reporting by Richard Valdmanis; Editing by Will Dunham and Sandra Maler)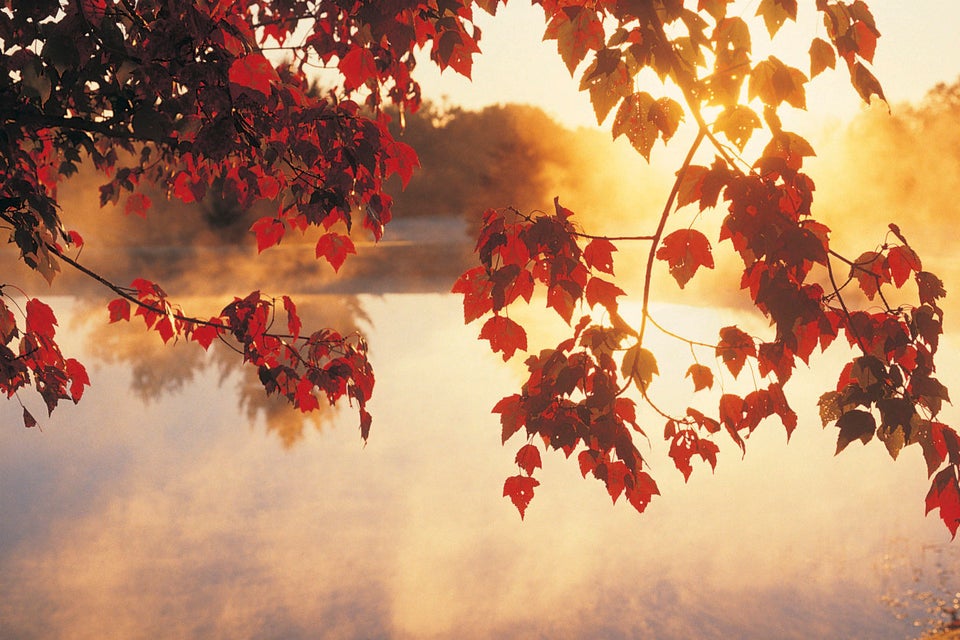 Beautiful Fall Foliage
Related
Popular in the Community