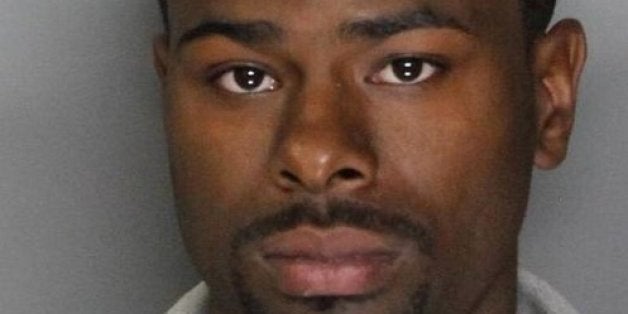 A California man is in custody after an investigation by police revealed he allegedly set a dog on fire, killing it.
Turner is accused of trapping the helpless animal in a pet crate, setting it on a sidewalk around 12:30 a.m. and setting the crate on fire. Witnesses who called in what they first thought was a trash fire said they could hear sounds coming from the crate, The Sacramento Bee reports.
When firefighters arrived to put out the blaze, they discovered the charred remains of the dog. The case of animal cruelty sparked a month-long investigation, with more than 70 people calling authorities to give information about the case. Tips from the public and an investigation conducted by the Sacramento County Sheriff's office eventually led to Turner's arrest.
"If someone can get away with doing something like this to an animal, then it might allow them the confidence to try it one step further," Lisa Bowman, with the Sacramento County Sheriff's Department, told Fox 40. "And it could be on a child or a human being. These things need to be addressed at this level, because this level is bad enough."
Popular in the Community