Maybe you suck at bowling because you're facing the wrong way.
Cowen completed the feat at Don Carter Lanes in Rockford, Ill.
In video of his attempt (above), one of the more noticeable aspects of Cowen's delivery is the twisting of his hand as he readies the release. In response to a commenter at RecordSetter.com who wrote that the torque Cowen placed on his hand must hurt, Cowen explained, "My hand doesn't really take any more abuse bowling this way then it does when I bowl forwards."
As of early March 28, the Guinness World Record-holder listed for bowling backward is James Cripps, who rolled a 278 in 2006.
Related
Before You Go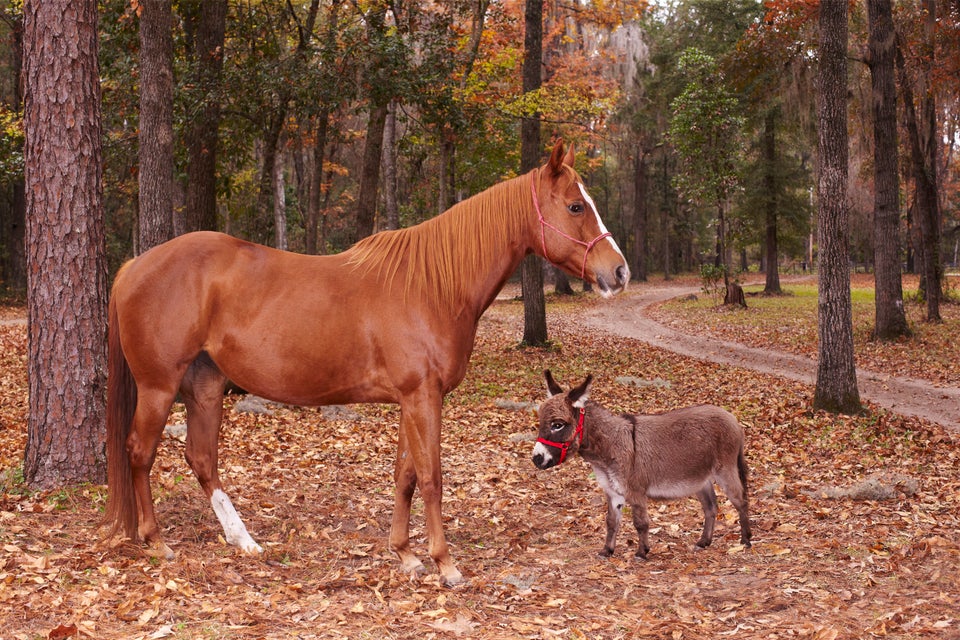 Guinness World Records 2014
Popular in the Community