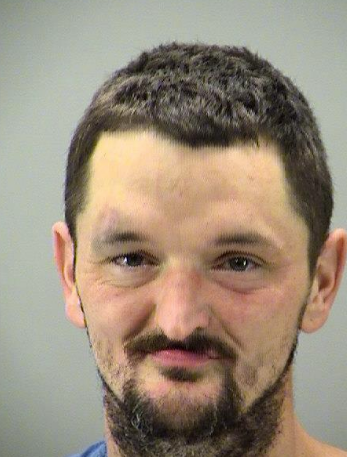 Talk about being all up in someone's grill.
Officers responding to a call Tuesday evening found the suspect, 35-year-old Michael Henson, wearing only a pair of black shorts and black shoes, according to NBC4i.com, which cited a police report.
Henson was taken into custody and put in the back of a squad car while officers spoke to a female witness.
When the suspect passed out in the front yard near the van, the woman called police.
Officers who questioned him said he appeared to be intoxicated.
Police contacted the owner of the van, who allegedly said he was unaware of any incident.
Henson was booked on public indecency charges and taken to the Montgomery County Jail, where he remained on $2,500 bond until his arraignment on Wednesday, according to the Dayton Daily News.
Related
Before You Go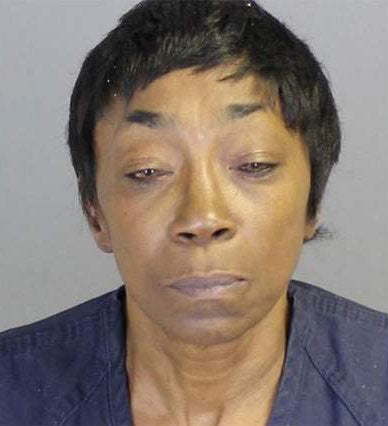 Bad Sex
Popular in the Community