 Witnesses said that the weapon fired when the man's arm brushed up against his pocket during his backswing. You didn't think he was rolling out there naked, did you?
The man was rushed by ambulance (perhaps, his car was stolen) to St. Mary's Medical Center where he no doubt received a good and thorough examination. His injuries are not considered life threatening, according to the Palm Beach Post.
It remains unclear if the incident took place during league play.
Before You Go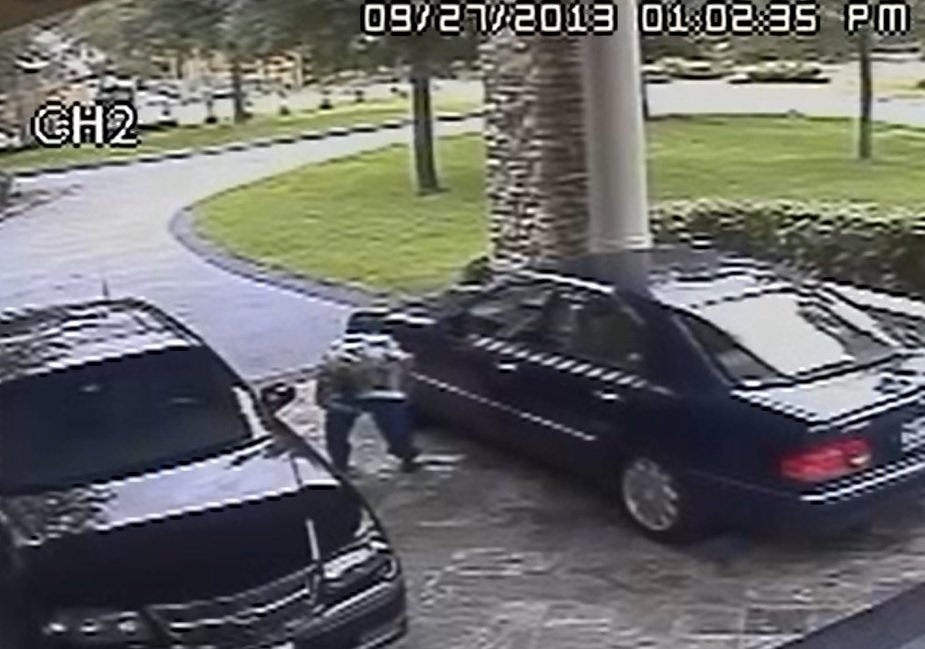 Bad Choices
Popular in the Community