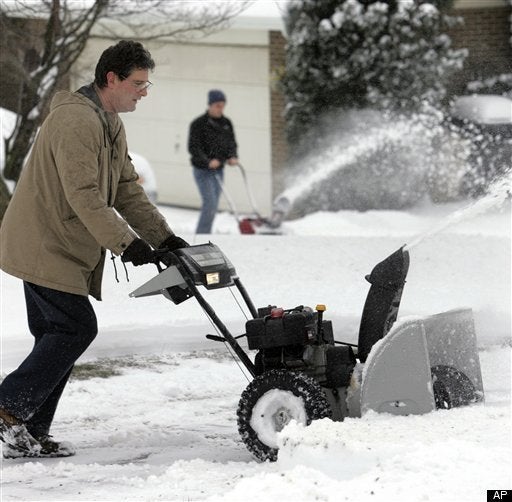 A Chicago man was hospitalized early Friday after he was shot and robbed of his snowblower on the South Side.
A 47-year-old man was in the 5600 block of South Shields Avenue about 1:40 a.m. when two men approached him and asked if he wanted to sell his snowblower, Fox Chicago reports. He said no, and the men reportedly shot him in the thigh before taking his snowblower and cash.
Police said the suspects took off in a white sedan, but did not provide further details.
"He's a fairly good working man, always doing things around the yard and trying to help people," neighbor Keysha Hubbard told Fox Chicago.
His injuries are not believed to be life-threatening.
Popular in the Community