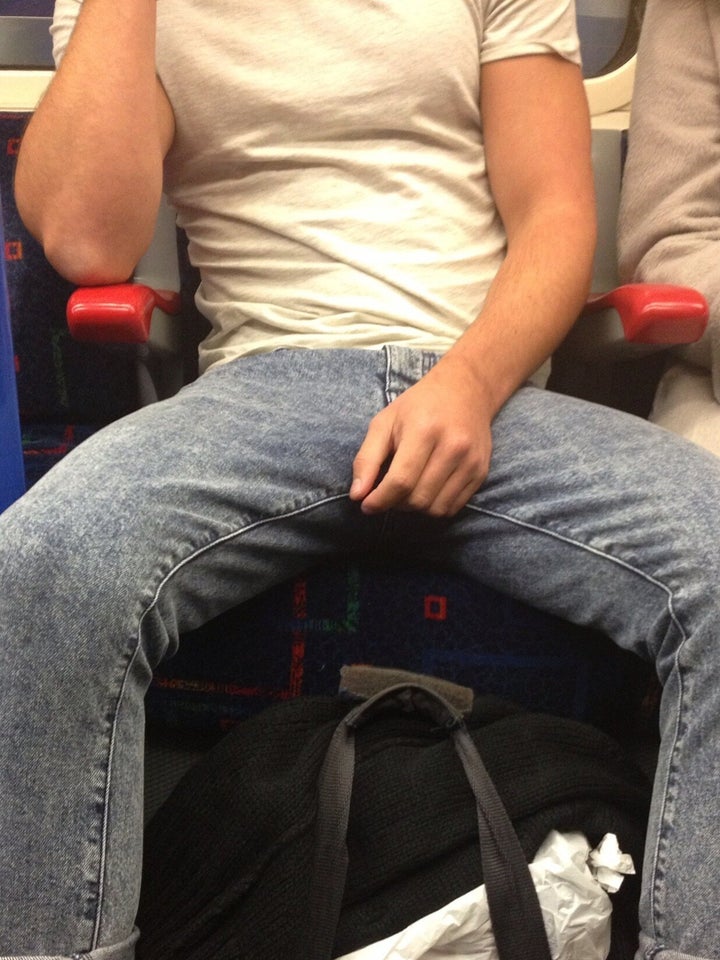 Kids, don't try this at home.
Law enforcement officials in Port St. Lucie received a complaint at around 7:15 p.m. on Oct. 16 from a woman who suspected a man was masturbating in his car while sitting in a CVS parking lot.
The woman had not seen the unidentified man's genitals, but noticed he was making an "up and down motion in the area of his crotch," according to a police report obtained by TC Palm.
By the time police arrived, the suspect had gone into the CVS, and a responding officer approached him as he exited the store. The officer asked the man to "think about what he did in the parking lot … that would have brought attention to himself," the report states.
The suspect responded that he had gotten "the urge to scratch his testicles" because of a rash he had.
He then asked if he could show someone his rash just to prove he was telling the truth. Apparently police agreed, because the suspect "presented his testicles" to an officer, who "verified that [he] did have a rash."
Authorities determined there was no proof that the man was performing lewd acts in public, and he was let go with no charges.
Related
Before You Go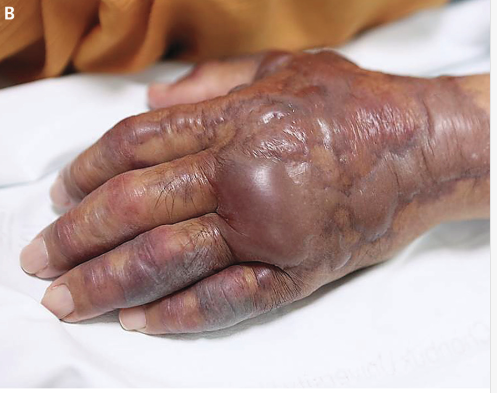 Wild X-Rays And Medical Photos
Popular in the Community