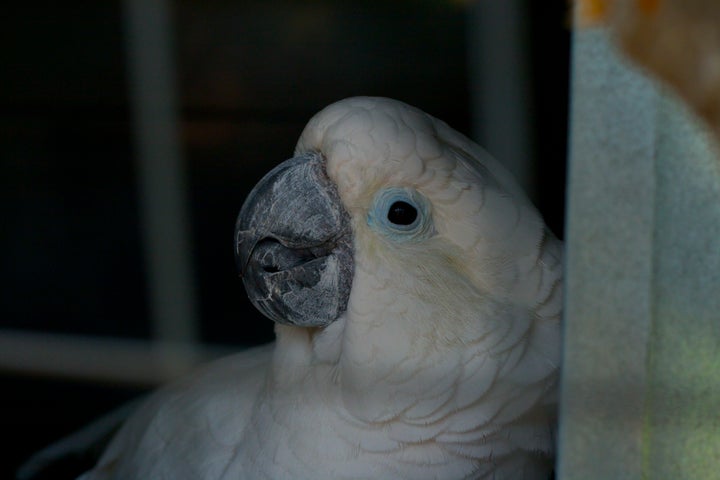 A Florida man was arrested on animal cruelty charges on Saturday for literally flipping the bird -- and sitting on it.
Cops said Douglas Kutney, 67, of Key West was seen ripping out his pet cockatoo's feathers and then sitting on the helpless bird in an apparent attempt to kill it, according to The Miami Herald.
At least 20 people at Mallory Square looked on, an intoxicated Kutney was "striking the bird, ripping out its feathers, flipping the bird and squeezing it and attempting to sit on the bird" at about 7 p.m., officer Jeffrey Dean wrote in a report obtained by Keysnet.com.
One of the passers-by called police.
In a bizarre twist, Dean also reported that the alleged bird abuser wasn't wearing any undergarments during his arrest.
"As I pinned Kutney to the side of the van," Dean reported, "His shorts fell down to his ankles. Kutney was not wearing any underwear at that time."
The cockatoo, whose name wasn't immediately available, is undergoing rehab at a Florida Keys animal cruelty center.
Related
Popular in the Community