 A Florida thief attempted to rain on a local holiday parade by stealing a float that was being decorated for an upcoming procession, police allege.
The purloined trailer wasn't Anthony Scottie Wyatt's alleged getaway car, however. Polk County sheriff's deputies claim that Wyatt, 25, tore down a fence around a home in Lake Wales on Nov. 4 and hitched the float to another vehicle. He allegedly planned to sell the float for scrap at a recycling plant, TV station WTSP reports.
Cops found Wyatt, but before they could capture him, he fled, sparking a large manhunt, WWSB said. Witnesses spotted Wyatt running through their yards and hopping over barbed-wire fences.
When cops finally caught up with Wyatt, the suspect supposedly confessed to stealing the float. It was recovered at the recycling plant where he had sold it, according to The Ledger.
Days earlier, the float's rightful owner told police that someone stole his air conditioner, hot water heater, refrigerator and a fan in a separate incident, The Ledger says.
Wyatt, who has previous arrests for marijuana possession according to the sheriff's department website, told police that he had also stolen and sold an air conditioner, but claimed it came from a different home.
Police charged him with him with numerous charges, including, burglary, grand larceny and dealing in stolen property.
CHECK OUT MORE PHOTOS OF SUSPECTS ARRESTED FOR STRANGE CRIMES: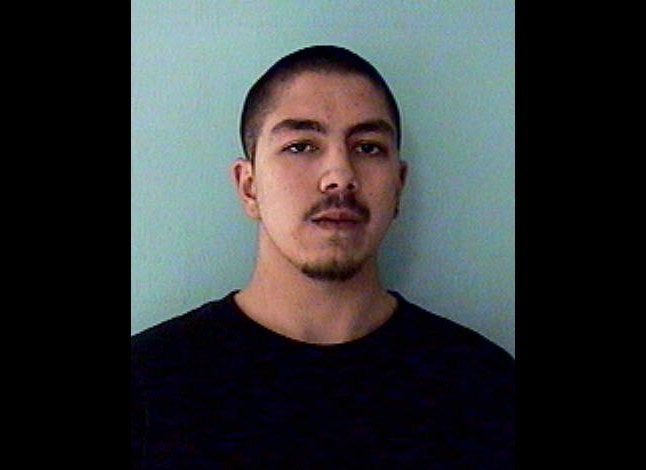 Dumb Crime: Masterminds Need Not Apply

Popular in the Community