WEST ROGERS PARK — Security camera footage in a well-lit alley captured a man on a modified bicycle taking about $600 worth of marinated Halal meat from a restaurant near Devon Avenue last month, police say.
Police warned business owners earlier in the week to keep an eye out for the man, who was suspected of stealing from at least two other nearby stores, including a cellphone shop.
A surveillance video obtained by DNAinfo Chicago captured the burglar's efforts to rip off JK Kabab House about 2 a.m. Sept. 16 in the 6400 block of North Rockwell Street.
Related
Before You Go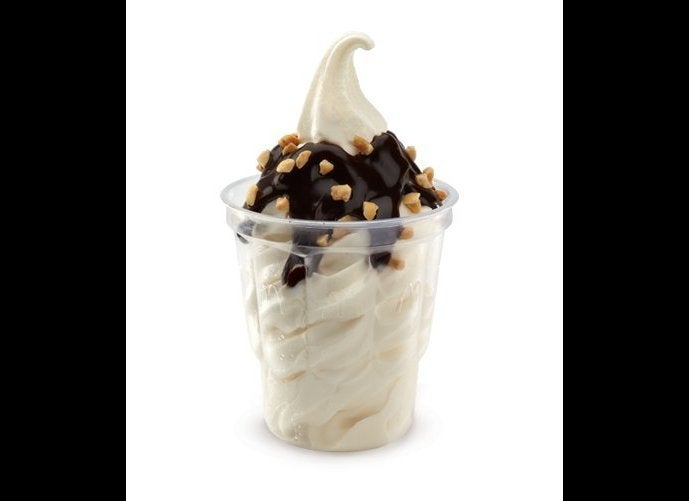 Dumb Food Crimes
Popular in the Community