 (Credit: Newsline Scotland)
The TV network says the man is believed to be a homeless person in his 50s.
"We are unsure what he was looking for or what he had lost, and whether he found it," a police spokesman told the Telegraph. "We can also confirm that there were no criminal charges resulting from the incident."
Firefighters reportedly took 15 minutes to free the man, who was then taken to the hospital for facial injuries.
Though the BBC writes that it is "not yet known how the man got into the predicament," the Daily Mail claims to have the full scoop on the hapless fellow.
"He was looking for a cigarette someone had just stubbed out and thrown in the bin, but got stuck as he tried to reach for it," a local who witnessed the unfortunate incident told the Daily Mail. "He was really screaming and shouting for help -- but to be honest, most people just stood around laughing and taking pictures."
STV confirms that many people stopped to take photographs of the man. The photos were subsequently posted to social networking sites, where some people reportedly "poked fun" at him.
Homeless charities are condemning people who mocked the trapped man, saying that reactions like that serve to undermine the plight of people living on the streets.
"Whoever the gentleman is I'm sure, for whatever reasons, he wouldn't want to see himself being plastered about all over the media. I understand it has gone worldwide but hopefully maybe people will take a moment to think being in those shoes would they want to be laughed at," Scott Baxter of Aberdeen Cyrenians said .
Before You Go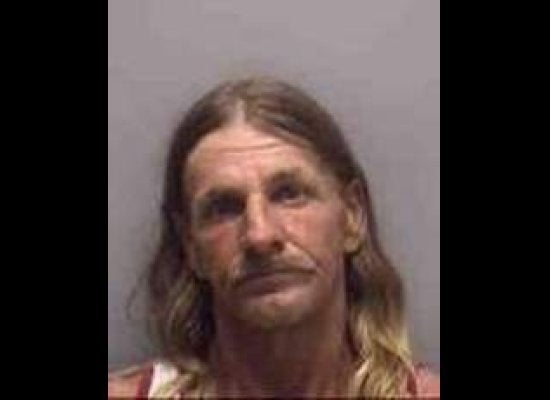 Things You Can't Do Naked
Popular in the Community