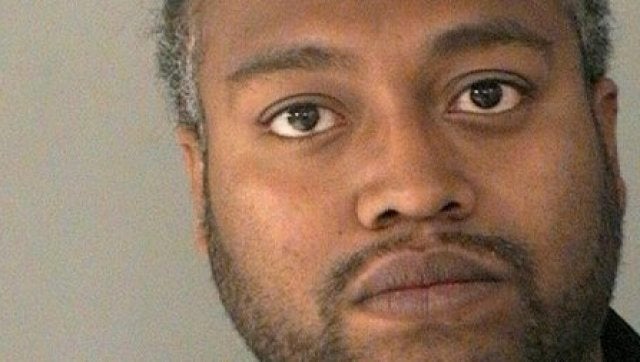 ARLINGTON, Va -- A man who visited a Northern Virginia maternity ward to deliver an unwanted message ended up arrested -- for throwing a meat cleaver.
According to Arlington County Police spokesman Dustin Sternbeck, Kareem Jorif entered the Virginia Hospital Center Maternity Ward to deliver a message to a woman who'd just given birth -- that the newborn's father had been sent to jail.
When the family would not allow Jorif entrance into the hospital room he began slashing at a door with a meat cleaver, before throwing the large knife into the room.
MALICIOUS WOUNDING, 04/05/13, 1700 block of N. George Mason Drive. At 5:34 pm on April 5, a suspect pulled a meat cleaver from his waistband after a verbal altercation escalated inside Virginia Hospital Center. The suspect struck a room door several times with the knife before throwing the weapon inside the room in the direction of the occupants. Hospital security detained the suspect until arrival of police. Kareem Jorif, 34, of Arlington, VA, was arrested and charged with 5 counts of attempted malicious wounding and carrying a concealed weapon. He was held without bond.
Related
Before You Go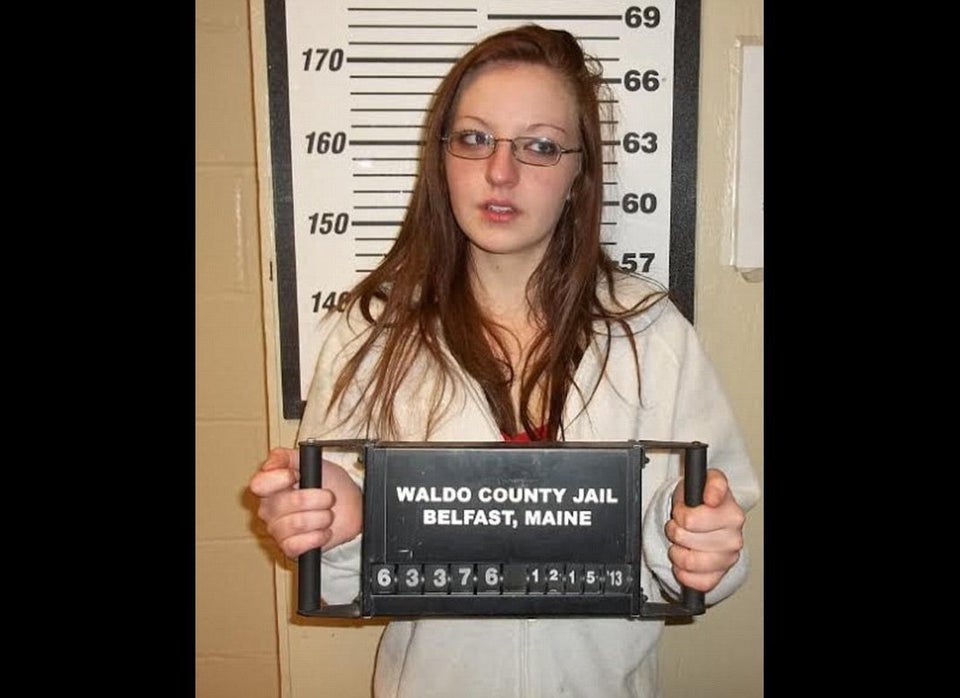 Weapon Of Choice
Popular in the Community