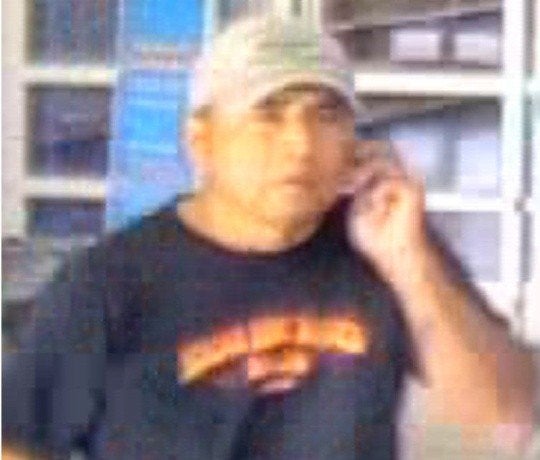 Farmington police released a surveillance photo of the suspect this week and said they believe he targeted random shoppers in a Walmart.
"We think he's been doing this since at least 2010, and he may not have stopped," Farmington Det. Corp. Kenneth Raybon told the Farmington Daily Times. "These are just the only incidents that have been reported."
The attacks happened on March 29, 2010 and Nov. 8, 2012, Raybon said.
"We were able to tie the two instances together with evidence that recently came to light," Raybon said.
Farmington's Walmart isn't the only retail area plagued by perverts.
Back in 2010, police released a surveillance photo of a man accused of throwing animal semen on schoolgirls in Manchester, England, according to the BBC.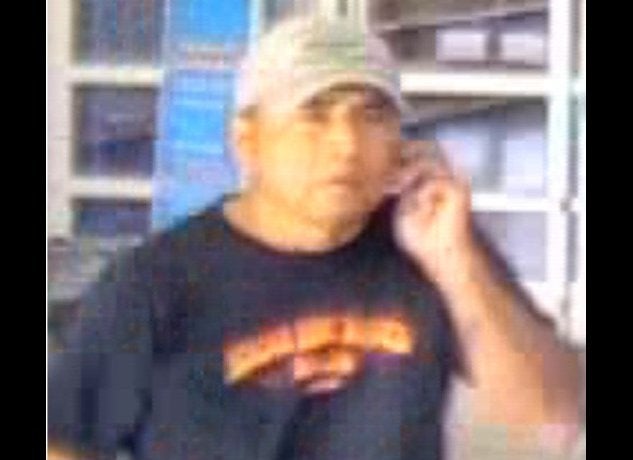 It Happened At Walmart
Popular in the Community