A Waffle House employee in Mississippi was shot dead after she asked a customer to stop smoking in the restaurant, police said.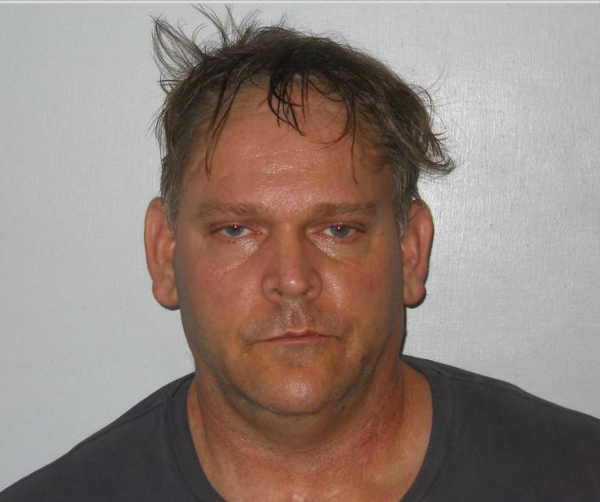 Johnny Max Mount, 45, was allegedly smoking in a Biloxi Waffle House when the 52-year-old employee asked him to put it out, according to the Sun Herald. Mount is accused of refusing and instead removing a 9mm handgun hidden under his shirt, WMC reports. Police allege he shot the woman, who has not yet been identified, once in the head early Friday morning. She was later pronounced dead at a hospital.
In 2013, a gun went off in a Biloxi Waffle House and shattered a window in the restaurant. Customers managed to subdue suspect Sam Edward Yu, throwing the gun over the counter before tackling Yu to the ground while police arrived. It's unclear if that is the same Waffle House where Friday's killing took place.
Mount was arrested and charged with first degree murder. He is in custody with a $2 million bond.
Popular in the Community