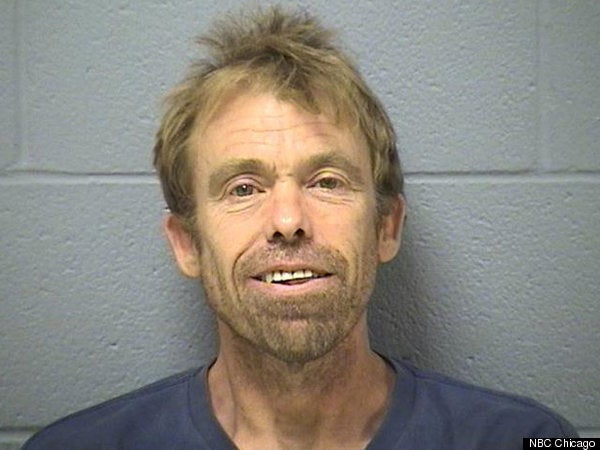 An Illinois man facing foreclosure and repossession of his vehicle attempted to blow up a bank in southwest suburban Lockport Friday.
Just before 8 p.m. on Friday, Lockport resident David Whitesell allegedly crashed his car into the PNC branch in his home town before detonated some incendiaries in his car, blowing its roof off and shattering several windows of the bank, the according to the Chicago Tribune.
CBS 2 Chicago reports that Whitesell set off a four-inch mortar, usually used in a fireworks display, inside the car. The bank was closed at the time of the incident and no one was injured.
Whitesell, 48, has been charged with arson and criminal damage to property with an incendiary device.
One of Whitesell's neighbors told CBS he "didn't seem like the type" to try blowing up a bank, and one witness said he was facing foreclosure and car repossession.
PNC was open for business Saturday. Bank managers declined to confirm if Whitesell had a mortgage with them, but their customers had heard the news.

"If his house was being foreclosed on that's a sad thing, but that doesn't mean you can run into a bank," said Shirley Quigley.
Popular in the Community