What will Robin think of this?
Police in Australia have charged a super-hero wannabe who they say stole a Batman costume from a thrift store while wearing nothing but a G-string, Metro reports.
Security footage recorded February 24 shows the suspect prancing about outside the store for about 40 minutes in the stolen outfit. Authorities later arrested the unidentified 35-year-old suspect.
"It was very unique. Most people will at least try to rob you with their clothes on, surely," store owner Michelle Rowe told 7NEWS Sydney.
Before You Go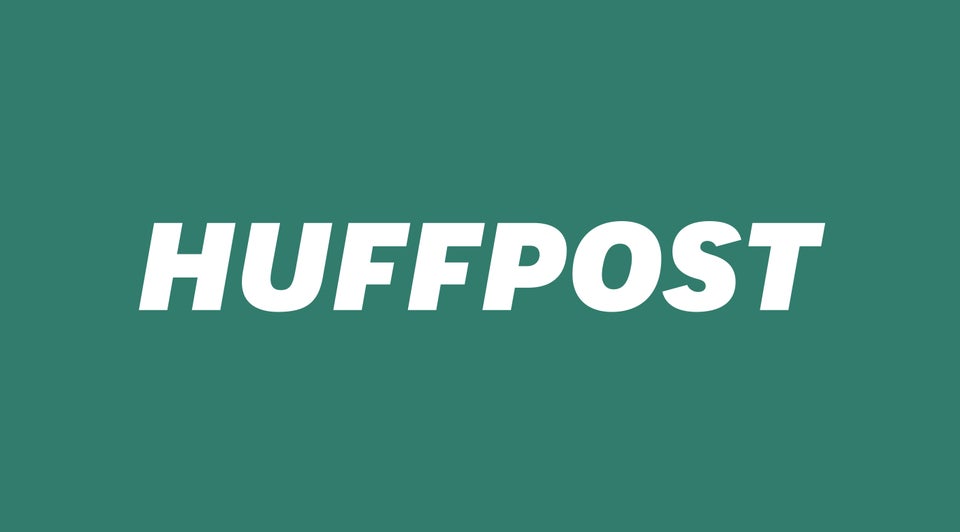 Caught On Camera
Popular in the Community