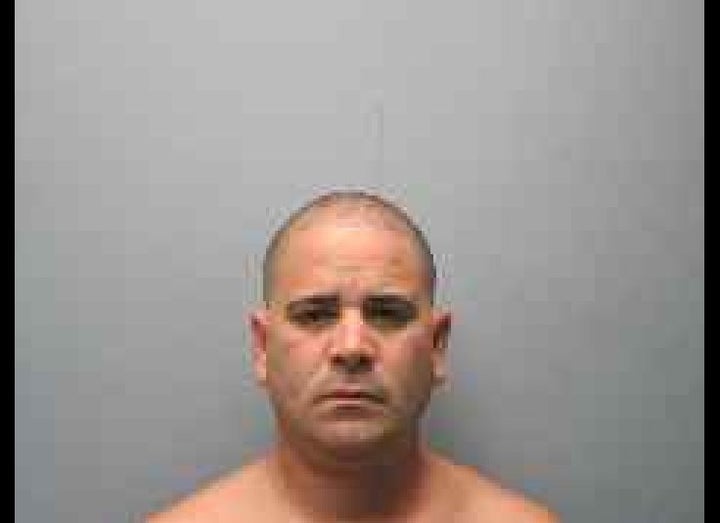 Police in the Florida Keys arrested a man they say showed off too much of himself while leaning through a moving car's sunroof.
An off-duty cop en route to a 9/11 memorial on Sunday allegedly saw Julio Socarras Mompeller drop his trousers and expose himself in a Mercedes Benz on Plantation Key, The Miami Herald said.
But flashing his private parts wasn't enough. The off-duty cop told other officers that Mompeller made jerky motions with his hand that looked like he was masturbating, The Broward Palm Beach New Times reported.
When Florida Highway Patrol officers caught up with the car, which allegedly ran a red light too, Mompeller was bare-chested (as he was in his mug shot) and sitting with his pants loosened, according to The South Florida Sun-Sentinel. He's been charged with indecent exposure.
The driver and another passenger allegedly told police they didn't know why their travel companion showed off his genitals, according to NBC Miami.
THINK THAT WAS DUMB? GET A LOAD OF THESE OTHER ALLEGED CRIMINAL KNUCKLEHEADS: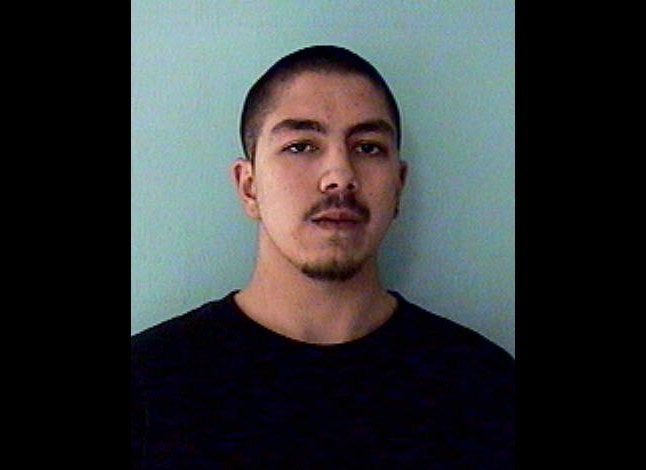 Dumb Crime: Masterminds Need Not Apply
Related
Popular in the Community