A 51-year-old Illinois man who received international media attention after he found a bag containing $150,000 in cash in his garden two years ago died last week -- just 10 days before he was set to collect a portion of the money his neighbor claimed was "cursed."
Though no one else immediately claimed it was theirs, eventually both an 87-year-old neighbor, Dolores Johnson, and a Naperville liquor store also stepped up and attempted to stake their claim.
In court Thursday, a judge gave the bulk of the money to Johnson's daughter, according to the Northwest Herald. Sabaj's father Kevin, who went into cardiac arrest after finding out about his son's death last week and was hospitalized for a time, will receive a smaller finder's fee.
According to his obituary in the Herald, Sabaj was a lifelong resident of Johnsburg who "loved rappelling, camping, a good party, cooking, 4-wheeling, jazz music, bonfires, bowling, skiing, story telling and catching people off guard with a good joke." He reportedly "took great pride" in the vegetable garden where he found a fortune he ultimately returned.
Wayne's funeral will be held Saturday at 10 a.m. at the Lutheran Church of All Saints in Spring Grove, Ill.
Before You Go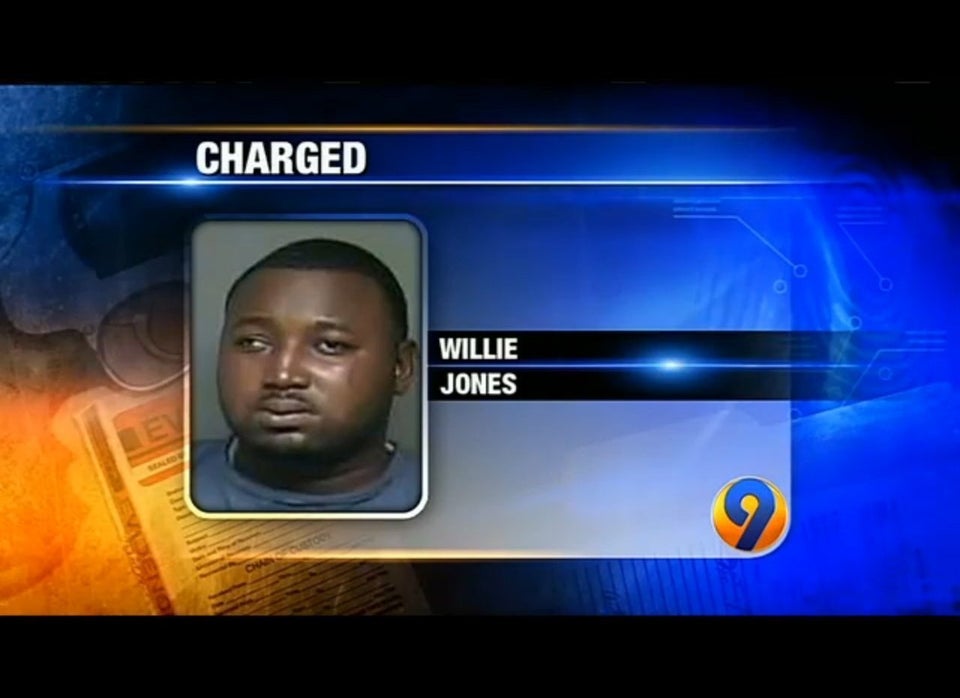 Crazy Lottery Stories
Popular in the Community