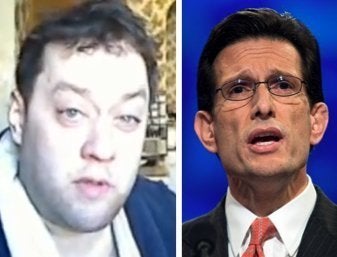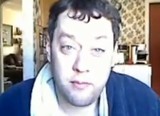 Norman Leboon -- the 38-year-old Northeast Philadelphia man recently charged with threatening the life of House Whip Eric Cantor (R-VA) -- was, according to the brother of Leboon's live-in partner, a "giant loon." Leboon was also a concealed handgun permit holder.
As reported by the Philadelphia Inquirer:
Peter Leboon was concerned because his brother [Norman], who he said began showing signs of mental instability three years ago, had a permit to carry a concealed weapon.

"The last time I tried to get him help, we searched the whole house, six or seven of us, we couldn't find the gun," Peter Leboon said. "I found the permit, though, and destroyed it. Whatever happened to that gun, who knows?"
Or as a neighbor told the Inquirer: "For the past two years, he's been off his rocker....I've called the cops plenty of times."
The threats and crimes committed by these "upstanding citizens," as the gun lobby likes to call concealed handgun permit holders, are no surprise. You can check the Violence Policy Center's Concealed Carry Killers website to see the most recent killings by concealed handgun permit holders (151 since May 2007, including nine dead law enforcement officers). What is surprising (but becoming less and less so) are the number of grotesque high-profile incidents -- from mass shootings to the murder of law enforcement, and now a threat to kill a Member of Congress--in which it's eventually revealed that the protagonist is a concealed handgun permit holder. With that in mind, does anyone want to take odds on these folks?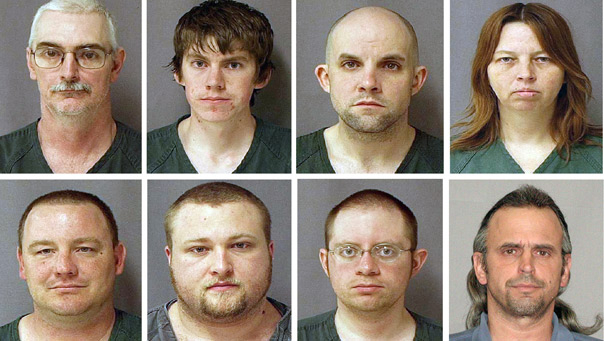 Such revelations regarding concealed handgun permit holders are often the result of a reporter who just happens to ask the right question, since such information is extremely difficult to obtain as the result of the gun lobby's successful "ignorance is bliss" legislative strategy when it comes to information on gun violence.
Now granted, the pro-concealed carry crowd will blame either the police -- literally another frequent target of permit holders -- or Leboon's family for this incident. After all, it's the job of the gun lobby and gunmakers to get as many guns into the hands of as many people as possible. It's everyone else's job to clean up after their mess.

Calling all HuffPost superfans!
Sign up for membership to become a founding member and help shape HuffPost's next chapter