Though there have been countless ice bucket challenge videos uploaded to the Internet in the past few weeks, this moving father-daughter video is one of the most memorable.
In it, Gabriella Palko of Barrington, Rhode Island, and her father Kreg Palko, who has ALS, get in on the cold craze that has participants dousing themselves and nominating someone else to do so as well. Nominees have 24 hours to do it, or they must make a donation to an ALS fund.
"Here is the strongest man I know participating in the #icebucketchallenge," Gabriella Palko wrote on the Facebook video.
Donations to the Palko family can be made here, and to learn more about ALS or to make a donation click here.
Like Us On Facebook

Follow Us On Twitter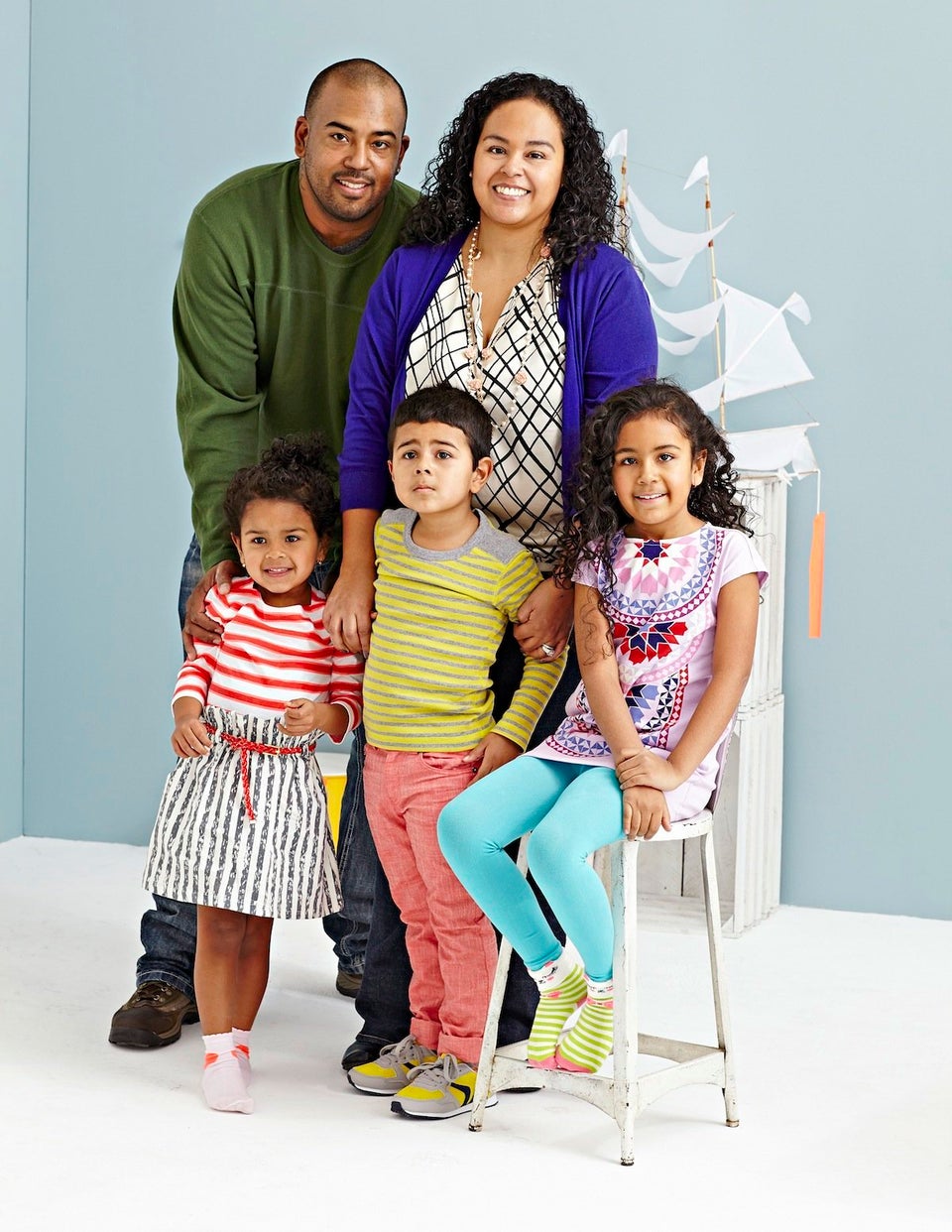 Parents Magazine's 'Life in a Special-Needs World' Photo Shoot
Popular in the Community