This man's devotion to his mother is beyond humbling.
Chen Xingyin, a 48-year-old farmer from the village of Tongxin in China, lost both arms in an accident when he was 7 years old, according to a HuffPost translation of a People's Daily Online article. Despite that, the farmer has been caring for his 91-year-old mother, identified by the outlet as Yang Sifang, even spoon-feeding her.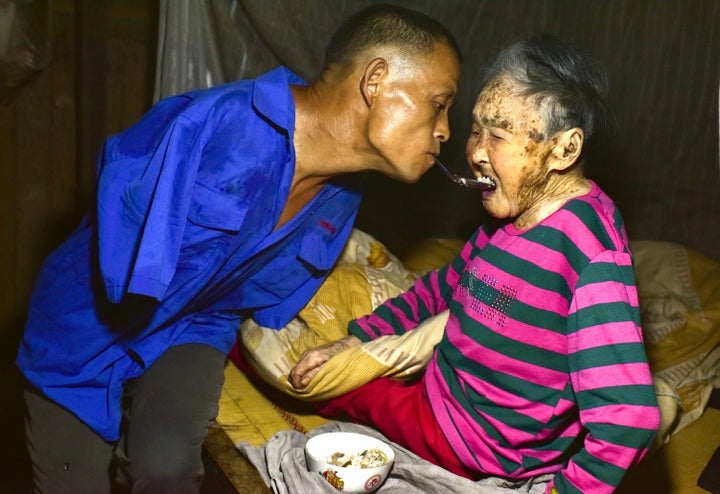 The farmer's mother doesn't have the energy to move her arms and legs much due to an illness, according to the ChongQing Evening News. So, Chen feeds her by clenching the end of the eating utensil in his mouth and scooping the food.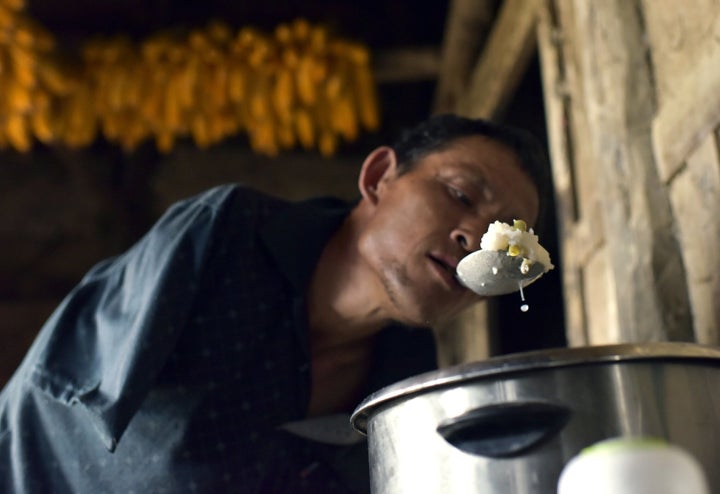 In addition to looking after Yang, he also performs a host of other duties, including planting crops, preparing food and tending to livestock, according to the ChongQing Evening News. He often uses his feet for many of his daily tasks, including picking and cutting vegetables.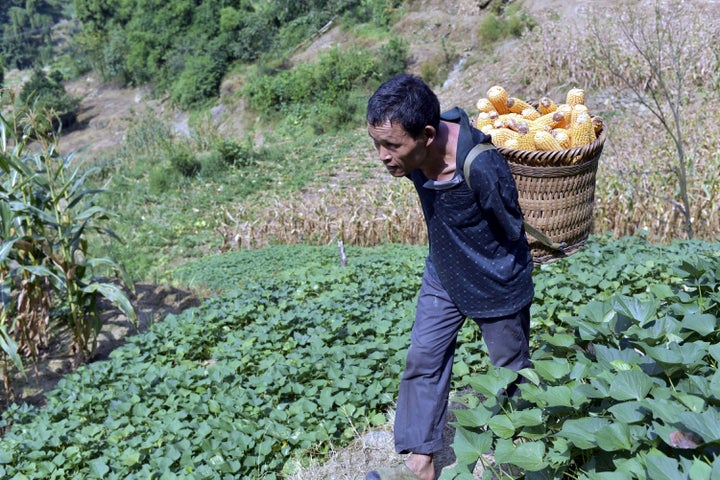 Chen began training his feet when he was around 20 years old, following the death of his father, People's Daily Online reported. He was motivated to help his mother after seeing her work all day without a prepared meal to come home to.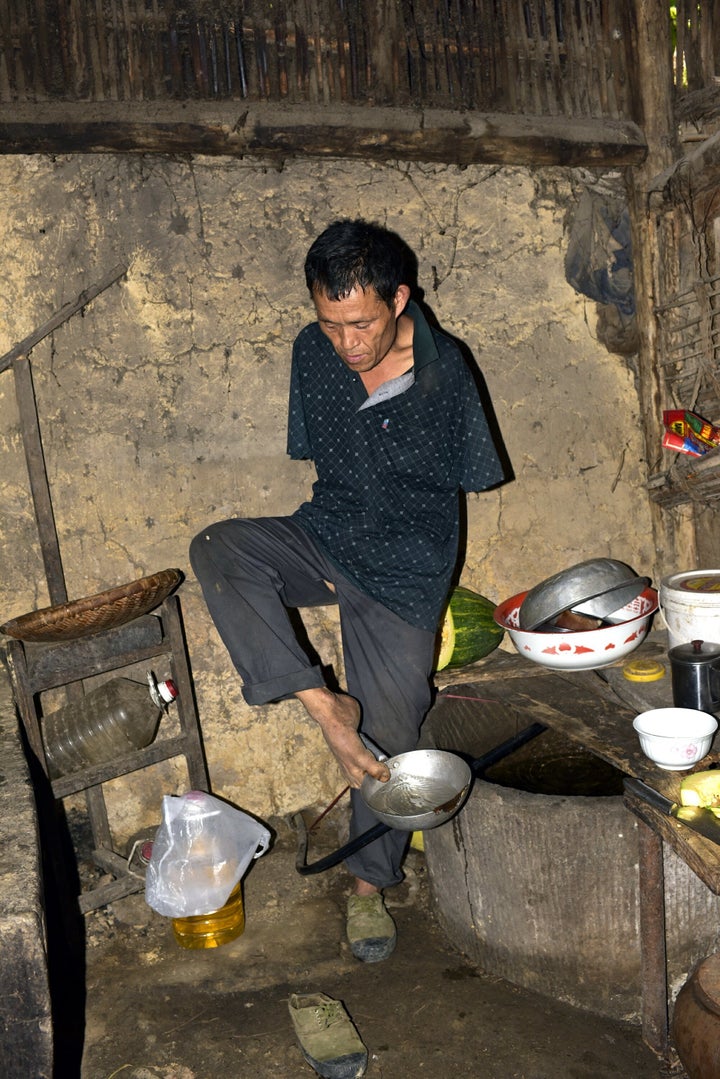 While some villagers have suggested in the past that he go to a train station and beg for money, the farmer refused.
"I may not have arms to work with, but I can use my feet," Chen said, according to People's Daily Online.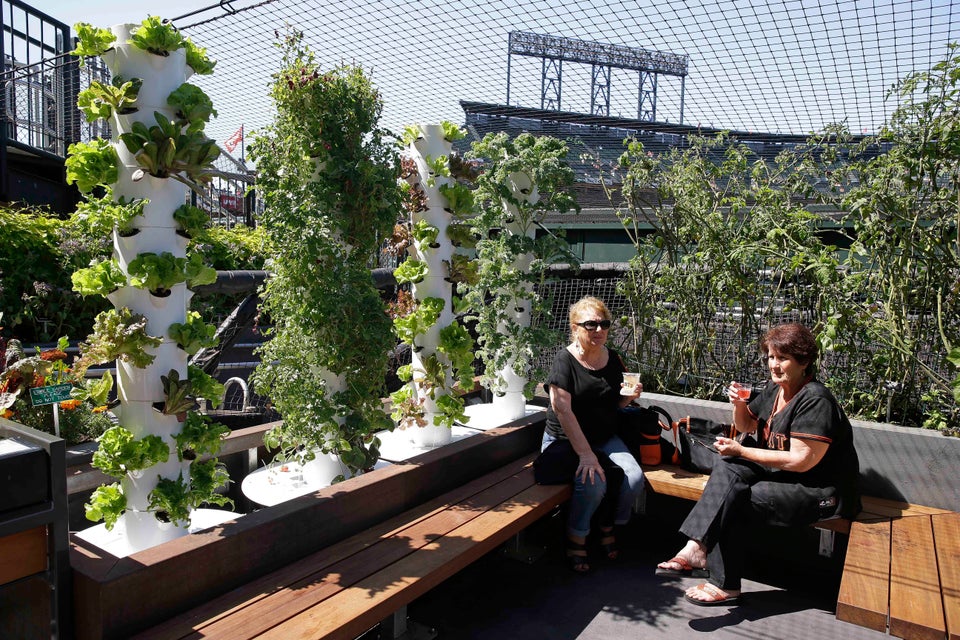 Urban Farming
Popular in the Community