Nguyen Duy Hai suffers from a rare form of neurofibromatosis, and coming from a remote region of Vietnam, he has struggled to manage his illness, which manifested itself in the growth of a gigantic tumor. "Man With the 200lb Tumor" (Wed., 10 p.m. ET on TLC) chronicled his attempts to finally rid himself of the massive growth.
In the past, Hai had his leg amputated in an attempt to stop the tumors from growing, but this proved only a temporary measure. The growths returned and eventually created a mass that weighed more than Hai did, and it was slowly killing him.
For years, Hai couldn't find anyone willing to undergo the risky surgery to remove the tumor, but finally he found a willing doctor in Chicago. Hai was transported there, and after a successful surgery, his family watched in tears as he took his first steps in more than a decade. It was a moving moment for everyone involved, and a happy ending after years of suffering.
TV Replay scours the vast television landscape to find the most interesting, amusing, and, on a good day, amazing moments, and delivers them right to your browser.
Related
Before You Go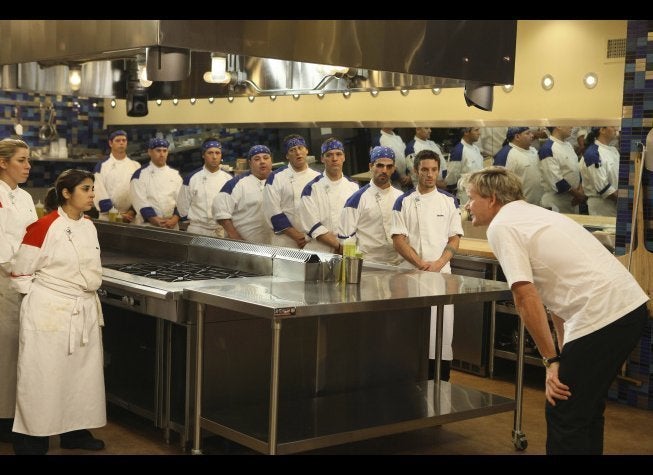 What To Watch: June 4-10
Popular in the Community