Born with a rare genetic spinal disorder called sacral agenesis, Spencer West's legs were amputated when he was just five. Doctors told his parents that he "would never do much with his life."
But West, now 31 and a successful motivational speaker and activist based out of Toronto, Canada, has continued to defy their prediction.
This week, the double amputee proved the doctors wrong yet again when he summited Mount Kilimanjaro -- on his hands, CTV reports.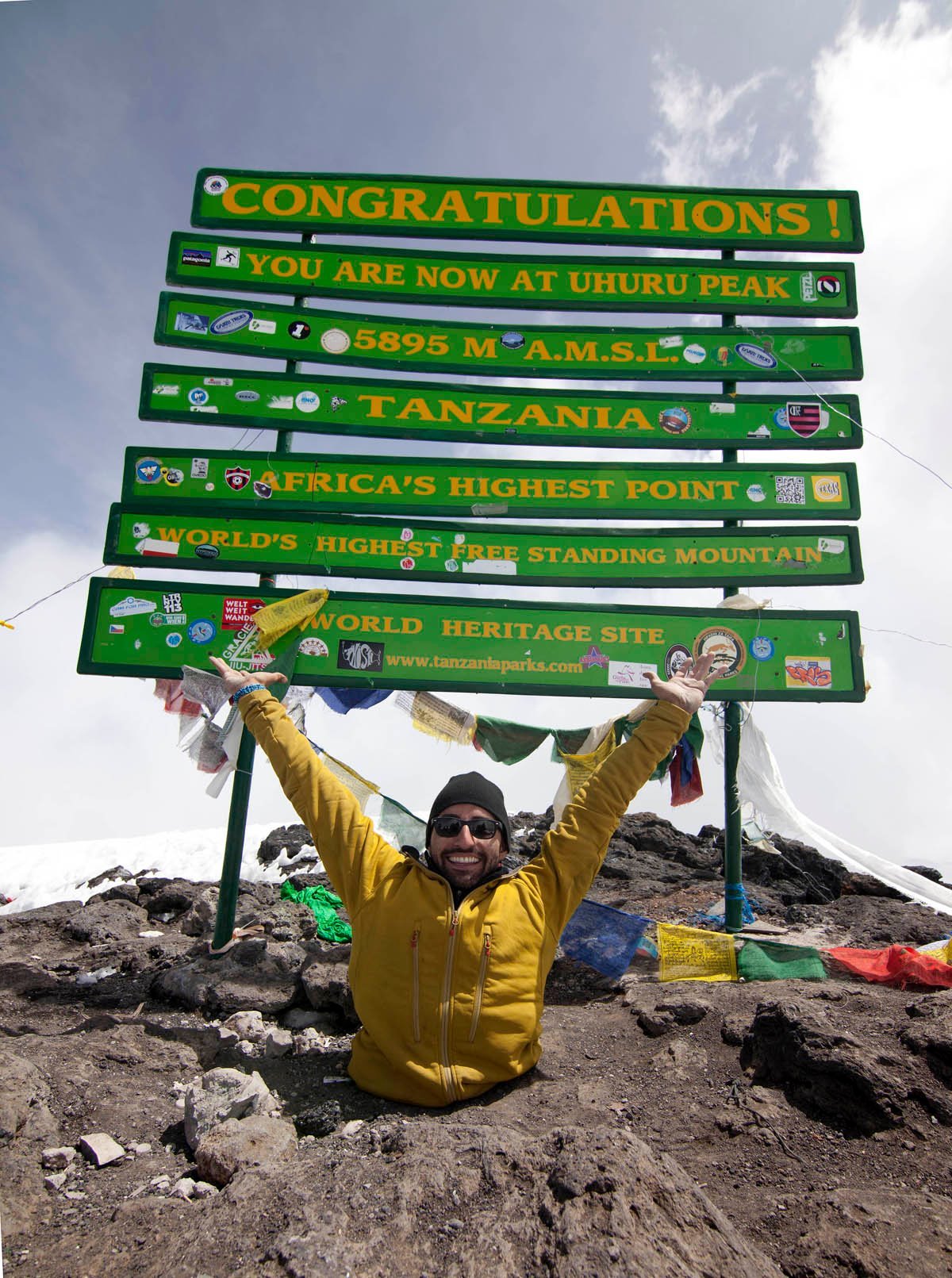 "It was bittersweet and incredible to finally make it after all the hardships we went through to get there," West, who was accompanied by his two best friends, told the Toronto Star. "I would say it was humbling, beautifully overwhelming."
In his blog, West -- who had been on his hands for 80 per cent of the journey to the peak of Africa's highest mountain -- described his triumphant finish:
The moment the summit was within sight…it was incredible. We looked around…and realized that, after seven grueling days of relentless climbing, after 20,000 feet of our blood, sweat and tears (and, let's face it, vomit) we had actually made it. We were at the top. The summit sign seemed almost like a mirage.

Then it sunk in. We made it. To the top of the mountain. The mountain that I promised to the world I would climb. The bleeding fingers and blisters were all worth it.
West, who is originally from Wyoming, said that he hopes his successful climb to the deadly peak -- part of his "Redefine Possible" campaign -- will inspire others to believe that nothing is insurmountable.
"By the time I got to the top my hands were numb, my elbows were sore, my shoulders were sore -- but there's something to be said about determination and trying to reach your goal," he said.
Expressing his gratitude for the many people who have supported his challenge, West wrote in his blog about the young girl who once inspired him:
I keep thinking about the little girl I met while volunteering in a Kenyan village a few years ago. She had changed the course of my entire life with just a few simple, honest words. Looking at where my legs would have been she said, "I didn't know things like this happened to white people."

I have often wondered if that little girl has been affected by the drought, the worst of its kind in East Africa in 60 years. This was the very reason we launched the Redefine Possible campaign - to raise money for clean-water programming for the East African communities affected by drought. I still don't know how she and her family fared. But I do know that, as of today, I've done something to repay her.
For more information about West's Redefine Possible campaign and the Free the Children initiative, visit West's blog here.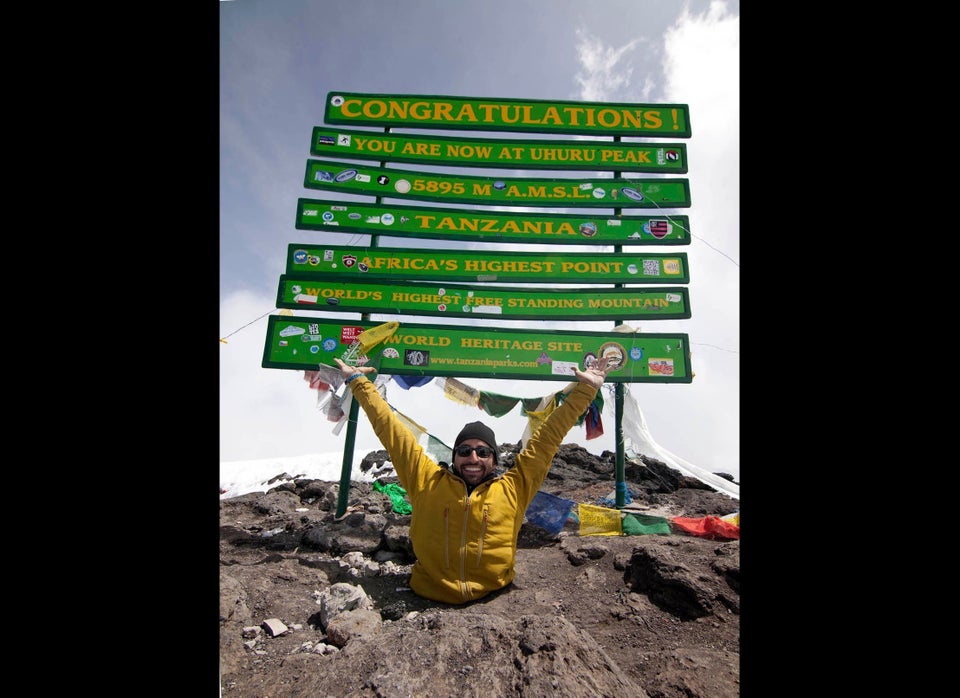 Spencer West Climbs Mt. Kilimanjaro
Popular in the Community