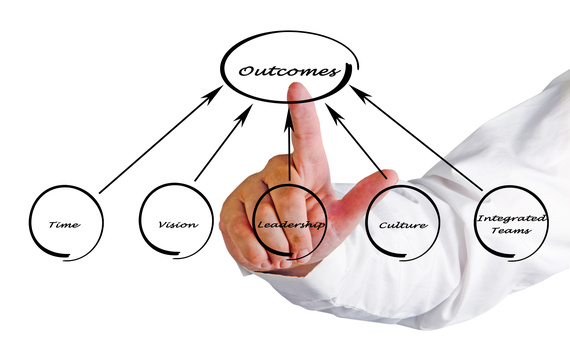 Running a virtual business has its perks, but it also comes with a lot of challenges. I enjoy being able to manage teams from all over the world, the experience is truly like no other, and redefines everything leaders have been taught as it pertains to managing and building teams.
So many things become a factor when working with virtual teams:
Time Zones
Effective Communication
Tools
Trust
There is no quick fix to building a successful virtual team, a lot of it will depend on the team, the way you work together, and how driven you are as a leader. There are however some great tips, that have been applied successfully, and the tools at our disposal to help simplify the process immensely.
Prepare The Workspace

Although you should prepare the appropriate workspace for your team as well, the first step is preparing a productive workspace for yourself.
Working virtually means that, like your team members, you will be responsible for creating an effective work environment, and making sure that you are ready to direct your team within the space you have, using the tools at your disposal.
Staying organized is essential in business, leadership, and team management, period! Your workspace is a reflection of your state of mind, and a chaotic mindset will only complicate the process for you, in turn, your interaction with your team will be challenging.
If staying organized is not your strength, finding someone to help you create a chaotic free environment is very easy these days. There are plenty of freelance organizers in search of clients, you can find one on Craigslist in seconds. Work hand in hand with your organizer, in order to find what works best for you, and upkeep will be key from there.
Do you know the tools that you will need to remain productive and to work efficiently with your teams?
When managing virtual teams, you will need to be reachable at all time, to work and communicate at the drop of a pin, and to do these things you have to have the right tools and gadgets.
I like to call myself technology challenged, but managing virtual teams has helped me to gain more of an appreciation for the gadgets and apps that have certainly helped to simplify my life immensely.
I have chosen to work on two devices, I always have my Chromebook and PC up simultaneously at any given moment. I find that they both complement each other and offer me something that the other may not. It simplifies communication with both my teams and my clients, creating flexibility and dependability.
**Having a backup computer is also a necessity!**
You should have at least one tablet to take with you on the go. There are days where working out of the office may not be an option. If you do not have the ability to carry an ultra light laptop with you, investing in a powerful table will help you to stay connected on the go.
Internet Access (ANYWHERE)
There are many options for internet access on the go these days, but finding one is important to keep you connected to your teams and clients at all times.
Choosing a Virtual Workspace
The next step is choosing a virtual workspace.
We have clearly established the importance of creating a virtual team atmosphere that allows you to manage your team efficiently. This means, although working with new rules for team management, expanding on those that you already know in order to apply what we know works to your virtual team.
There are some amazing tools available, some free, others affordable that allow you to manage your teams and projects online.
Asana is my go to tool for managing client projects and my blog.
The learning process with Asana was very quick, I had it down packed in less than a day, and enjoyed organizing client work.

I received an invitation to a live webinar, within minutes of signing up and setting up my workspace. I love the ability to personalize the workspace with Wrike by allowing team members to create their own avatars. It may seem silly, but it creates a sense of personalization and fun that can seem hard to achieve when working virtually.
Integrate your Email, Google Apps, MS Project and more, to simplify the work process, and to continue to your projects without having to experience the challenges of reestablishing a new workspace.
Building and managing a successful virtual team, is a newer process, that has its challenges, but there are many incredible benefits to it as well, and I look forward to discussing them with you in Manage Your Virtual Teams Like a Pro, Part 2.
REAL LIFE. REAL NEWS. REAL VOICES.
Help us tell more of the stories that matter from voices that too often remain unheard.