Alex Gittelson is adventurous, sharp, knows what he wants and certainly knows how to go after it. At the classic chic Sunset Tower Hotel I found myself enthralled listening to Alex's life story. It's as if I am hearing a smart chess game being played by Gittelson himself. As you read on you may be able to put the pieces together as I did, be super impressed and defiantly enthused to be on the lookout for his next moves.
Gittelson attended USC and holds a degree in Business Administration from the Marshall School of Business with a concentration in Leadership Development with also an emphasis in the Entertainment Industry.
He had three internships while at USC which seemed to have been done in the perfect order. First with TrojanVision (a student run TV station at USC). Second with famed filmmaker Nick Cassavetes where he read scripts and actually had on site experiences of being on film sets. Lastly an internship at the powerhouse A list talent agency ICM. Sidebar, Gittelson was also Pre-Law but decided not to go to law school and to jump right into working and getting actual hands on experience.
Gittelson is determined and will do anything it takes in good measure so he reached out to one of his mentors who happens to be the CEO of a top television network. This mentor was mostly in NYC during the time so Gittelson and his ambition got on a plane to Manhattan to get advice and met with the mogul in person.
Additionally, as Alex was interviewing for jobs after college, the one and only Friedman Personnel Temp Agency took him on, where he was exposed to a week at Summit in business affairs and a week at a PR firm before eventually taking the temp-to-permanent job at Allman/Rea Management. It was there that he realized his passion for talent management.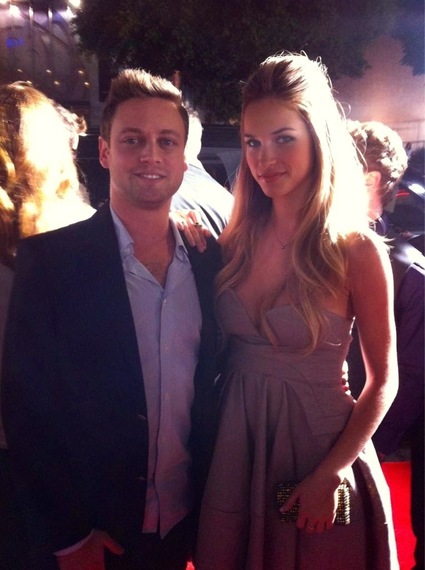 Actor Alexis Knapp at the Pitch Perfect Premiere - Gittelson made the deal for her breakout role in Todd Phillips film Project X
After learning as much as possible it was the time for Alex to expand. Gittelson was then offered a junior management position at one of the largest management companies in the world, Untitled Entertainment. Gittelson also worked for Alissa Vradenburg at first and helped on the day-to-day with a lot of her well known A list clients. With all of his enduring skills he was eventually asked to help with more clients and at one time was working on over 40 clients between the ones he had signed and others he was asked to help with.
With all the learning and turning of industry experience Mr. Gittelson was ready to make his next move and made the choice that it was time to start something of his own. A business man at large he then created The Gittelson Group. At The Gittelson Group Alex manages Miss USA, actors, writers, directors and has several film and TV projects in development.
Some of The Gittelson's Group clients success includes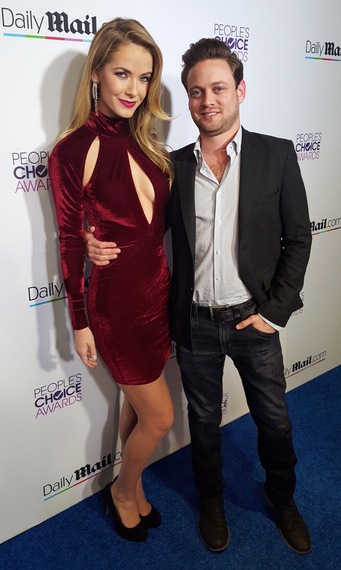 Miss USA Olivia Jordan at The People's Choice Awards 2016 Jordan recently placed second runner up at Miss Universe 2016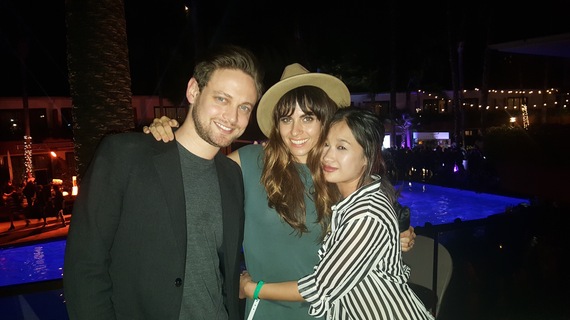 Actor Ashley C. Williams (JULIA) written & directed by Matthew A. Brown
with publicist Angela March at a Flaunt Magazine event at the Roosevelt Hotel
Alex is grateful for his father because he was a businessman and taught him about the business world. As hobbies Gittelson loves to scuba dive, travel and read. Currently he's reading the Red Rising Trilogy by Pierce Brown.
Calling all HuffPost superfans!
Sign up for membership to become a founding member and help shape HuffPost's next chapter