A married couple in upstate New York stands accused of killing their child and then attempting to cover it up by setting fire to their house just hours after finding the inspiration to do so in the Oscar-winning film "Manchester by the Sea."
At 1:15 a.m. on March 1, a fire was reported at the home of Ernest Franklin, 35, and Heather Franklin, 33, in the small town of Guilford ― after which the couple's adopted child, 16-year-old Jeffrey Franklin, was found dead inside.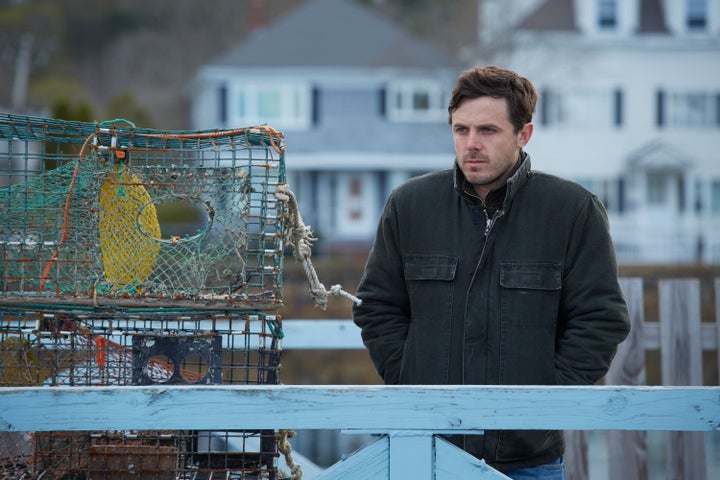 Earlier in the evening, the couple had watched "Manchester by the Sea," the 2016 film in which a character named Lee Chandler (Casey Affleck) accidentally starts a fire that kills his children. Later, Chandler discovers he cannot be charged for the deaths of his children since he started the fire accidentally.
"Within two hours of that movie playing to this defendant and her husband, Jeffrey's deceased," McBride said at the bail hearing.
The couple said that the fire started when Heather had been at a Wal-Mart and Price Chopper looking for a certain drug, and Ernest was out with the family's dogs. But prosecutors said they have footage showing that Heather never went to the aisle where that drug was located in either store, and Ernest appeared "very calm, cool, collected" when police arrived at the scene.
"There were no animals found in the house. No one else was left in the house [besides the child], and the defendant, with all due respect, was not injured in any way trying to save the alleged ― the victim in this particular case," the prosecution said.
The couple has been charged with second-degree murder, arson and tampering with physical evidence. No trial date has been set as of now.
The incident occurred just days after "Manchester by the Sea" won Best Original Screenplay and Best Actor at the 89th Academy Awards.
Before You Go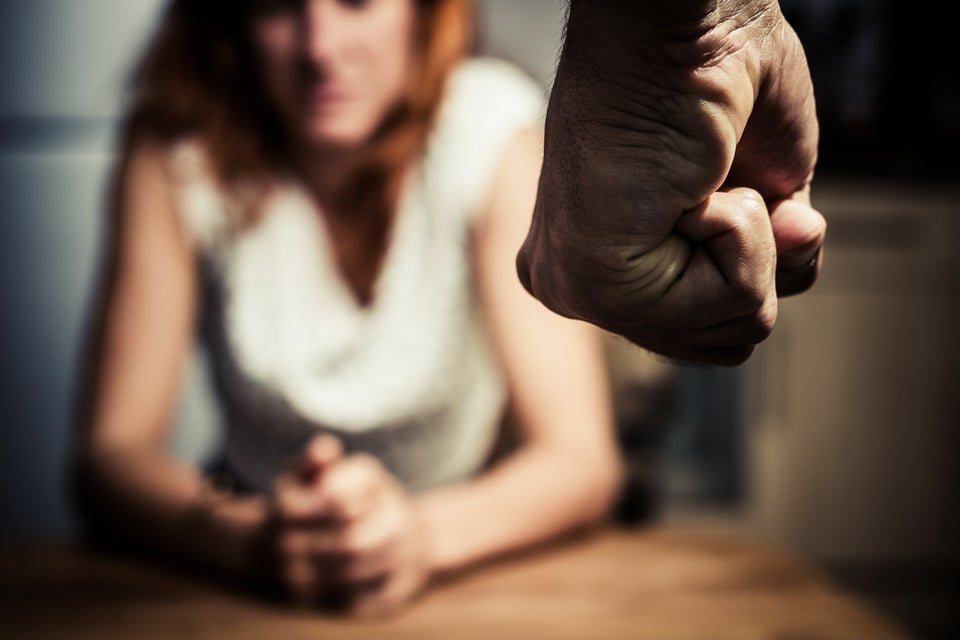 Shocking Domestic Violence Statistics
Popular in the Community