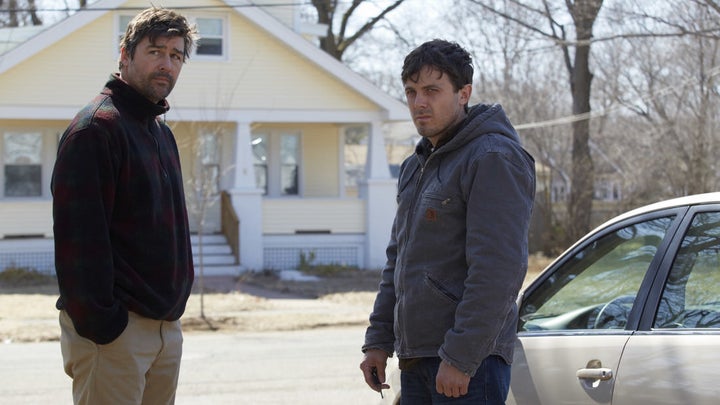 The movie, produced in part by Matt Damon, tells the story of Lee Chandler (Affleck), a Boston janitor/handyman who becomes the legal guardian of his brother's 16-year-old son after the brother's untimely death. But there's much more to the story than meets the eye as Lee returns to his hometown of Manchester-by-the-Sea and relives his painful past while grieving his only sibling.
Affleck shines in the film, which is a slow-burning look into the life of a man who has seemingly lost everything. It's a role that Damon himself turned down due to scheduling conflicts, and one which will hopefully garner Affleck some Oscar buzz next awards season. Damon discussed the casting issue during the post-screening Q&A.
"Casey and I did one of Kenny's plays in London, 14 years ago, and Kenny's our favorite writer. We went to Kenny with this idea, John Krasinski and I -- and originally the idea was for me to direct this movie and John was going to be in it," Damon explained. "Then I read a very, very rough draft -- it was about 4,000 pages -- and I just begged Kenny, I said, 'You have to direct it.' And he eventually saw the wisdom of my thinking."
"And then I was going to be in it, but in a really bizarre and atypical fit of generosity, I gave it to Casey. And immediately regretted it. Basically it's one of the best roles I've ever seen," Damon continued. "I had a full slate and I wouldn't be able to do this movie until next year, and they could go last year with Casey. And I didn't want to get in the way of a great movie getting made. I had already said to Kenny that I will not give up the role to anyone but Casey Affleck. And Casey instantly took the role. Because he saw what we all saw."
Kyle Chandler of "Friday Night Lights" fame plays Lee's brother Joe, but it's budding new star Lucas Hedges who steals the spotlight alongside Affleck as Lee's nephew Patrick. The 19-year-old son of writer Peter Hedges and Susan Bruce Titman delivers a powerhouse performance as a coming-of-age teen who suppresses his grief by heading to band practice and trying to date/get into bed with two different girls. In all honesty, he gives off a bit of a Damon in "Good Will Hunting" vibe, Boston accent included.
"I'll take that! Matt Damon is amazing, great-looking ... that's awesome," Hedges told The Huffington Post during a chat at Sundance. "I played his son in a movie two or three years ago actually, called 'The Zero Theorem.'"
But Damon comparisons aside, Hedges truly invested his whole self into the project, making sure to collect as many tips from his on-screen uncle as possible.
"At first, it was very intimidating because it's a film that has Boston accents in it and Casey is one of the quintessential Boston actors. He's got that famous line in "Good Will Hunting," you know the 'My boy's a genius' one or whatever ... "
(Side note: Yes, we know.)
"But he really opened up and he gave me a lot of tips throughout the course of filming just in terms of this idea that there's no distinction between action and cut," he continued. "You're living your life the entire time in both worlds -- it's not like they say, 'Action!' and here we go, that's where bad acting comes from."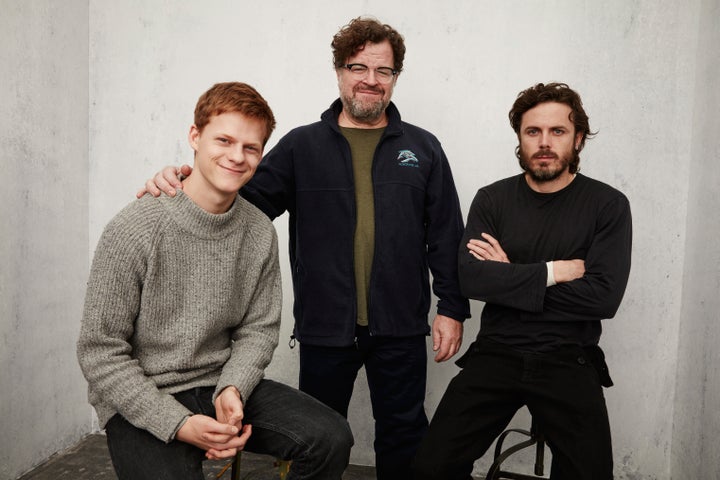 "I have an aversion to the idea that there's some kind of closure or catharsis. I guess people find ways to live with real tragedy. But some people don't," Lonergan said at the Q&A. "I thought that maybe those people deserve to have a movie made about them too. I've seen a lot of really good movies about people coming fully back to life. I wanted to do something different, something that seemed a bit more understandable to me."
Check back for more updates from the 2016 Sundance Film Festival.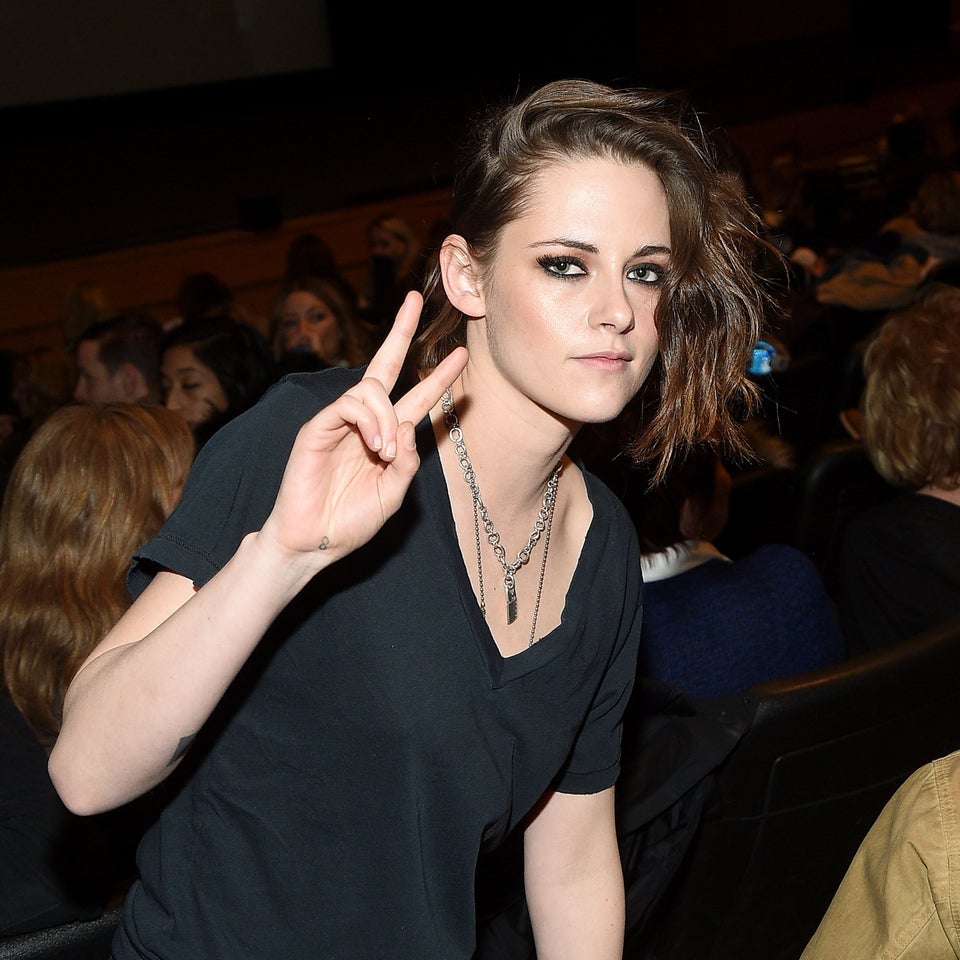 Stars At Sundance 2016