Eric Olander and Cobus van Staden are the duo behind the China Africa Project and hosts of the popular China in Africa Podcast. We're here to answer your most pressing, puzzling, even politically incorrect questions, about all things related to the Chinese in Africa and Africans in China.
The South African government's 2015 decision to add Mandarin Chinese to the national curriculum sparked an uproar that baffled people in other, often more affluent societies around the world where the demand to learn Chinese far outstrips the supply of qualified teachers. Opposition to Mandarin education largely centered on the difficulty of the language and the fact that South Africa's educational system, as a whole, underperforms so adding yet another subject to an already burdened system will only make the situation worse.
While opposition to Mandarin language education has been far more vocal than in other countries across the continent, parents are turning to social media to express their concerns that learning Chinese could come at the expense of improving their children's primary language skills in English, French, Arabic and Kiswahili among others. In school systems that already face a number of challenges ranging from a lack of resources to ballooning class size, these parents' concerns are understandable. In the end, according to critics, Chinese classes, while well-intentioned, could potentially serve as a costly distraction to a child's core educational objectives.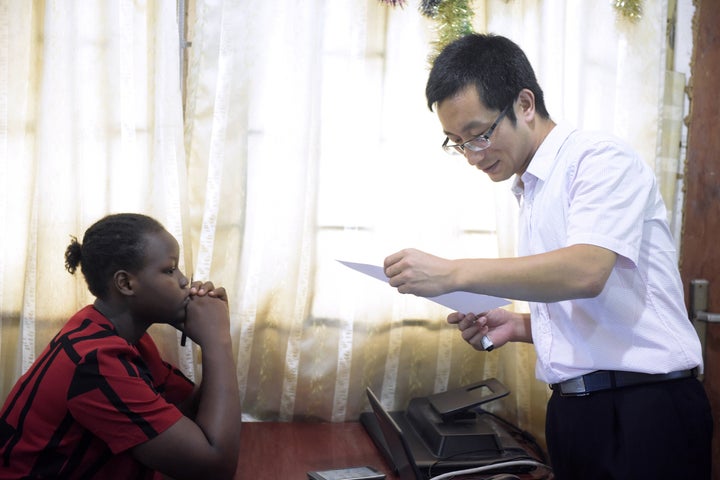 While some parents express reservations about their children learning Mandarin and the issue has become a full-fledged political debate in South Africa, elsewhere in Africa demand for Chinese classes is booming. The Chinese government is underwriting much of the Mandarin language education initiative in Africa through its language and cultural training centers known as "The Confucius Institutes." Currently, there are at least 46 Confucius Institutes across Africa with more expected in the coming years.
So does it make sense for African children to learn Mandarin? Prominent African attorney Patrick Ache says "it depends." The South African-based, Cameroonian-born, Chinese-speaking attorney agrees with parents who are worried about Mandarin classes being implemented at the expense of their children's core curriculum, but adds that if Chinese language education is paired with sophisticated technical training it could open tremendous professional opportunities for African youth.
Patrick joins Eric & Cobus ― in the podcast above ― to discuss the merits of teaching Mandarin Chinese in African schools and why it may make a lot of sense for some children but not all.
Join the discussion. Do you think Chinese should be added to the core curriculum of the schools in your community? Given that China is now Africa's largest trading partner, doesn't it make sense for more people across the continent to speak Mandarin? Tell us what you think:
Related
Before You Go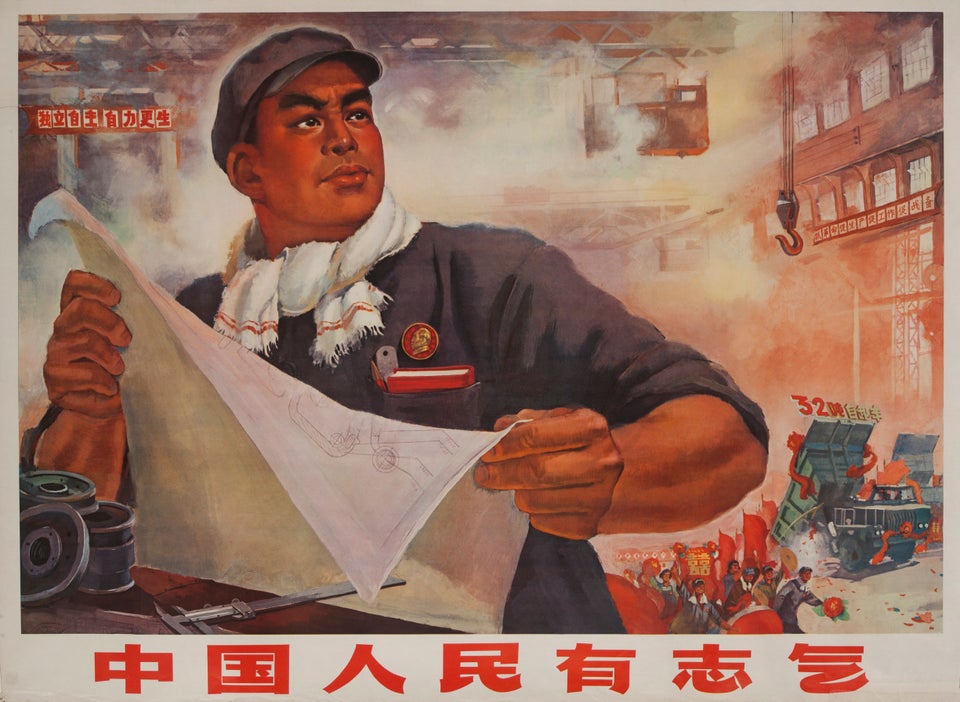 Posters From China's Cultural Revolution
Popular in the Community