"Shall we begin?" Idris Elba as Nelson Mandela asks in the first trailer for "Mandela: Long Walk To Freedom." As it turns out, marketing for the Weinstein Company release already began last week, when an international teaser for the Oscar hopeful debuted online. That clip showed precious little in the way of Elba, though it did feature his uncanny vocal impersonation of the South African leader; the "Mandela: Long Walk To Freedom" trailer that debuted on Thursday provides interested parties a whole lot more in the way of Elba and the film's story.
Based on an original screenplay by William Nicholson and directed by Justin Chadwick, "Mandela: Long Walk To Freedom" focuses on Mandela's younger days. "Public Enemy No. 1," "Hunted By Police," "Feared By The Government" read title cards in the beginning of the clip, before words like "Liberator" and "Revolutionary" flash across the screen. ("The Social Network" trailer still has an influence on modern movie marketing, it seems.)
For his part, Elba looks strong. He's been mentioned as a possible Best Actor contender, and this trailer does nothing to deter that excitement.
Watch the first "Mandela: Long Walk To Freedom" trailer above. The film is out on Nov. 29.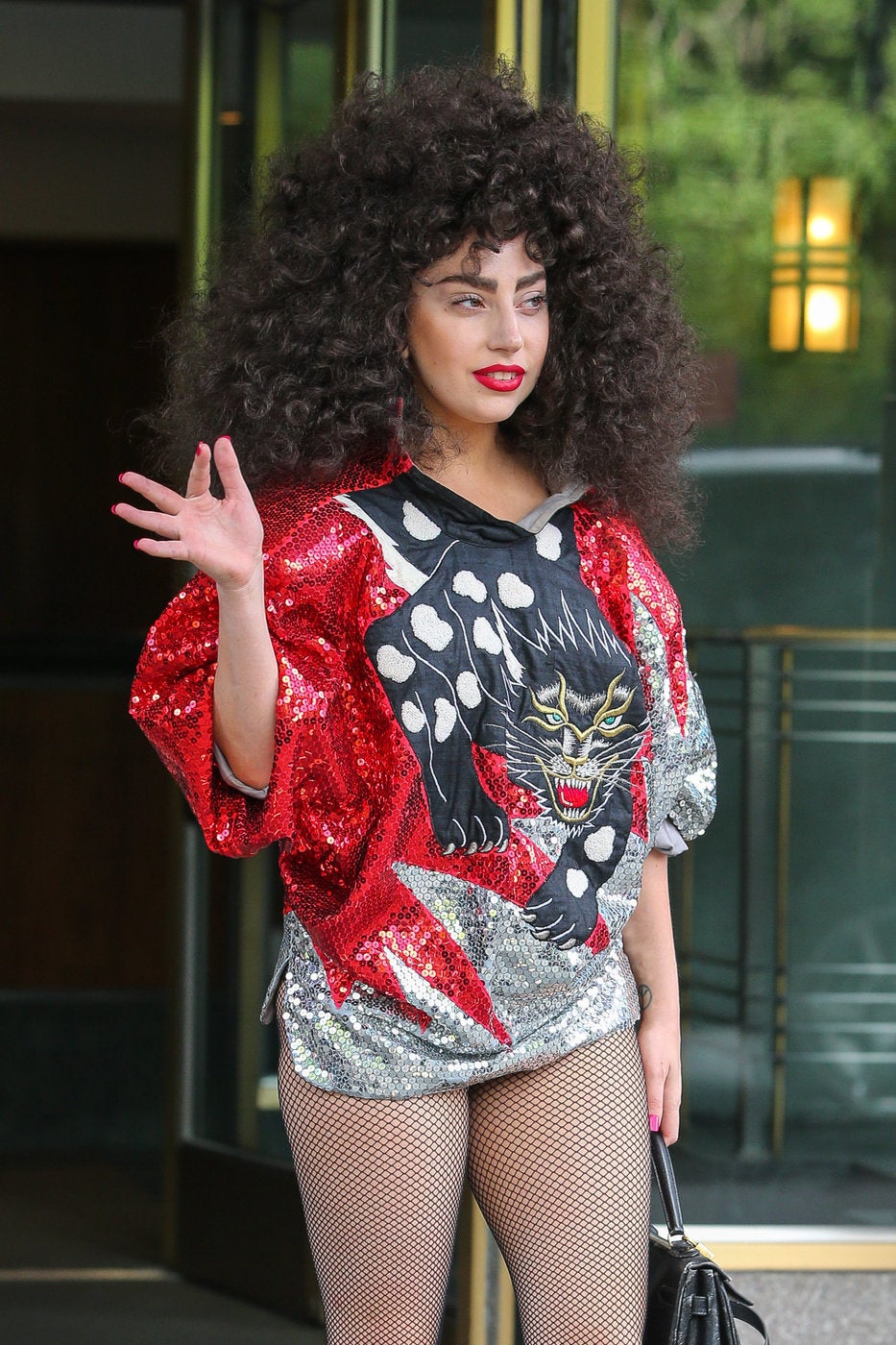 Celebrity News & Photos
Popular in the Community