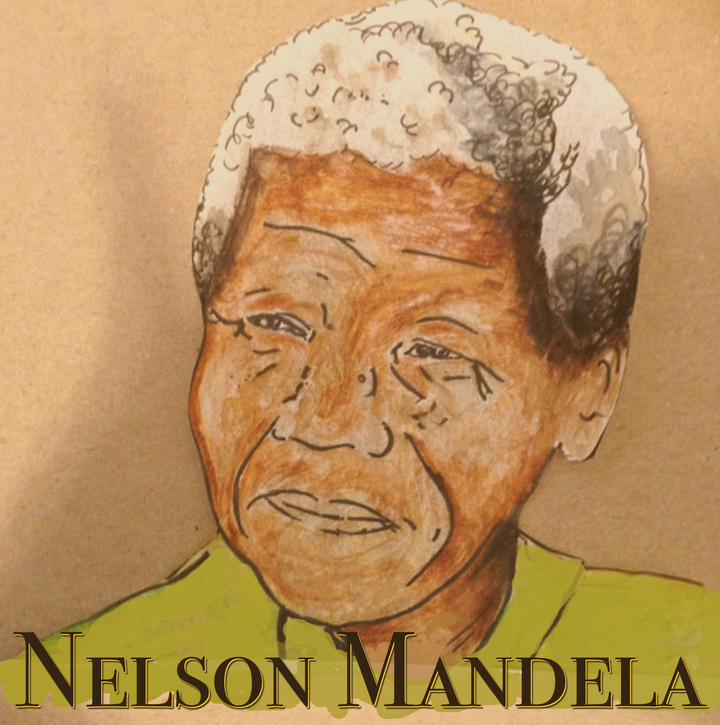 Saturday marks Nelson Mandela International Day, a celebration of the former South African President's 97th birthday and legacy.
Mandela Day honors the late activist's vision to make the world a better place.
As South Africa's first black president, Mandela was pivotal to mending the deeply divided nation. After he spent 27 years in prison for his political activism under the oppressive apartheid rule of South Africa, he ran for presidency with the promise of peace and reconciliation. Mandela Day serves to recognize his tireless efforts for racial equality for people around the world.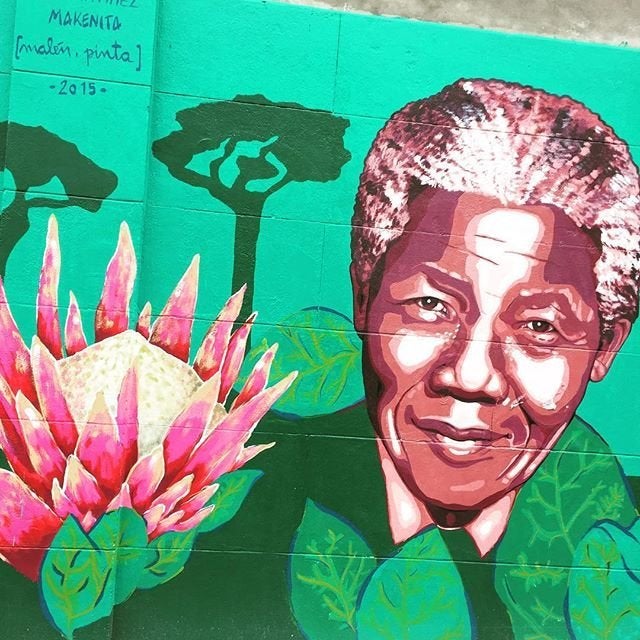 The first Mandela Day was celebrated on his 90th birthday in 2008. Mandela was present and gave a speech to commemorate the occasion in hopes of passing the torch of service to the global community. "It is in your hands now -- I thank you," Mandela said.
Since then, the mission of Mandela Day has been to encourage people to dedicate at least 67 minutes on that day to performing public service. The significance of the 67 is a nod to Mandela's 67 years of public service.
Mandela Day has become an internationally recognized celebration of human rights and social justice. The Nelson Mandela Foundation's website advocates any form of action whether small or large as a way to influence the community on a global scale.
People all over the world are posting on Instagram artwork that celebrates Mandela's legacy which further proves that his memory lives on. View the impressive artwork below: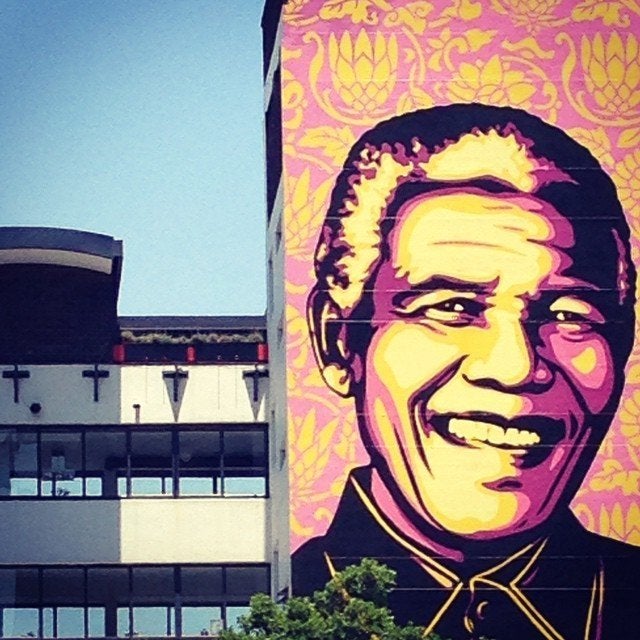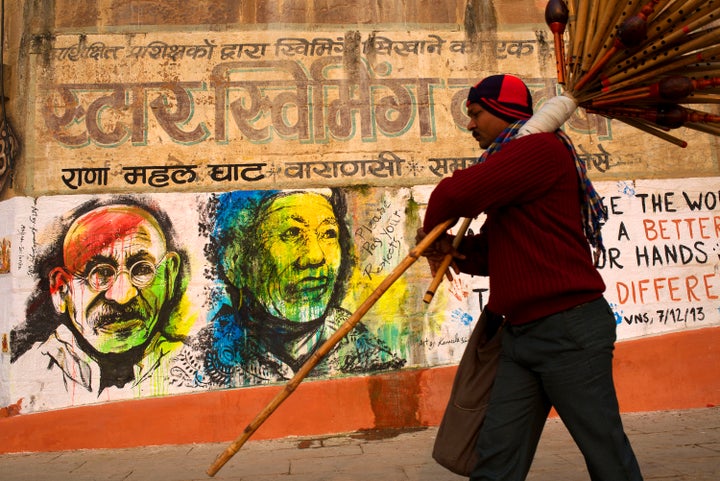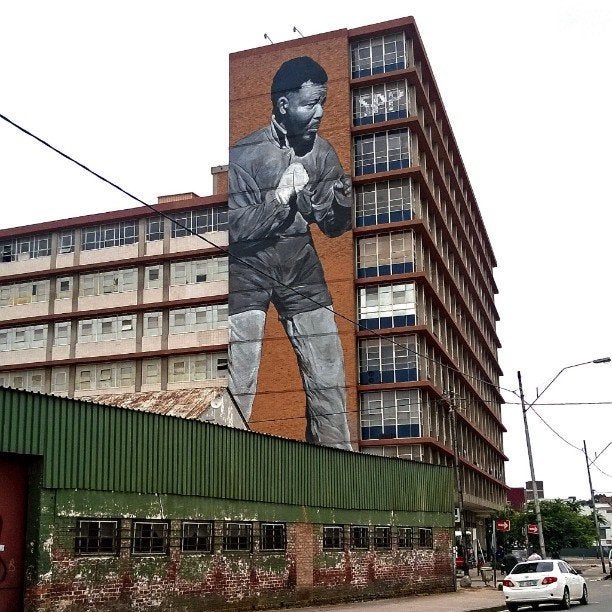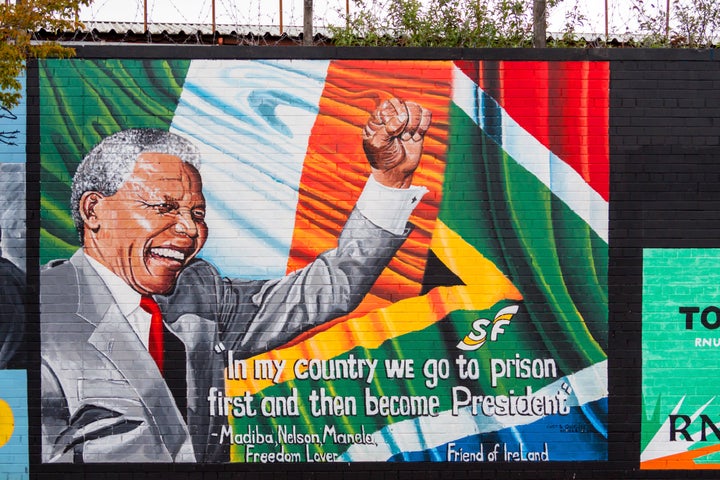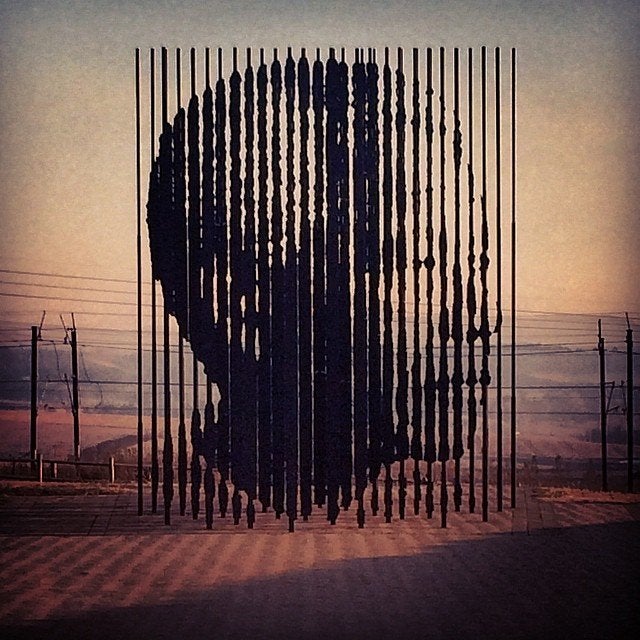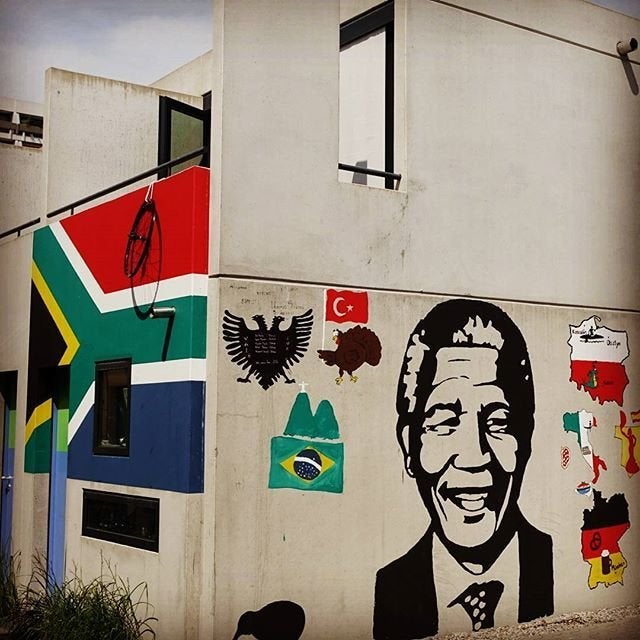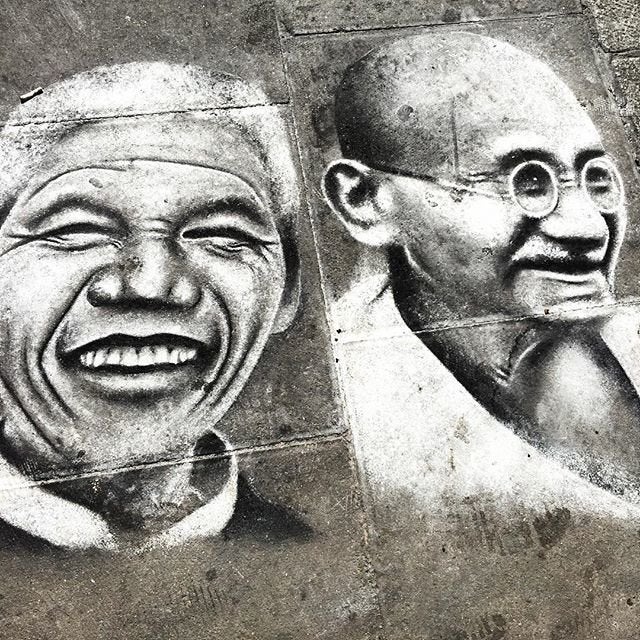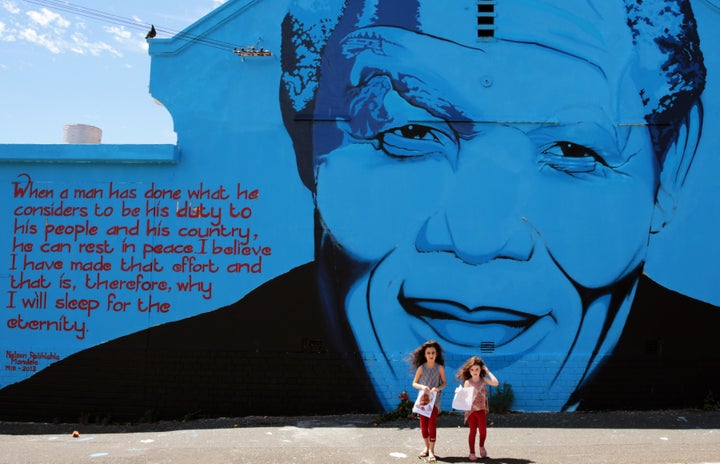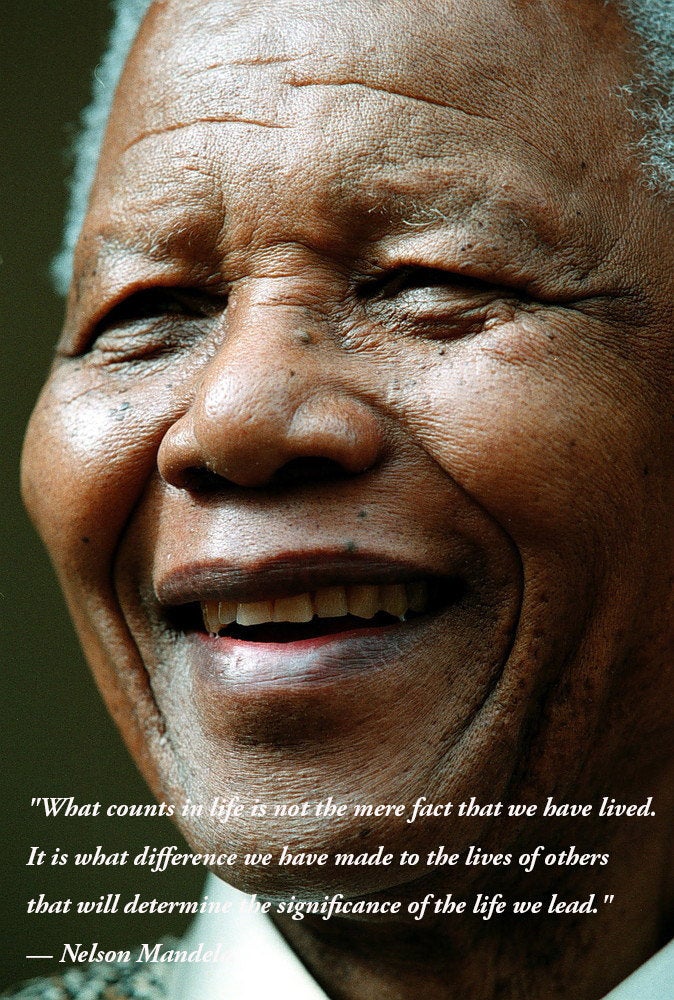 Nelson Mandela quotes
Popular in the Community