As far as abandoned places go, this one beats every old bus station and decrepit amusement park on the map.
This is Mandu, an abandoned city of ruins from India's Mughal era. Perched on a forested hilltop that soars above the river below, Mandu is a "treasure trove" brimming with "palaces, tombs, mosques and monuments."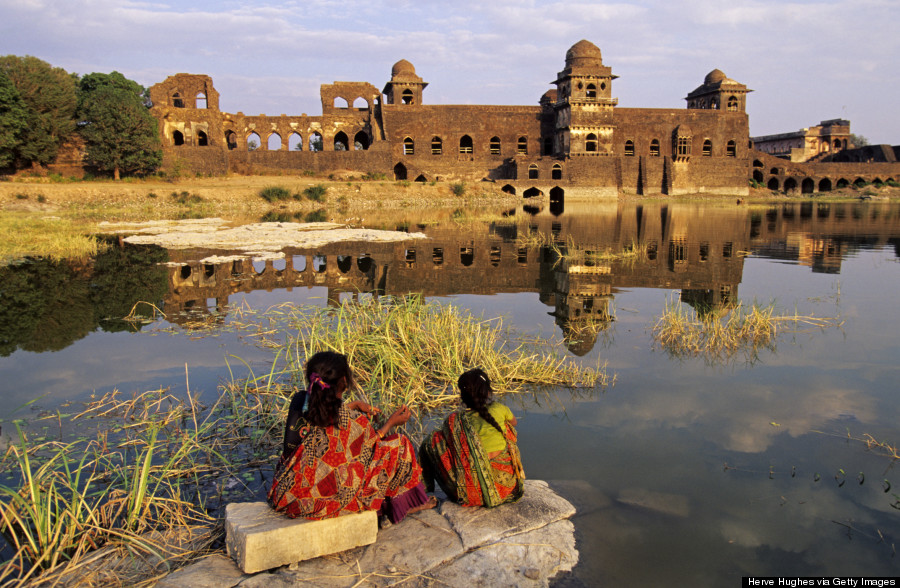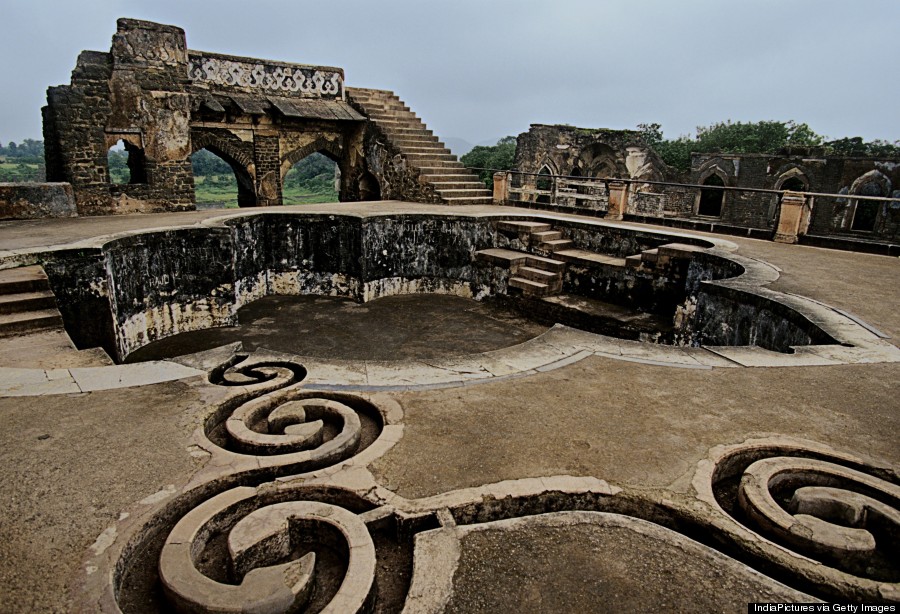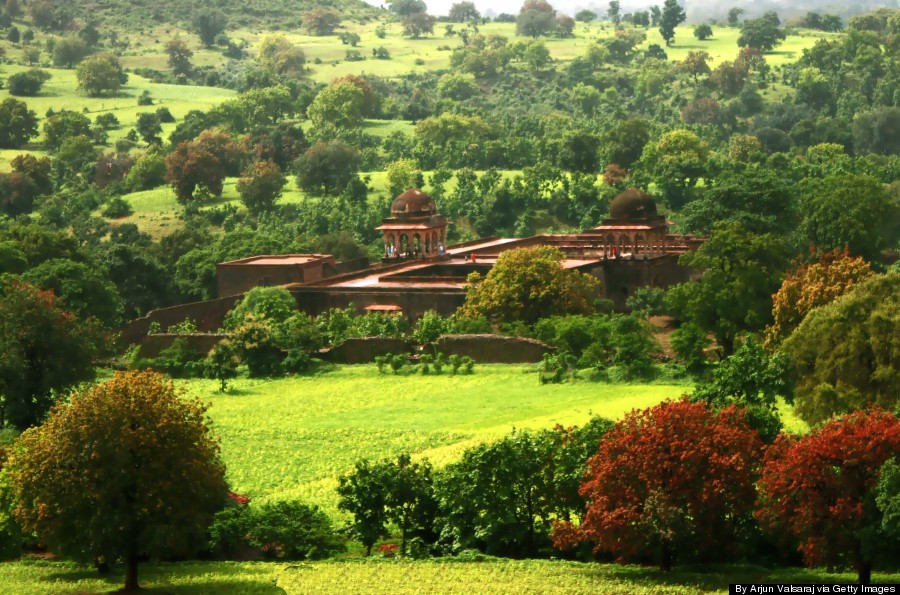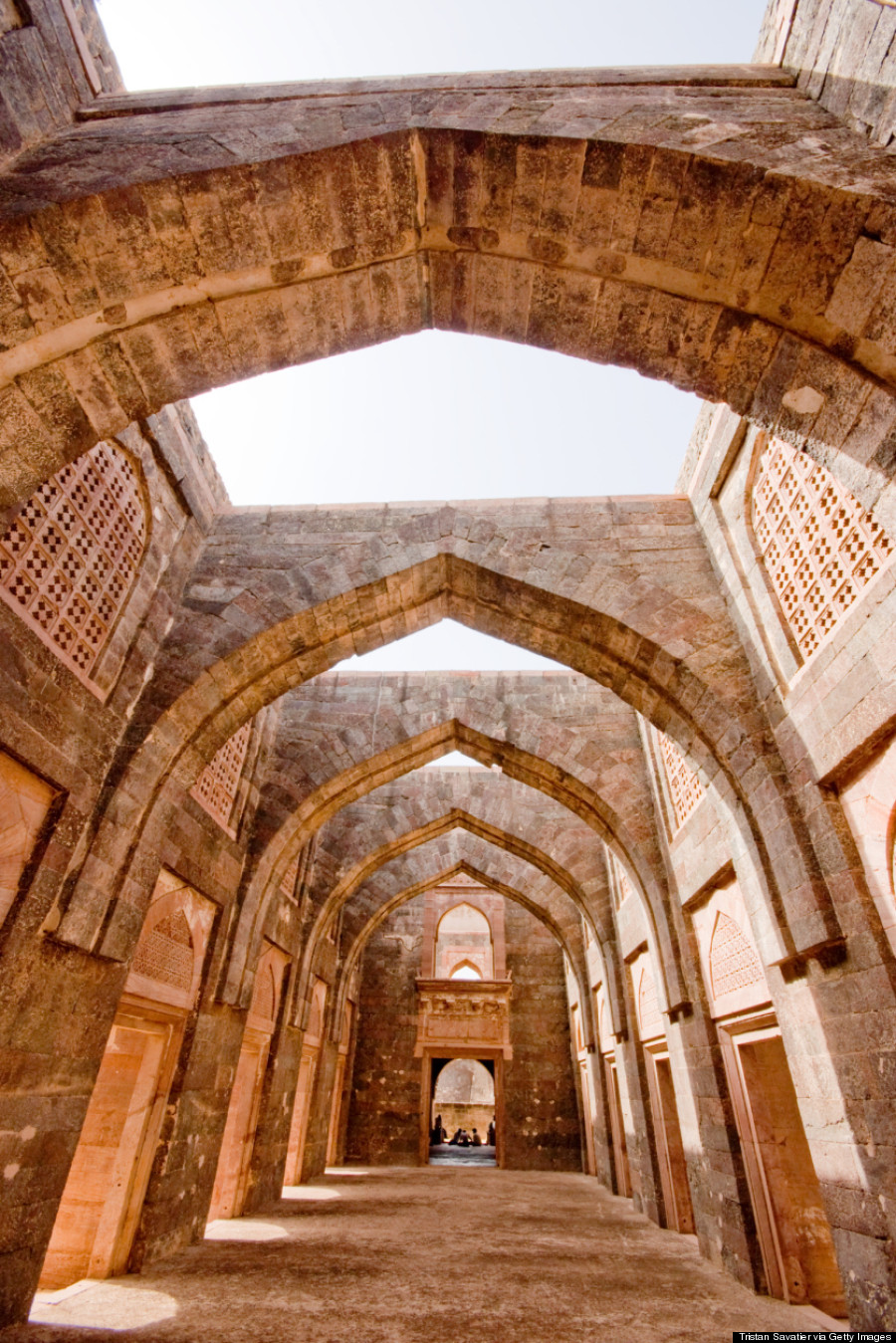 At Mandu, visitors roam ruins like the Jahaz Mahal, an ornate palace that appears to float in the two ponds that flank it. Hoshang's Tomb is known widely as India's oldest marble building, and Rupmati's Pavilion looks down over a cliff that plunges more than 1,000 feet, making for a perfect sunset-watching spot. The modern village of Mandu sits in the south of the region.
Visitors this summer will catch Ganesh Chaturthi, the Hindu festival commemorating the birth of elephant-god Ganesh. The festival falls on Aug. 29 this year, and Mandu will be in full celebration mode with both tribal and Hindu festivities.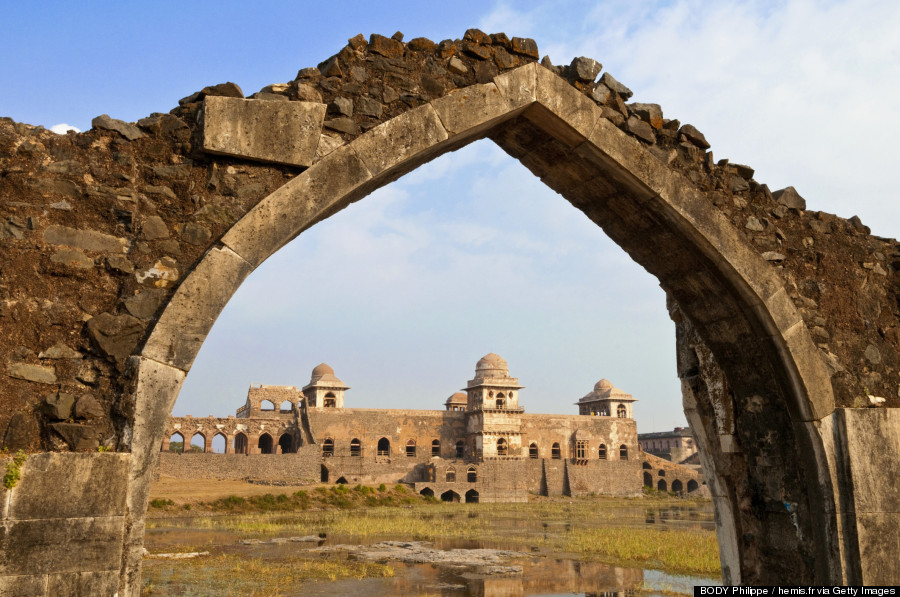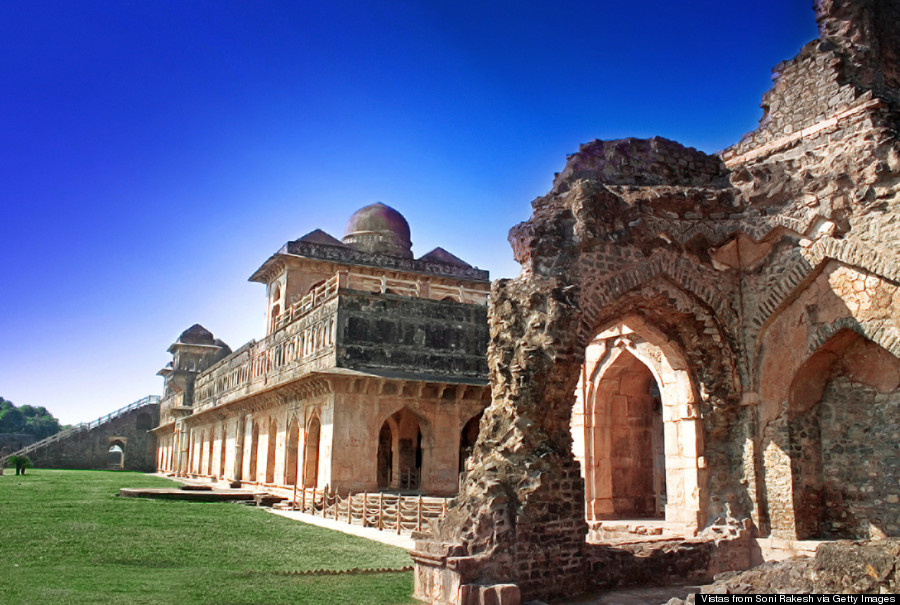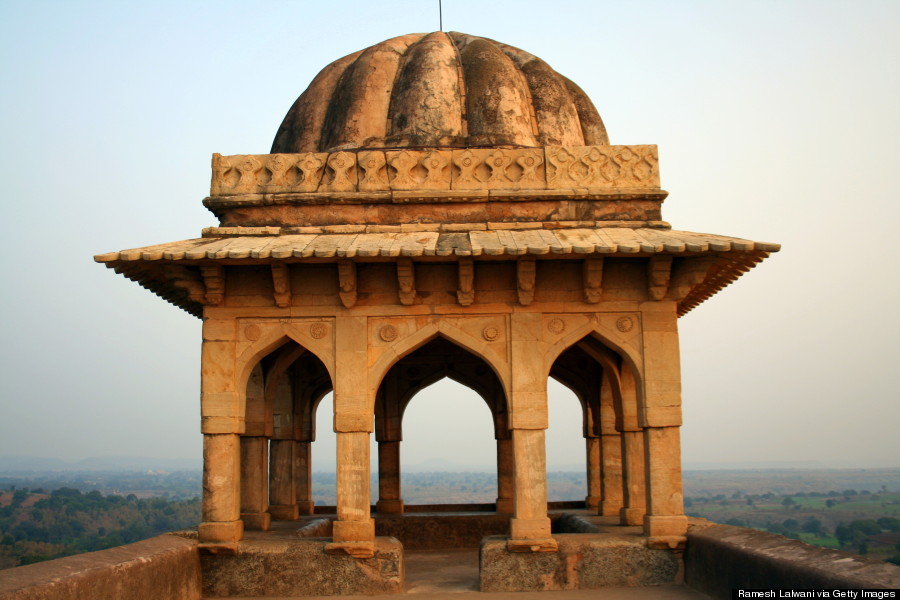 For being an abandoned ancient oasis, Madhu is relatively easy to get to -- it's a couple hours' bus ride from the nearby city of Indore. But the real bonus of Mandu? There's "almost a total absence of Western tourists." And who doesn't love an undiscovered spot?
This is as ancient -- and creepily empty -- as it gets.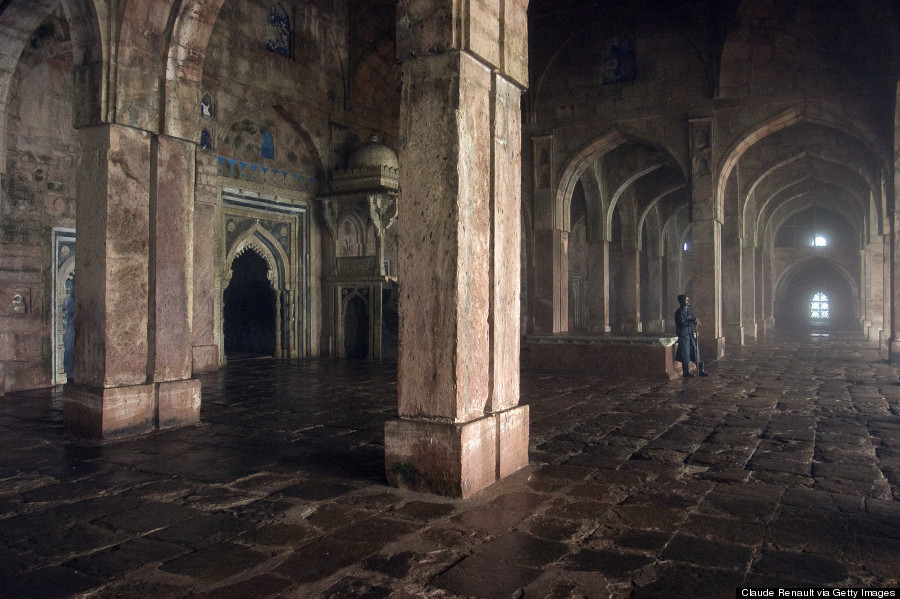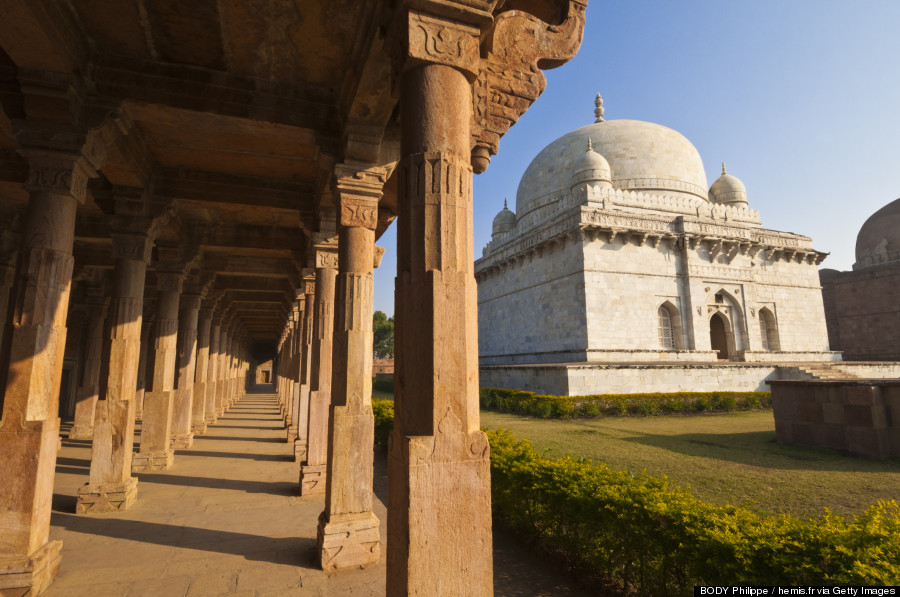 Before You Go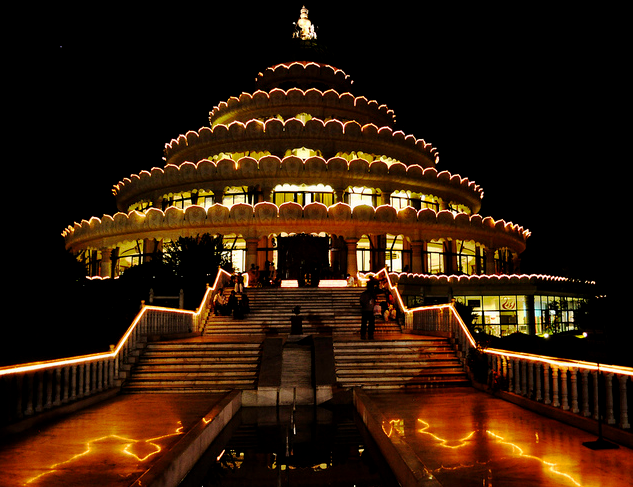 10 Tranquil Yoga & Meditation Retreats In India