Let's say it all together now: Same, Mandy. Same.
"A Walk To Remember" celebrated its 15th anniversary this week ― yes, it's been 15 years since Mandy Moore and Shane West came of age in a time of high school marriages, bucket lists and doomed teen romances ― and apparently there was even a crush brewing between the stars behind the scenes.
When Moore and West sat down with Entertainment Weekly for a piece published Wednesday to reflect on making the film, the "This Is Us" star revealed their undeniable on-screen chemistry was informed by an off-screen attraction.
"Shane was so cool. Everything about him -– the way he dressed, the little cigarettes that he smoked and the music he listened to," Moore remembered. "He was the character to me, and there was definitely a part of me that absolutely fell in love with him."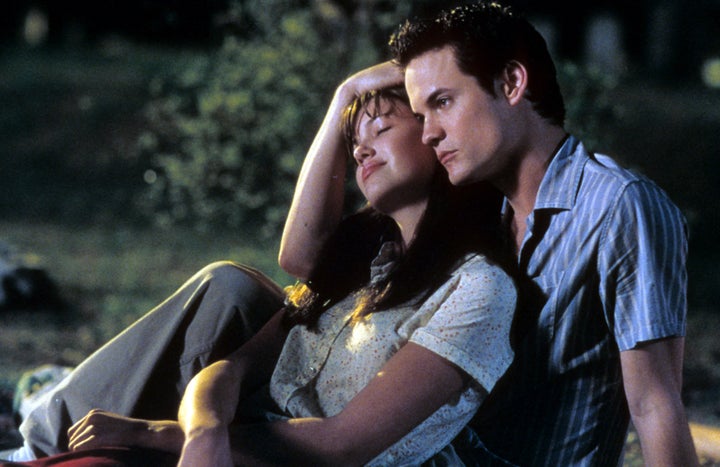 With her pop music career mostly in the rearview mirror, playing the minister's daughter in the Nicholas Sparks tearjerker was the first leading role for Moore, who was a teenager during filming. West, on the other hand, is six years older than his former co-star and had already developed an impressive resume with roles on the television series "Once and Again" and in the teen flick "Get Over It."
"I don't know if I could discern the difference between him and the character at that point in time because, again, it was my first experience doing anything like this and I was a 16-year-old, impressionable girl. I was just so caught up in the moment and the experience," she continued. "I was so fresh-faced and naïve. I felt incredibly lucky right off the bat that I had someone who was as willing to work with me and who was patient and understanding. He was just the perfect partner for that."
West has fond memories from the set as well, describing his relationship with Moore as an "opposites attract" dynamic, as she was mostly known as a teeny bopper while he often played bad-boy roles.
"It was kind of perfect the way we came into the project because she was coming from this pop background at that time — she had her song 'Candy,' and a role in the 'Princess Diaries' — and for me I was into punk rock and so it was like completely opposites attract or opposites are forced together to work," he said. "It was great for the role because that's how the characters are put together in the movie."
Read the full interview with Moore and West over at EW.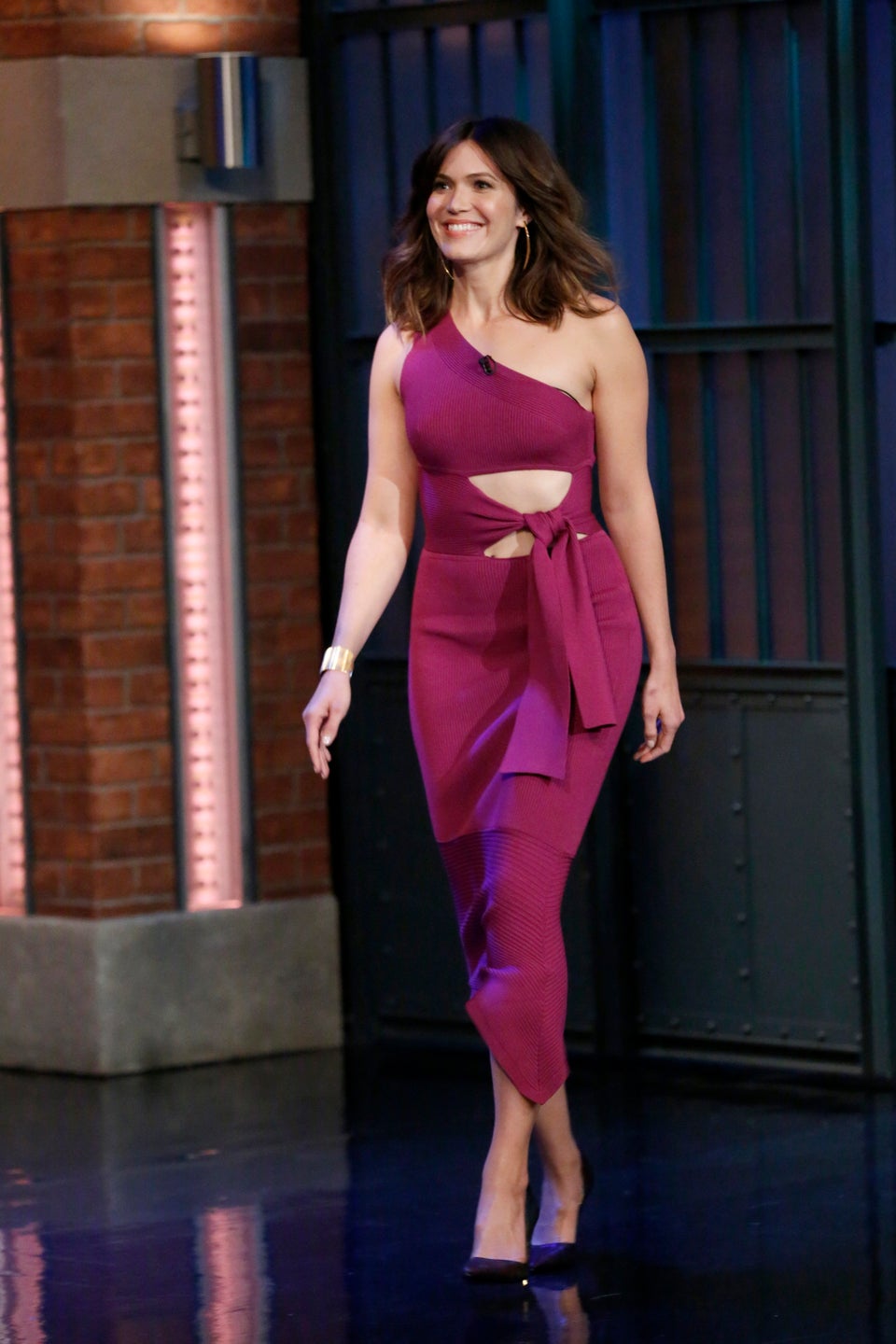 Mandy Moore Style