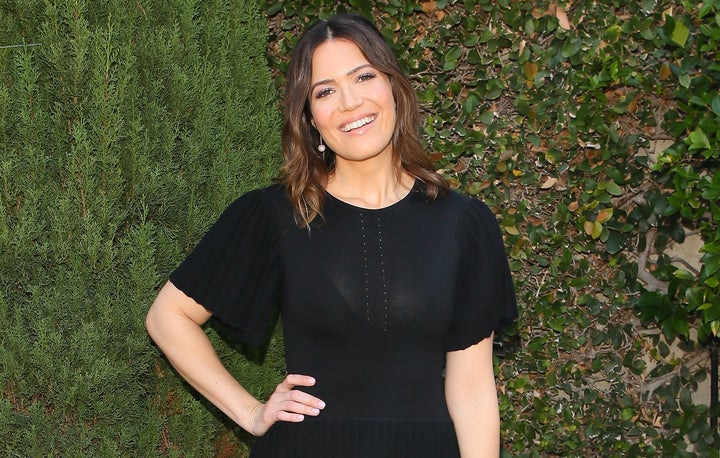 "I took a picture of their album and posted it on Instagram," Moore told People. "Somehow, Taylor saw it and sent a note to me. We started emailing back and forth, then we went on a date and the rest is history. Thanks Instagram, for helping me meet my fiancé!"
Moore says the couple bonded from afar while Goldsmith was on tour and she was shooting "This Is Us" in Los Angeles.
Meanwhile, the adorable couples Instas keep coming.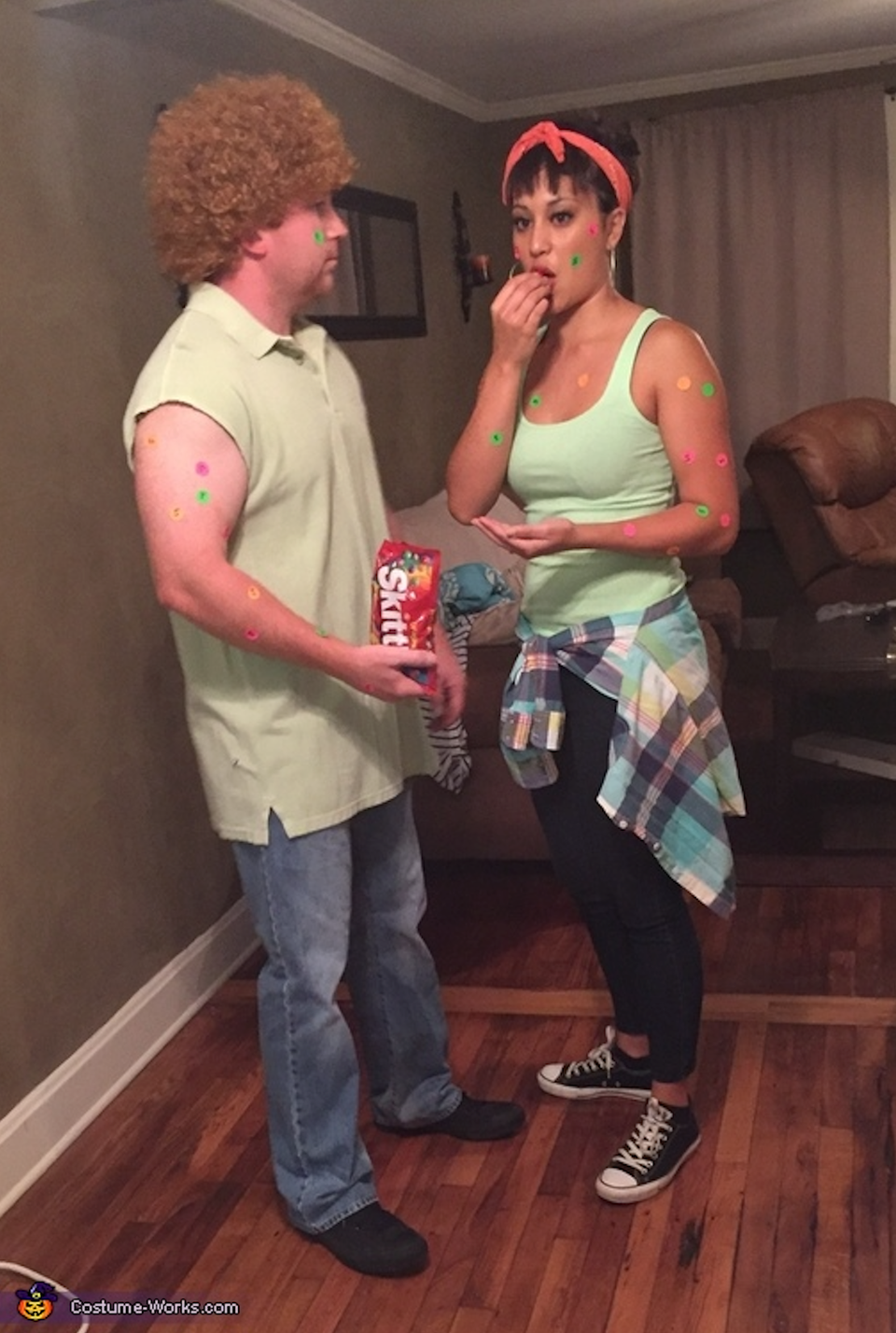 Last-Minute DIY Couples Halloween Costumes