It seems like it was only yesterday that we we're jamming to one of our favorite songs, "Candy" by the one and only Mandy Moore. And if that's not your thing, we're pretty sure you make a sigh of relief every time you hear her lovely voice in Disney's "Tangled."
While we're a little surprised that Ms. Moore is turning 30 (because let's be real, she still looks like Lana from "The Princess Diaries"), we adore the fact that this girl has a knack for changing hairstyles -- from long, blonde locks to a choppy, brunette pixie, Moore knows the way to our hearts with her beauty experimentation.
That's why we just had to celebrate Mandy Moore's 30th birthday with a roundup of some of her awesome hairstyles throughout her career, because if there's one thing we love, it's a good throwback hair moment.
'90s Flat Twist And Butterfly Clips
The Feathered Look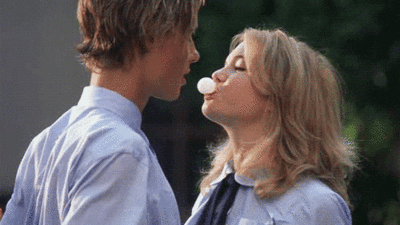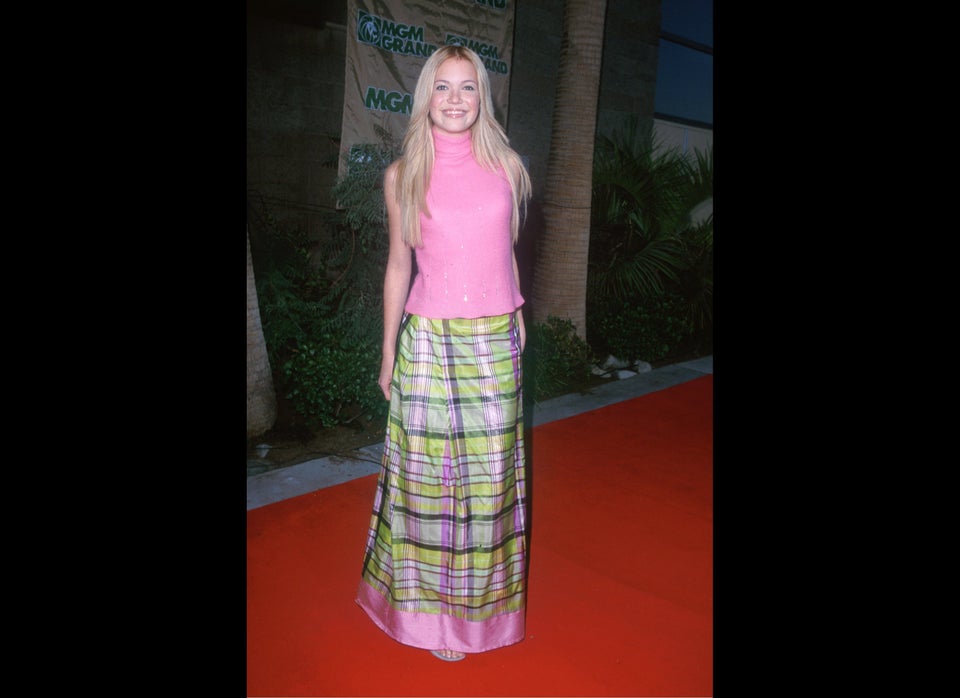 Mandy Moore Style Evolution