If you, like us, have been missing Mandy Moore's music (like candy), you're in luck. The singer and actress just revealed plans to release new music next year.
"I want to return to music," Moore told People in an interview published Friday. "I don't have a record label, but I have a lot of music written. Next year, I've decided I'm putting it out there!"
While Moore continued to release music throughout the 2000s, her focus seemed to shift to acting. We can't blame her; she's starred in gems like "A Walk To Remember," "The Princess Diaries" and "Saved," lent her voice to Disney's Rapunzel in "Tangled" and brought us to tears more than once on NBC's "This Is Us."
Her last album, the folky pop "Amanda Leigh," was released in 2009. So to say we're excited to hear her new music from Mandy Moore would be an understatement.
Until 2018 rolls around, though, we'll just have to revisit her entire discography, obviously starting with "So Real."
Before You Go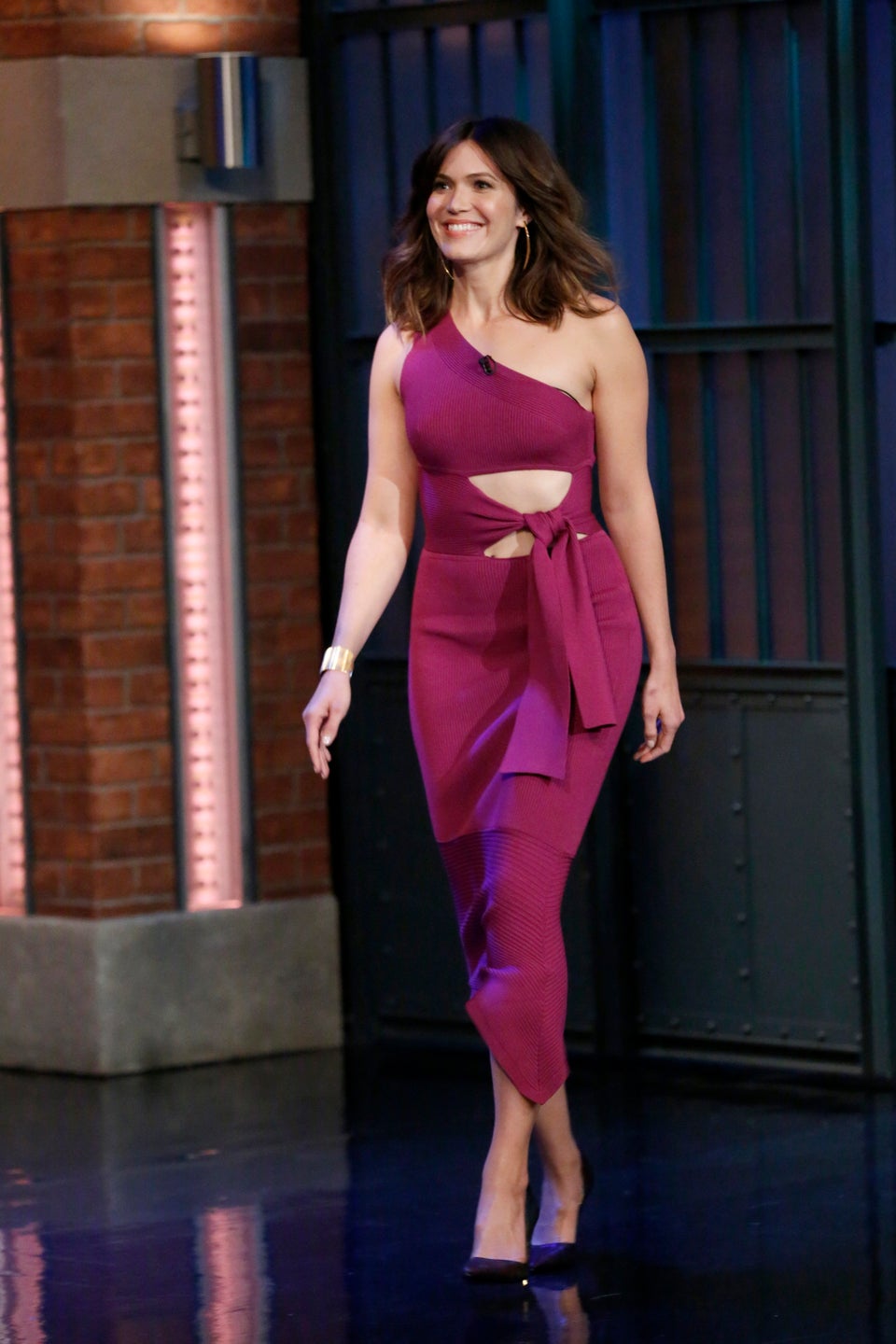 Mandy Moore Style
Popular in the Community