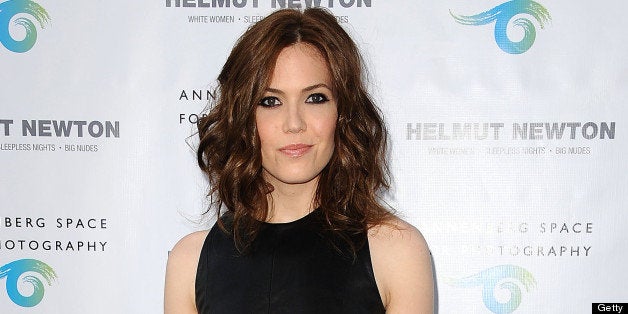 Mandy Moore has been giving TV the ol' college try for a few pilot seasons now and in this latest cycle, she was attached to both an ABC comedy, "Pulling," and a CBS drama, "The Advocates."
"You win some and you lose some, and you just have to get back up to bat again," Moore told Zap2It. "That's what I'm looking for, the next sort of special thing that will continue to push me as an actor ... hopefully with great people to work with. You just keep on keepin' on, I guess."
There's always the 2014-2015 pilot season.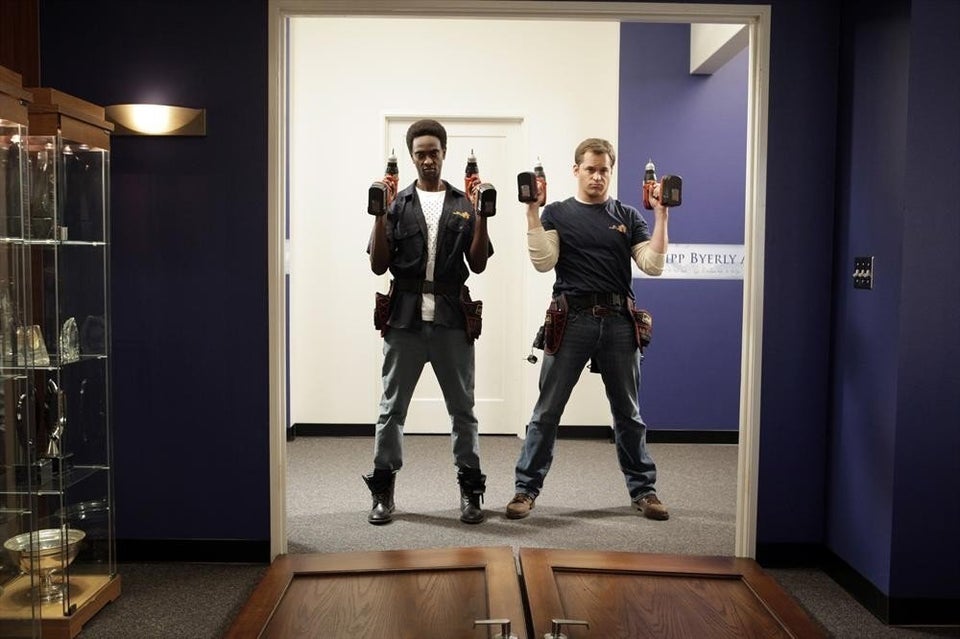 Summer TV Guide
Related
Popular in the Community