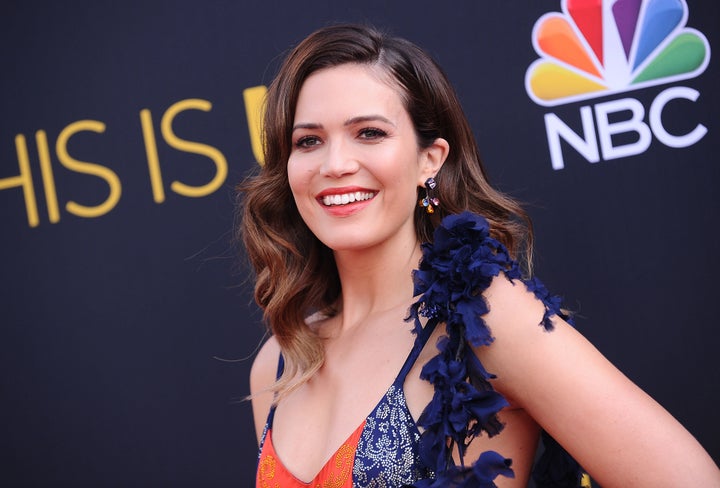 Mandy Moore may not know what it's like to be a parent, but she says playing a mom on "This Is Us" has given her a small glimpse into the experience of having kids.
The singer and actress plays mother-of-three Rebecca Pearson on the hit NBC show. Over the course of the series, she explores her character's experience at various times in her life. In an interview with Cosmopolitan, Moore said Rebecca has taught her some valuable life lessons.
"It's made me appreciate my mom all the more. And the other mothers in my orbit, in my life, friends of mine," she explained. "I don't know how people do it. It's the ultimate sacrifice in every regard."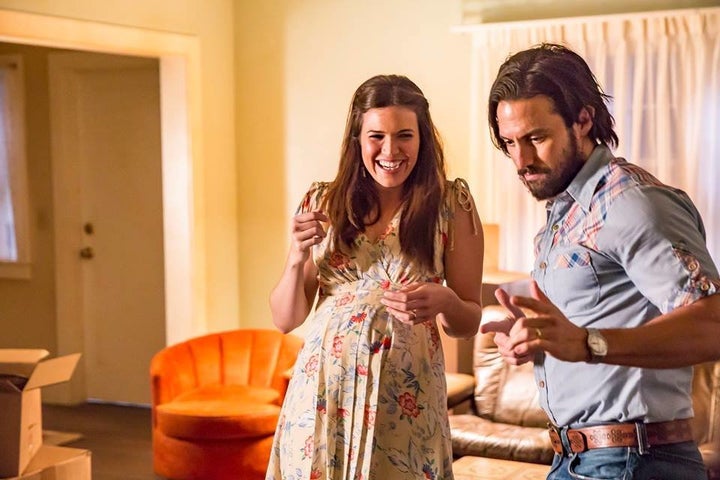 The show also resonates with Moore on a personal level. "I definitely see echoes of my relationship with my mom and Rebecca and Kate's relationship," she said. "Chrissy [Metz] and I were just talking about this yesterday. It's funny how people can take different sides of that particular argument or disagreement. I can see both sides too. As a daughter, I recognize that I treat my mom like that sometimes, I feel terrible."
She added, "But I can also understand her side of it. She did nothing wrong! It's like, no one's right and no one's wrong."
Moore also opened up about the ways the character of Rebecca inspires her. "I love that no matter what it's always family first," she explained.
"She's doing her level best and maybe not everyone always agrees with some of the more unpopular choices she's made in her life but I think she's doing alright. She's loyal to the bone and I think she's a pretty terrific mother, wife, and friend," she noted. "I've learned a lot about what it means to be truly patient as well when it comes to parenting."