Fans have theorized that "Frozen's" king and queen of Arendelle were on their way to the wedding of Rapunzel and Flynn from "Tangled" when their ship sank and they died. Fans believe that's why the newlywed couple make a cameo in "Frozen" as they are obligated to be at Elsa's coronation ceremony.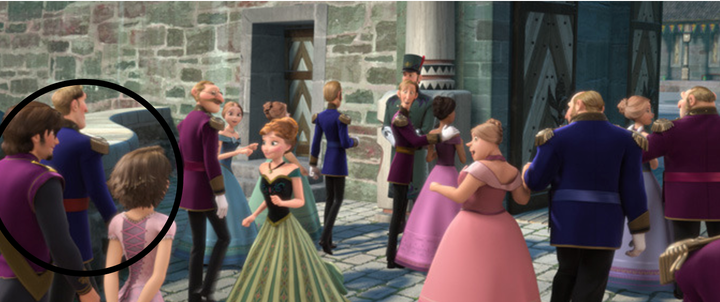 It's a rather disturbing theory and Moore, who voices Rapunzel in the Disney Channel's new "Tangled" TV series, as well as the 2010 movie, was not having it.
"That's a pretty morbid fan theory," Moore said while looking slightly horrified in an interview with TVLine, published Friday. "It feels like someone is really reaching, like into 'Lost' territory or something."
"There is no connection as far as I know," she continued. "But I don't think there is any connection. No. But sure, people can imagine what they will all day. That's their prerogative."
The theory actually goes a step further and connects the sunken ship that appears in Disney's the "Little Mermaid" as potentially belonging to to the king and queen of Arendelle.
According to Buck, the king and queen didn't die on that ship. Rather, they washed up on the shore of a "jungle island," where the queen gave birth to a baby boy. Together they all lived in a tree house before tragedy struck and the king and queen were eaten by a leopard. The baby boy was left to be "raised by gorillas." If that sounds like the start to Disney's "Tarzan," it's no coincidence that Buck also directed that movie and further helps cement the theory that all Disney films are somehow connected.
Before You Go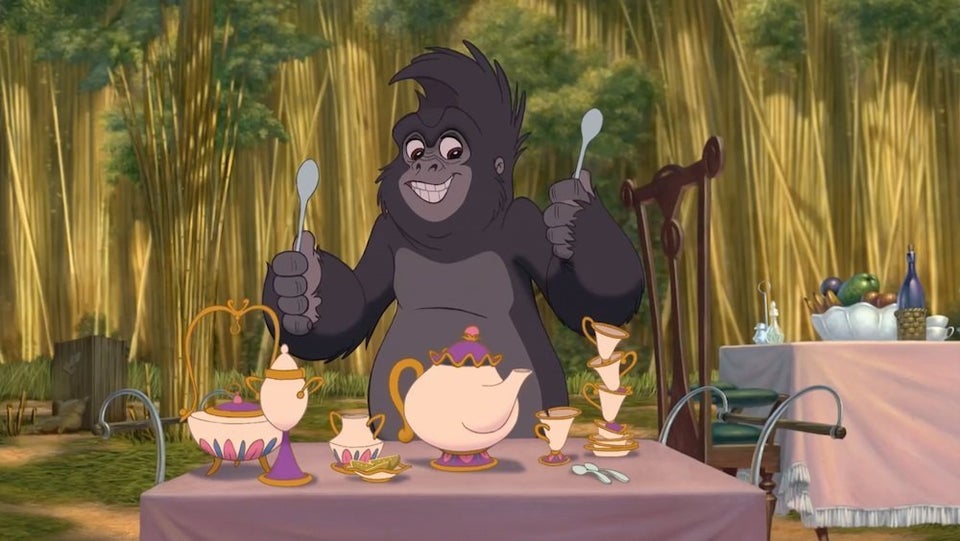 Disney Easter Eggs
Popular in the Community