Wanted: one hard worker willing to slap me in the face any time I get off task.
That's the gist of a real Craigslist listing Maneesh Sethi posted earlier this year.
And the results of his "Craigslist Slapper Experiment" were pretty impressive.
Sethi had been measuring the amount of time he had been spending on less-than-productive pursuits--like Facebook and Reddit--using an app called RescueTime, he explained on his blog, Hack The System. Sethi found he was spending close to 30 hours a week on non work-related sites -- a whopping 38 percent of his workweek.
"It was very depressing," he told The Huffington Post.
But on the day Sethi's "slapper" Kara was sitting next to him, his productivity rose to 98 percent. And, yes, she did slap him on occasion, as evidenced by a YouTube video posted to his blog.
The "Slap Experiment" was part of this series. He has since repeated the experiment throughout the past nine months, trying out different "slappers" found through Craigslist or online.
Although all of the experiments have yielded high productivity levels, Sethi said the concept seems to work best with strangers. (More than 20 people responded to his initial Craigslist posting.) People he knows are less comfortable with slapping him for some reason, he told HuffPost, laughing.
What matters most, however, is finding and paying the "slapper."
Once you have "made the effort and commitment," it changes your mindset and simulates having a supervisor figure, Sethi explained. "Having someone in on the game is the most powerful part of the game."
Sethi's fascination with slapping is not just contained to the productivity experiments, however.
A longtime "slap bettor" (winner gets to slap the loser), Sethi even shot a short video in which he is filmed getting slapped by more than 50 people (mostly women) while traveling through Colombia.
"I have a weird slapping thing," he said. "And people tend to love watching me get slapped!"

Related
Before You Go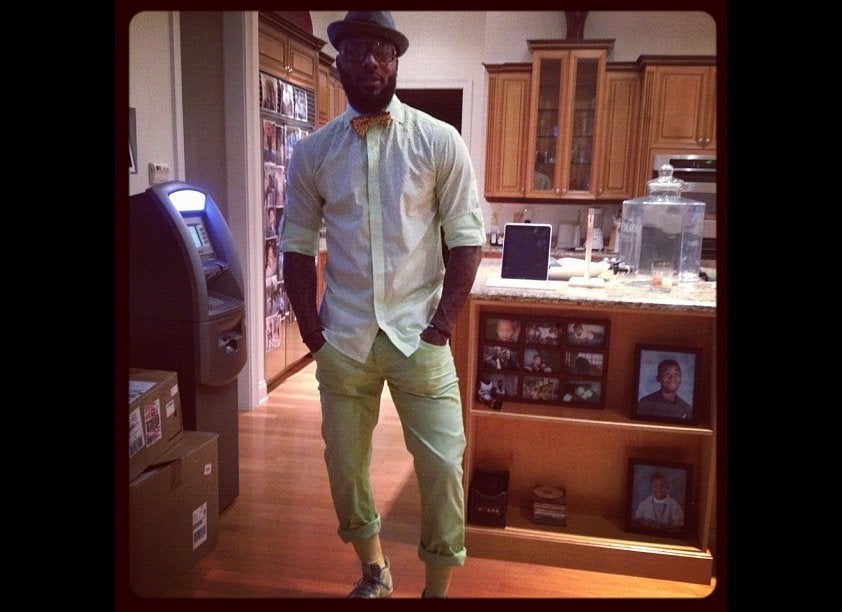 Crazy Things Rich People Do With Their Money
Popular in the Community