WARNING...this story is not for the fat-phobic...
The first time I tried Mangalitsa pork it came in the form of a canape, topped on crisp bread and served with homemade mustard and baby fennel jam. I was on the rooftop of The Brooklyn Grange Farm in Chef Patrick Connolly's makeshift kitchen. I could overhear how excited he was to be working with locally sourced Mangalitsa pigs, and for a short brief moment as the pork fat melted onto my tongue, I could taste why...
Meet Michael Clampffer, the Executive Chef & Vice President of Mosefund Farm's Mangalitsa pig program in Branchville, New Jersey. In all honesty, he was never really looking to start a pig farm. In fact, he was just searching for a few good-tasting pigs to raise for the owner of the farm he cooked at (for personal consumption). After some research, he came across the rare Mangalitsa pig breed and like any good chef, became curious. The research led him to Vienna, Austria over two years ago where he was able to taste Mangalitsa pork for the first time. And from his very first "clean", "rich" bite, he just "couldn't believe it was pork." To him, it looked and tasted more like beef. It was fatty, red and well-marbled. It was one of the best tasting pieces of pork he'd ever had. So, he spent some more time touring Mangalitsa farms in Europe and gathered enough knowledge to introduce them to Mosefund Farm.
Mosefund Farm is now one of a handful of farms that raises Mangalitsa pigs in the United States. And after realizing they could care for the breed successfully, Chef Clampffer started taking samples of his pork to high-end restaurants in New York City, quickly launching accounts with eager chefs at Gramercy Tavern, Blue Hill, The Breslin, Daniel, 11 Madison Park and Klee. All the interest, in turn, gave him a green light to expand the number of pigs on the farm and work towards making Mangalitsas more available to restaurants.
So enjoy the video from my fall tour at the farm. You'll learn much more about the breed itself, meet the wooly pigs, and see how happy heritage "old world" Mangalitsas are raised. To purchase cuts or to sample Mosefund Farm's Mangalitsa pork, please visit The New Amsterdam Market on Sundays in NYC or visit their website: http://www.mosefund.com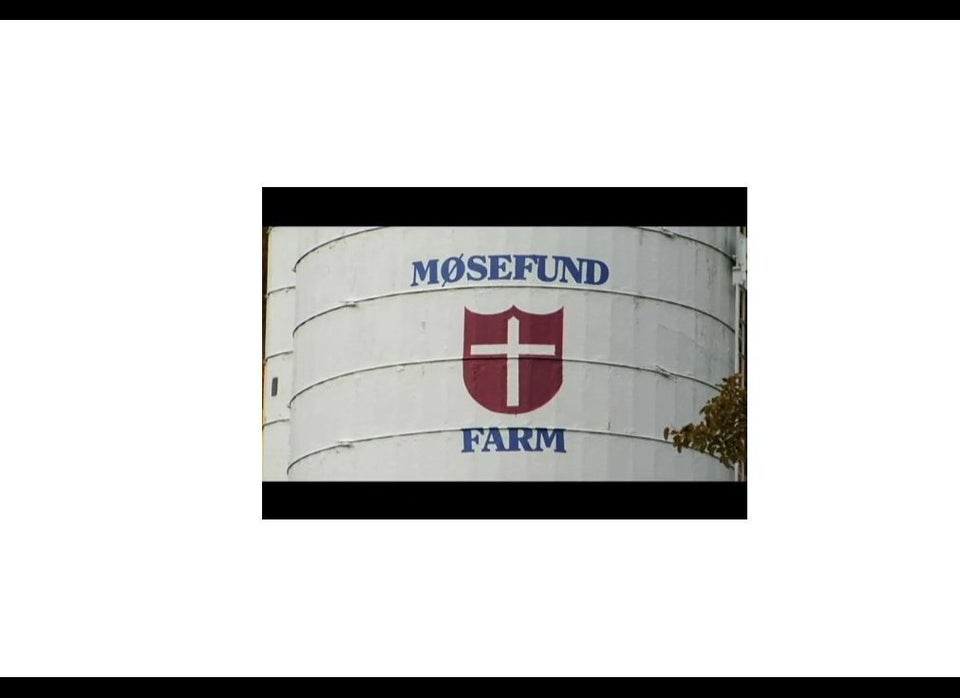 Mangalitsa Mania: The Kobe Beef of Pork
Related