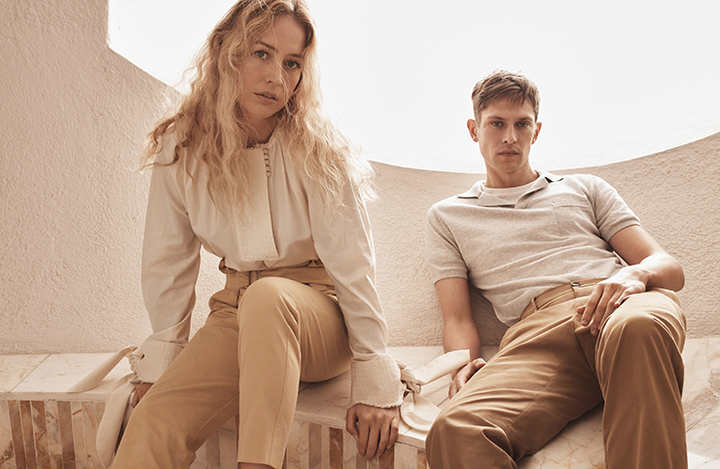 Mango is following in the footsteps of fast-fashion competitors like H&M and Zara by making moves on the eco-friendly and ethical production front. This spring, the Spanish retailer is launching Mango Committed, a 45-piece sustainable collection made up of 25 women's and 20 men's styles.
The brand worked with manufacturers in Morocco, Portugal, and Turkey to create a capsule collection using ethically-sourced fabrics, such as organic cotton, recycled polyester, and Tencel. This move is part of Mango's larger Take Action initiative, a long-term plan to implement a new business model based on sustainability and more environmentally-friendly processes that the retailer launched last year. (On top of the new line, it's currently developing a tool to measure and reduce the company's water footprint.) In 2015, Mango also introduced an in-store recycling program in partnership with Koopera, a Spanish organization.
The capsule features relaxed suits, structured sleeves, and sweatsuits — minimalist shapes rendered in earthy tones. The collection is expected to drop in stores and online on March 1.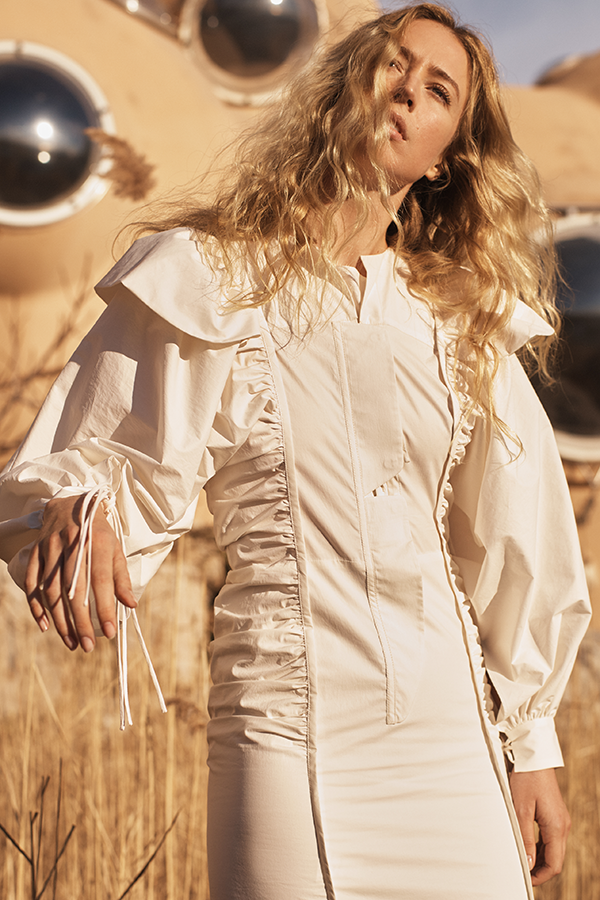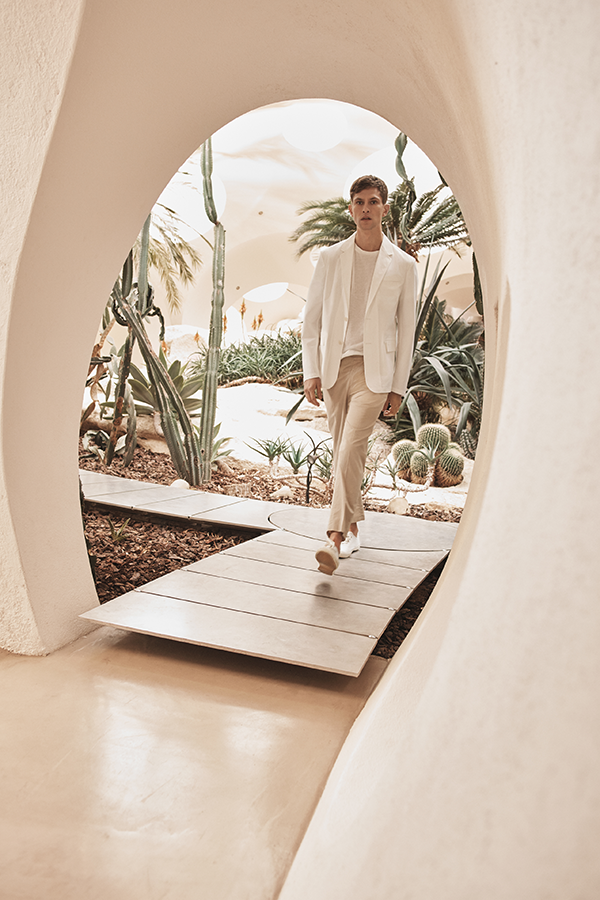 This represents an important shift in how fast-fashion addresses issues in sourcing and manufacturing. Still, it's coming from a company that, in the last year and a half, announced it would be lowering its prices, on top of releasing clothing faster and more frequently — two moves that raise questions as to how a retailer can truly implement such strategies ethically and sustainably.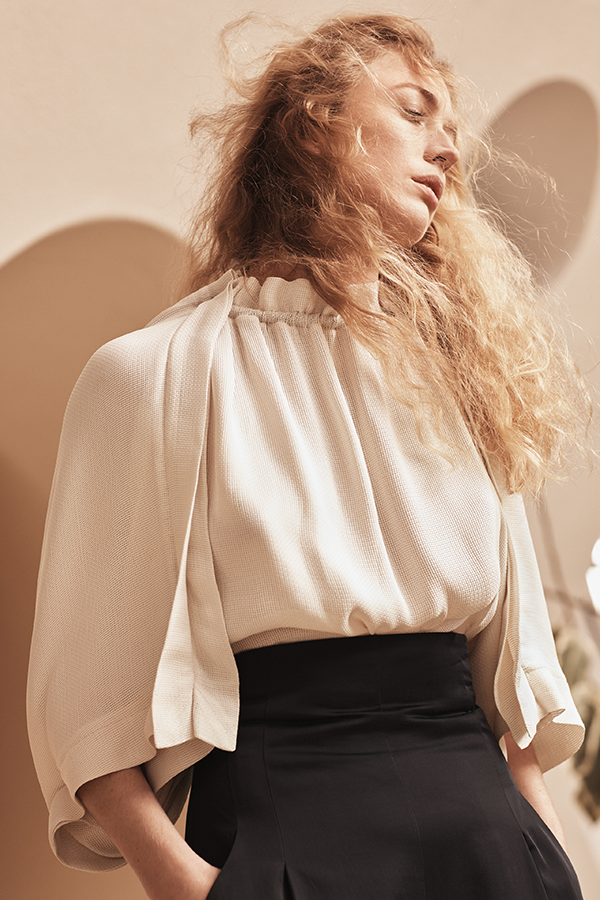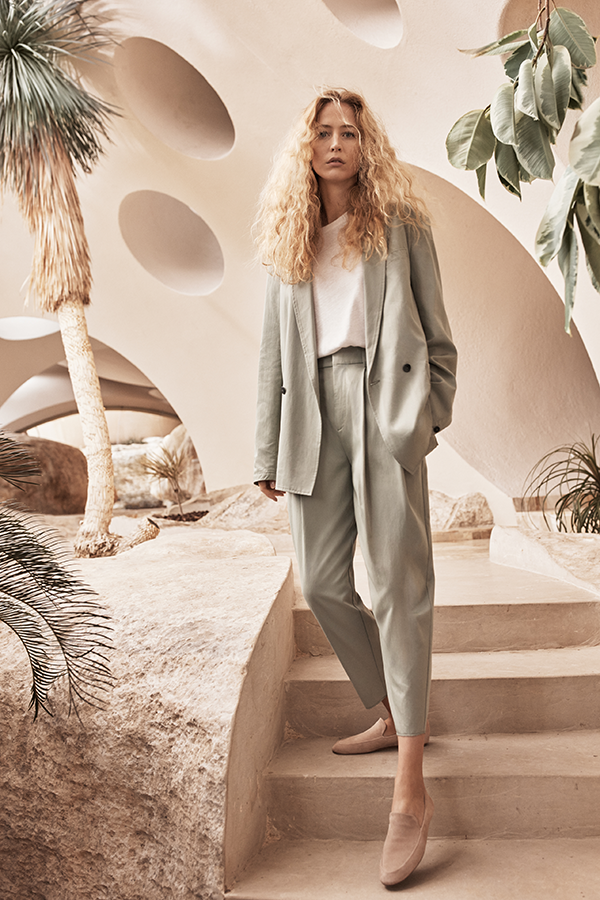 Now that more major players are catching up, let's hope that these capsules evolve into full-fledged business practices and, in turn, help take some uncertainty out of the production ethics of these fast fashion retailers.
Related