For the tenth year in a row, Spanish fashion company MANGO released a Ramadan-inspired collection on May 30 tailored to Muslim women. The collection features long dresses, loose-fitting wraps and calf-length skirts intended, as the brand said in a press release, to meet "the everyday work and leisure needs of women during major festivities such as Ramadan."
Although the majority of the world's Muslims live in South and Southeast Asia, MANGO'S collection specifically targets Muslim women in the Middle East and other Arab countries, said the brand's public relations representative Idoya Noain Ruiz.
"The collections are designed having in mind the particularities and preferences of the Middle Eastern market, that match women's demand on quality and detail, as well as richer fabrics and embroidery," Noain Ruiz told The Huffington Post.
Arab countries represent roughly 5% of MANGO's total turnover, she said.
The styles included in the collection are elegant and relatively modest, but to some Muslim women the designs might seem like a strange representative of Ramadan fashion. None of the models depicted in the company's press photos are wearing a hijab or any other kind of headscarf, which many -- though not all -- Muslim women wear.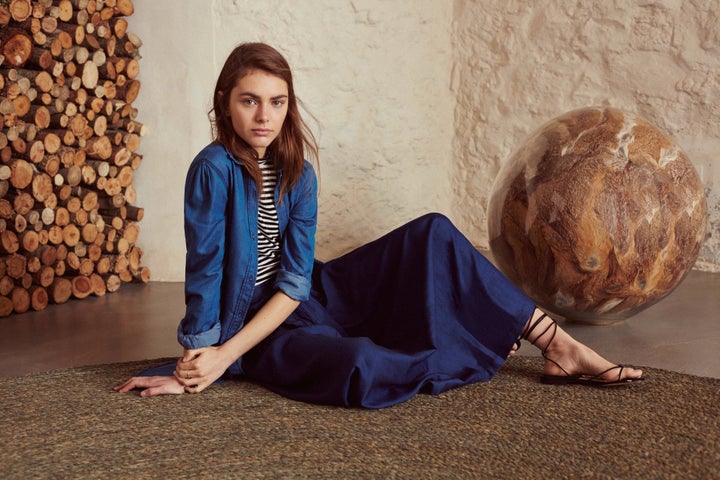 "I'm MANGO's biggest fan, but I have to say, I was underwhelmed with their Ramadan collection," Muslim fashion blogger Hassanah El-Yacoubi told HuffPost.
Most of the pieces would need to be altered to be suitable for a woman who wears hijab, she said, "which kind of defeats the purpose of a Ramadan line, doesn't it?"
El-Yacoubi also bemoaned what she saw as excessive "sleeve cleavage" in the designs.
"Hijabi women struggle the most when it comes to long sleeve maxi dresses so why not take this opportunity to offer multiple covered dresses and tops for that matter?" she said. "MANGO if you're listening, more sleeves please!"
Check out more of MANGO's Ramadan collection below and let us know your thoughts in the comments section below: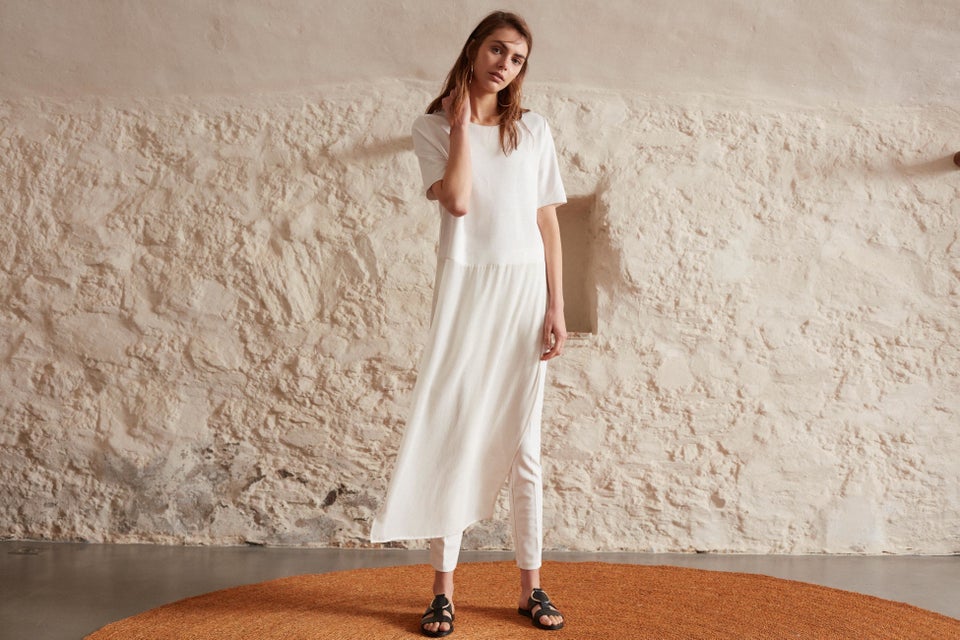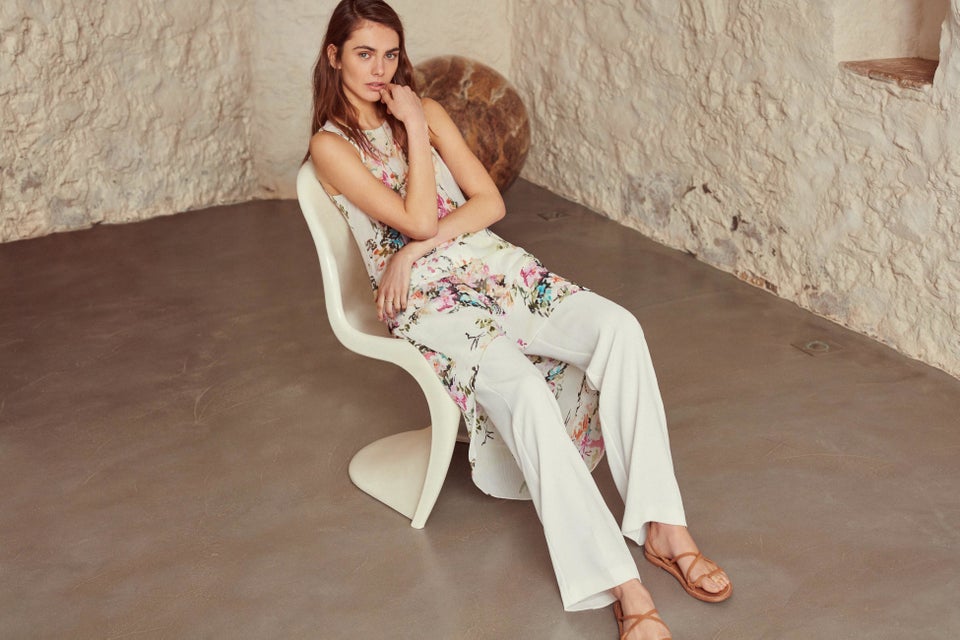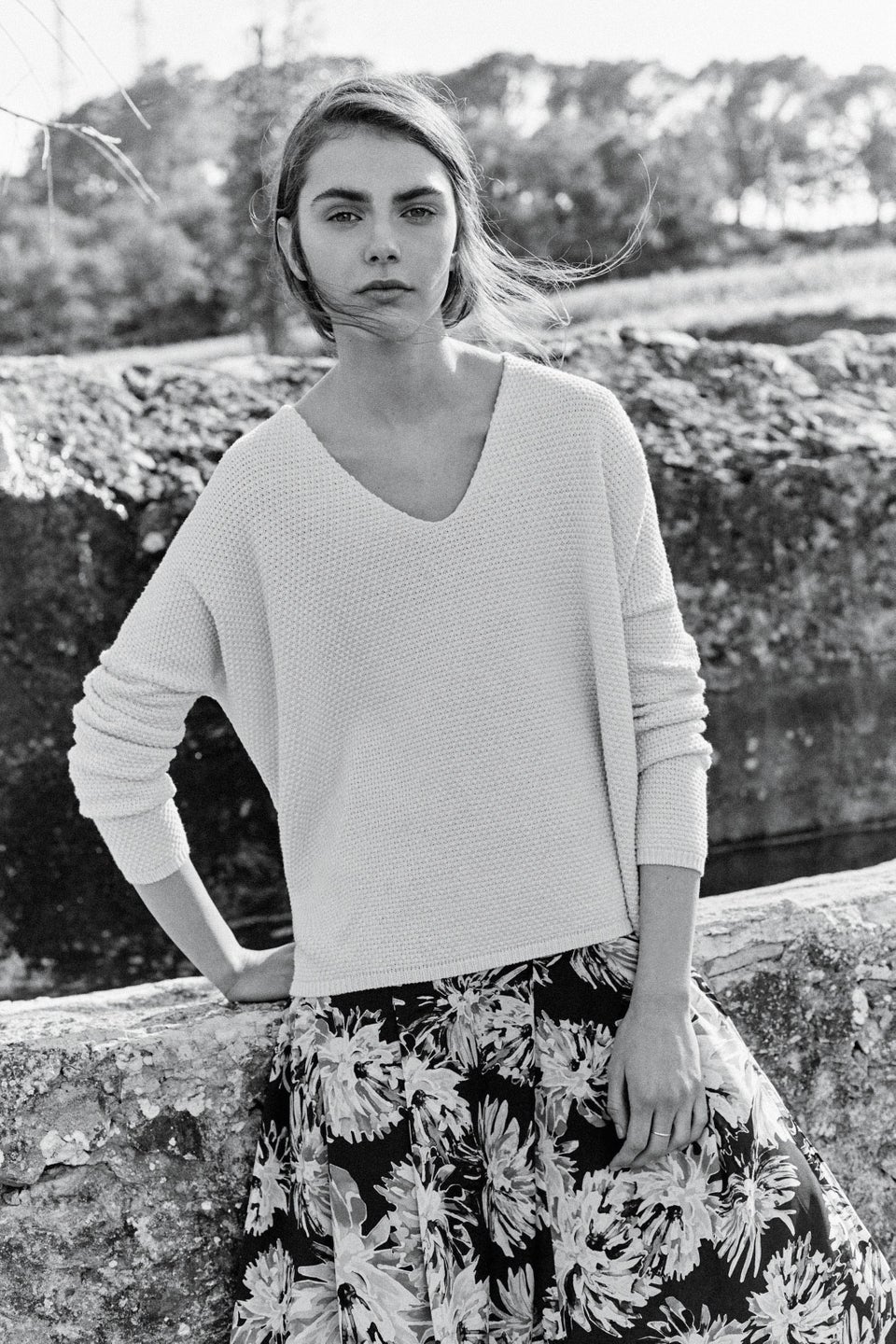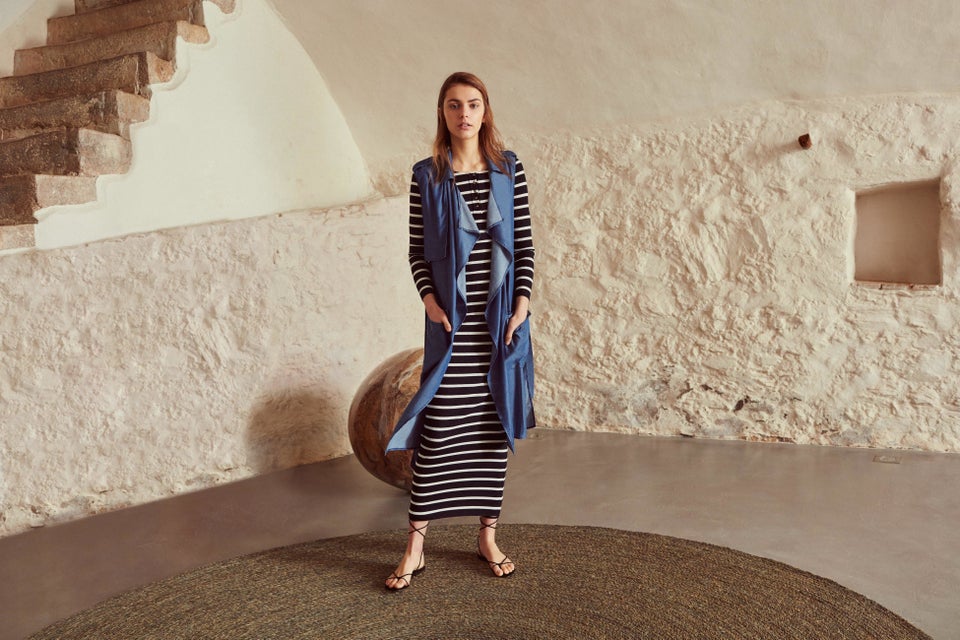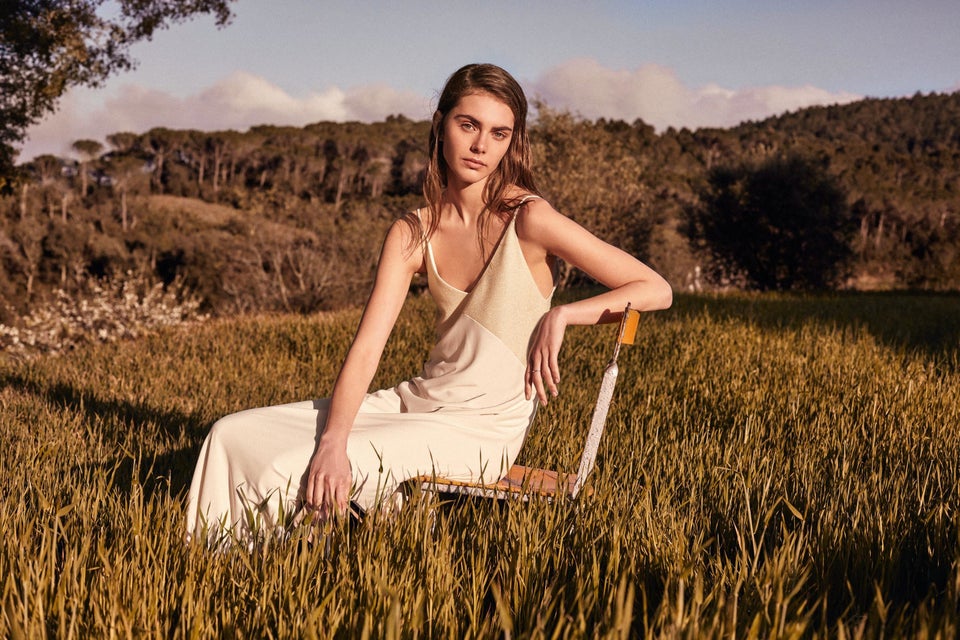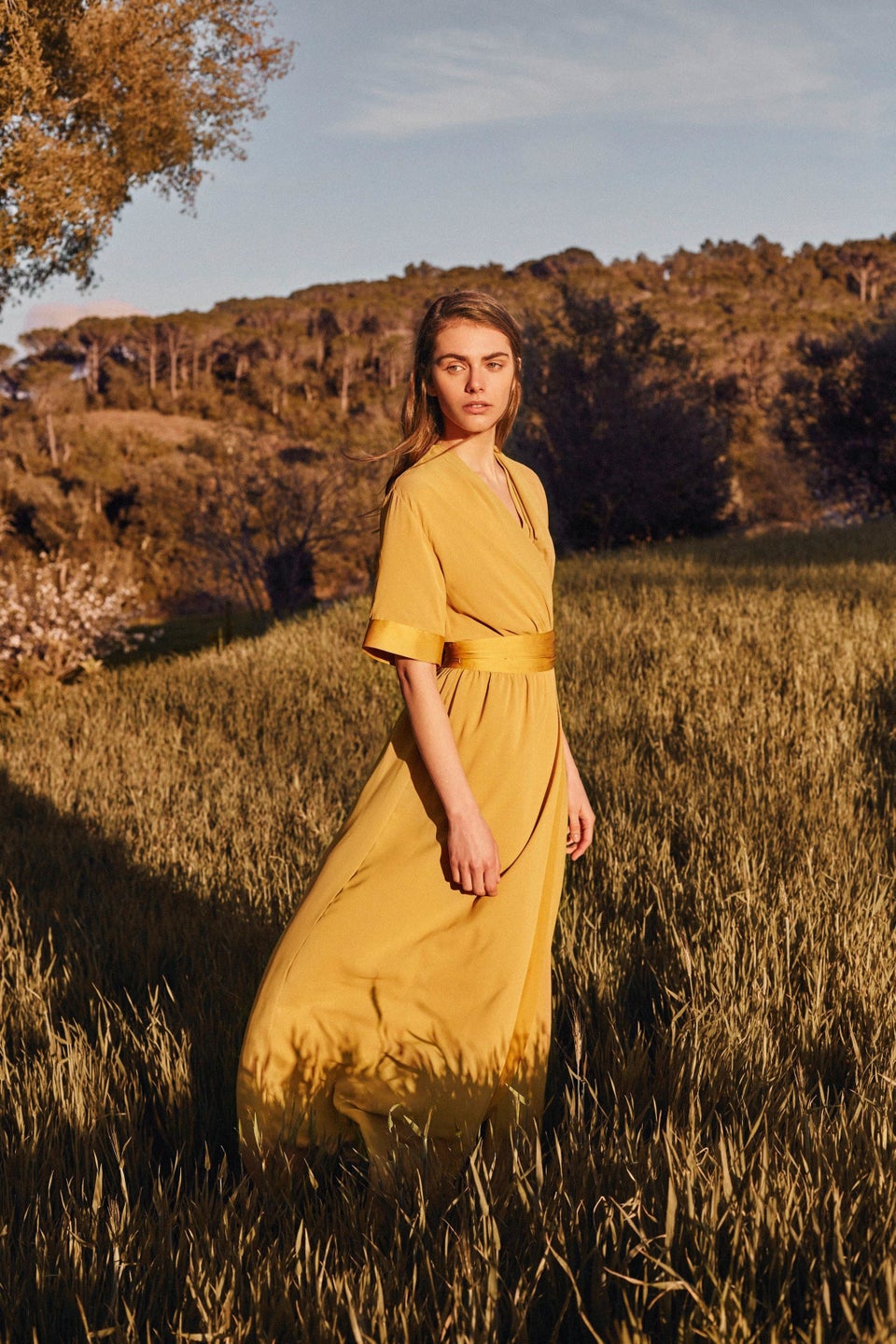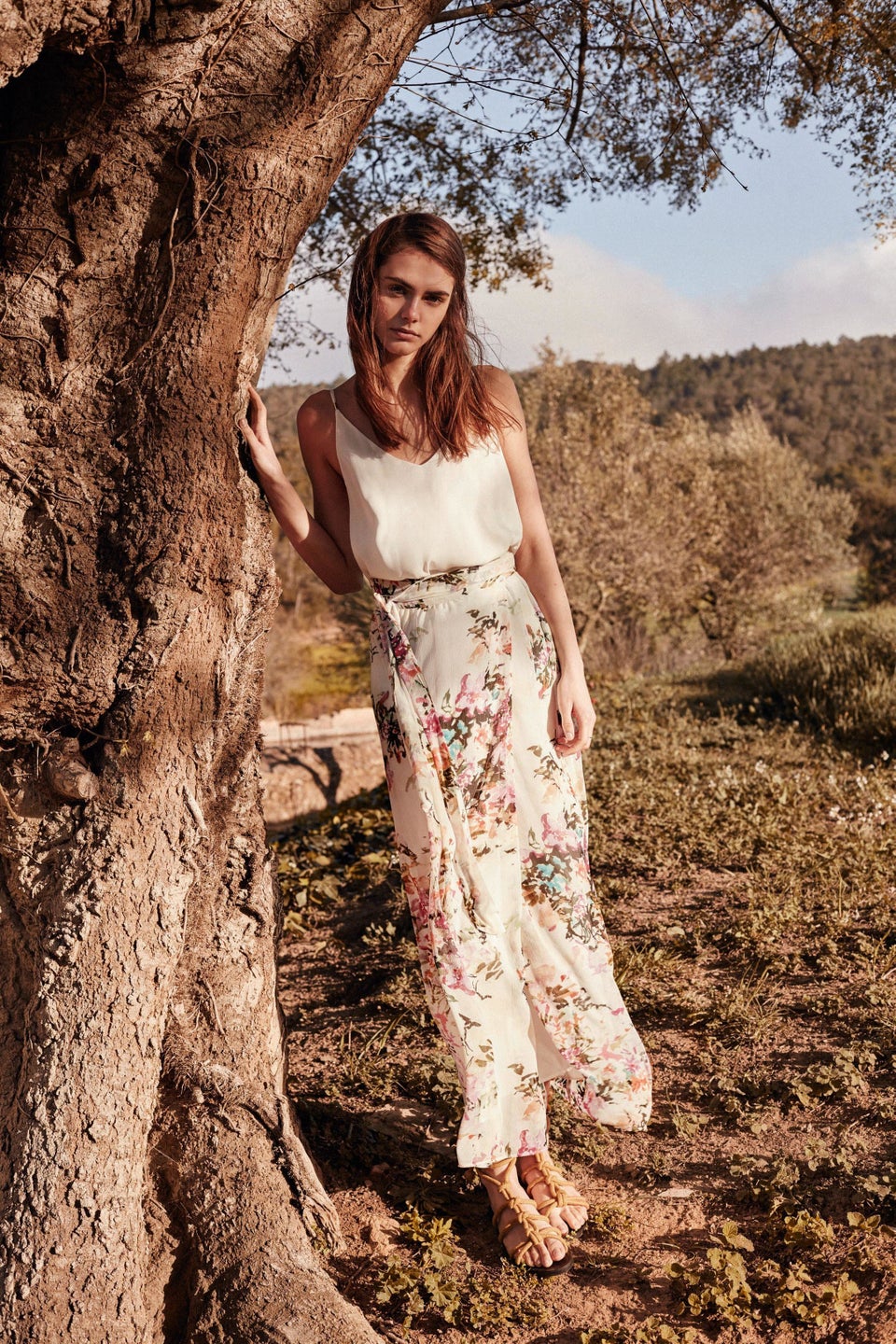 Related
Before You Go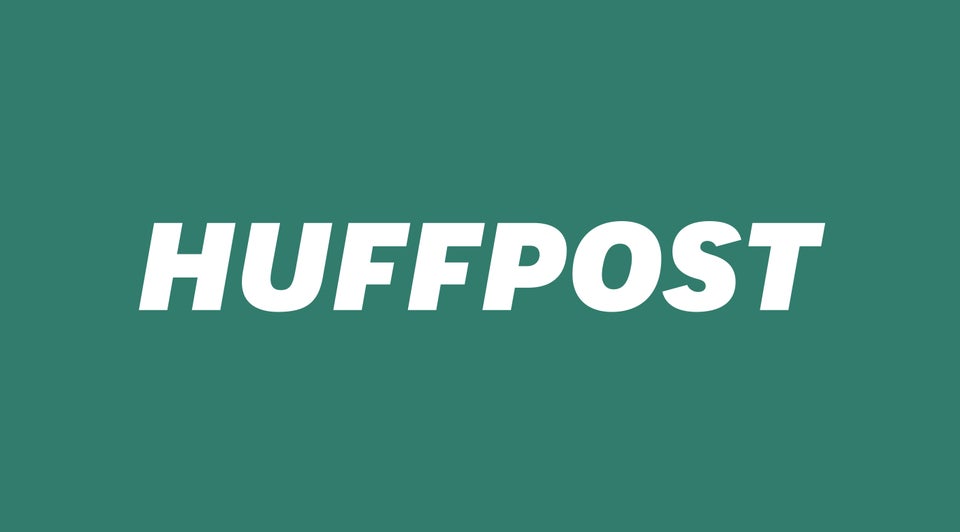 15 Of Our Favorite Muslim Fashionistas To Follow On Instagram
Popular in the Community