If you shop at Zara, H&M or Topshop, there is a very good chance you've run into someone wearing the exact same thing as you. And that's part of the price you pay for shopping at fast-fashion stores. But there are a few under-the-radar stores that offer great clothes at lower prices that have fewer fans (which basically means fewer awkward twinning moments).
One of our favorite lesser-known and overlooked stores is Mango. The Spanish retailer has been around for over 30 years and has since launched plus-size wares, intimates and even an outlet. Mango is huge in Europe, but in the U.S. it seems like people aren't as in the known about their trendy items and cutthroat prices.
Check out our favorite things on their site right now (and shhh, let this be our little secret).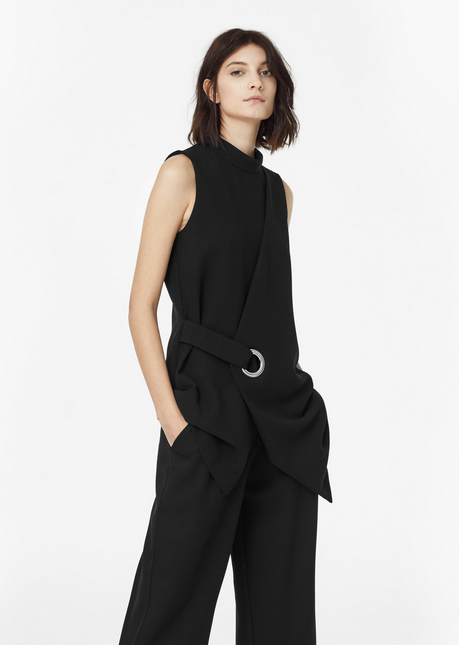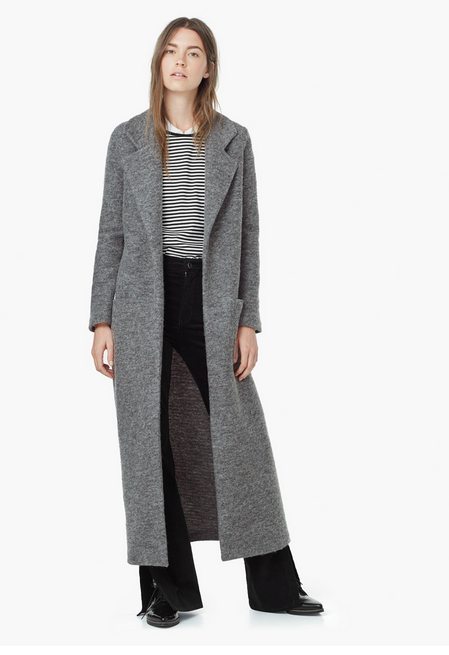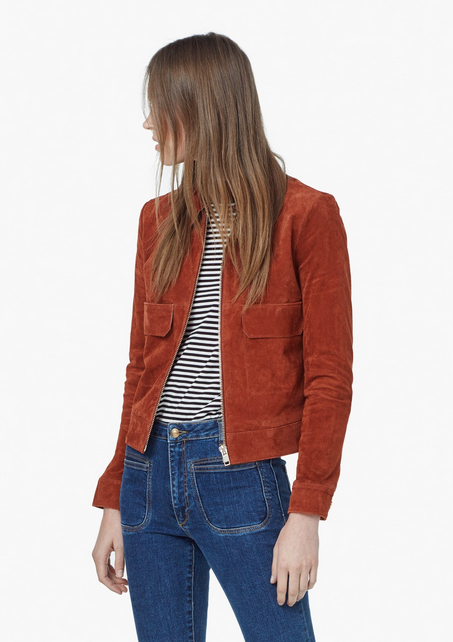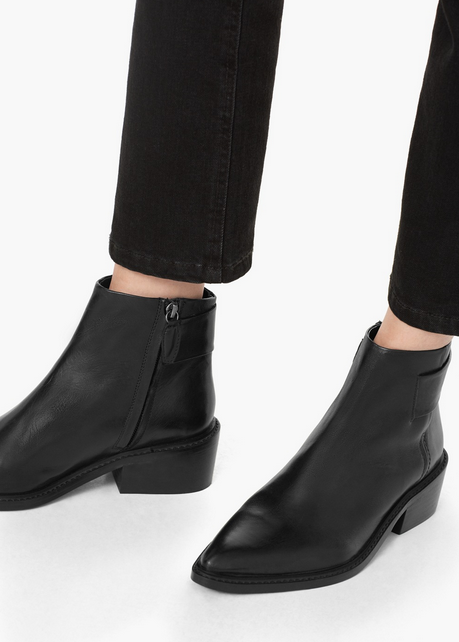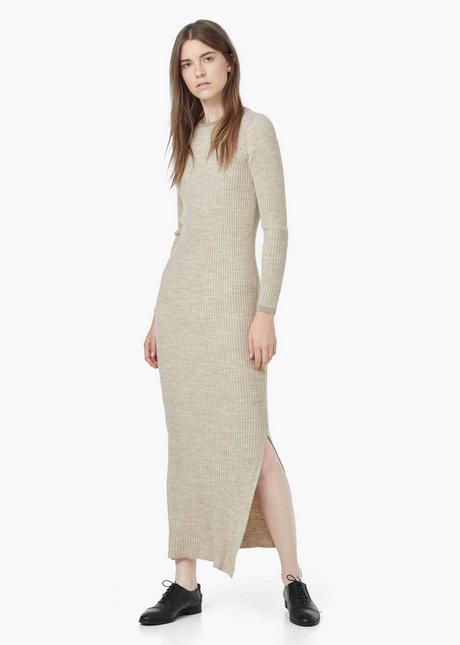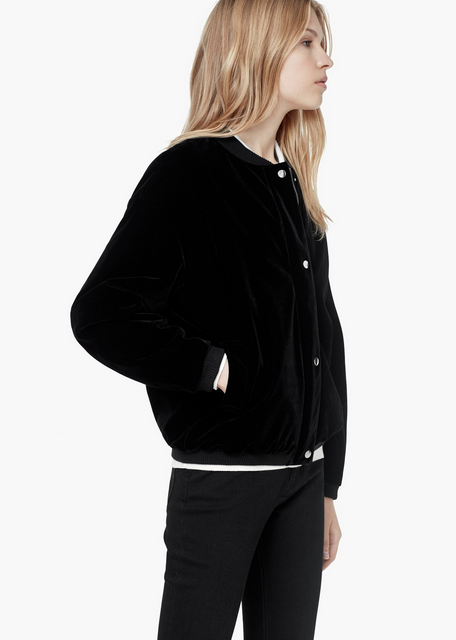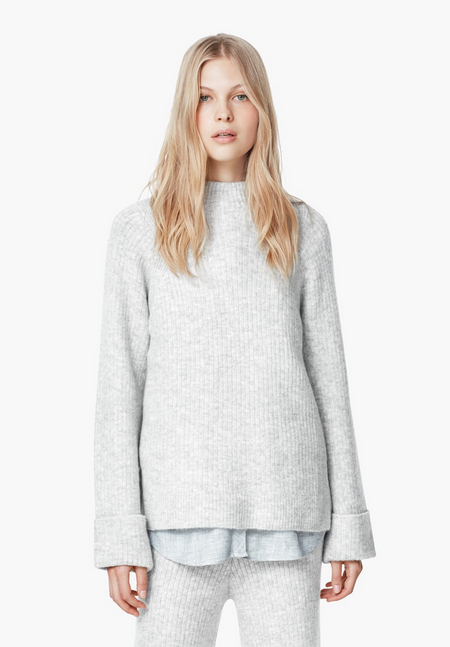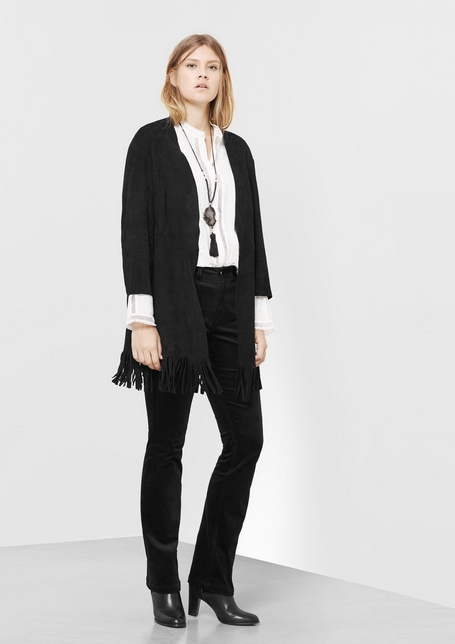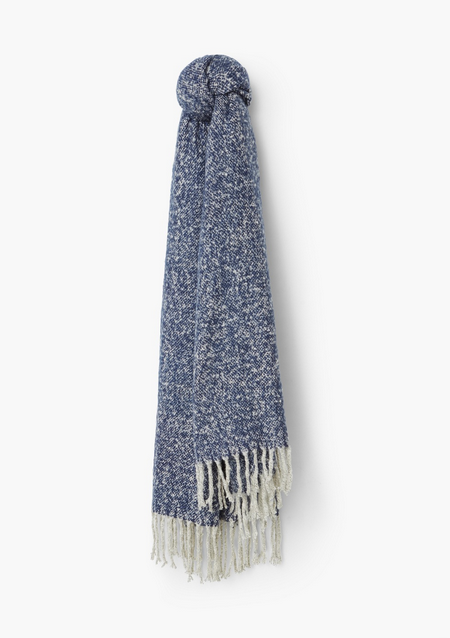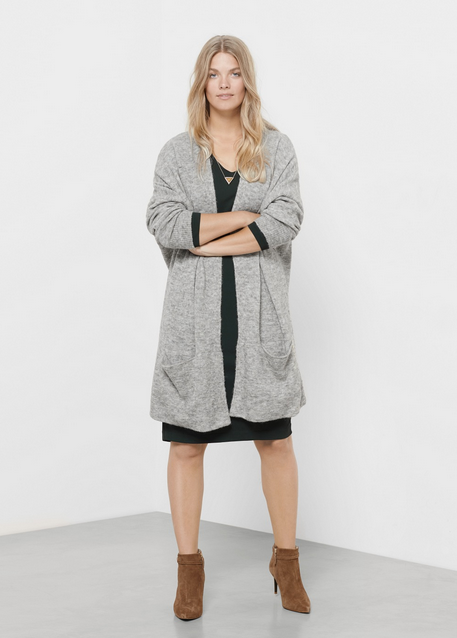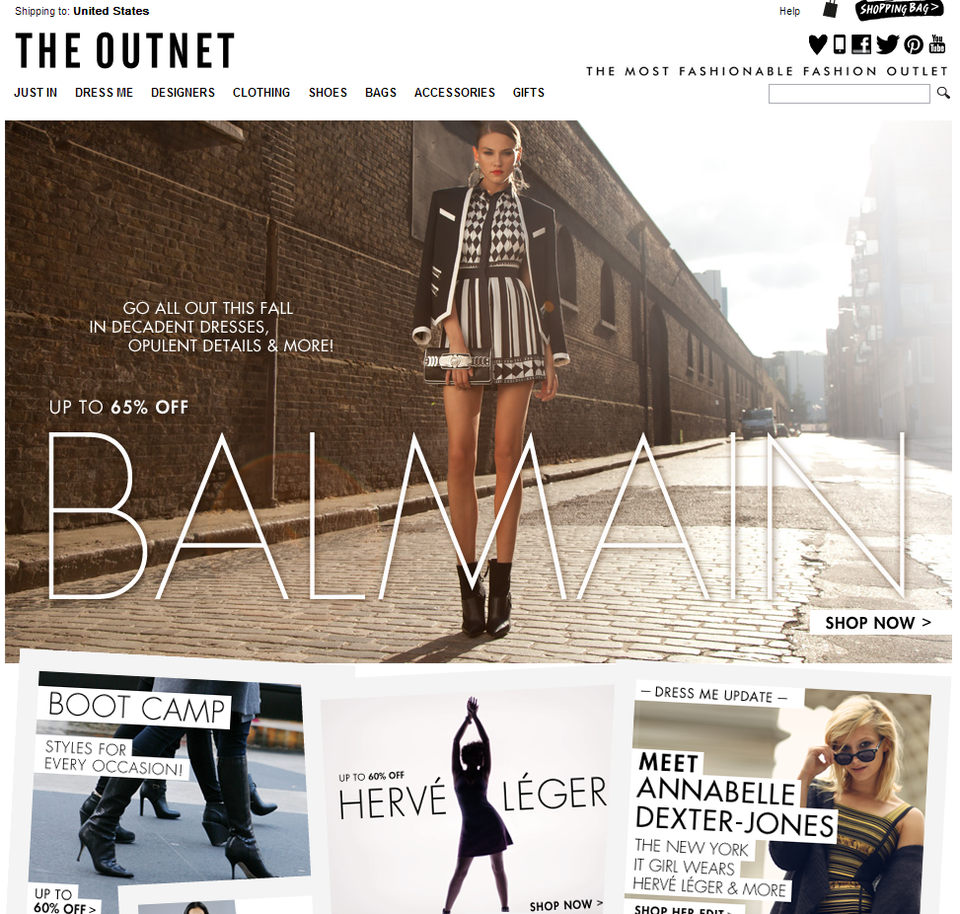 Our Favorite Online Shopping Sites