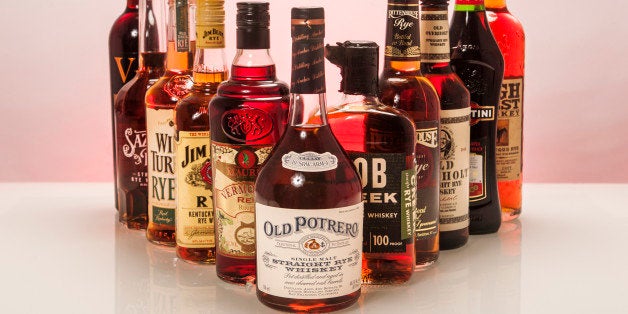 New York has had an absolutely brutal winter, with more snowstorms and bitingly cold air than just about any other in recent memory. It's almost enough to make you want to move to a warmer climate.
But no amount of bad weather could dampen my enthusiasm for one of the city's greatest culinary exports: the Manhattan cocktail. The blend of whiskey, sweet vermouth and bitters has held a spot in the pantheon of essential drinks since its invention in the middle of the 19th century.
And there's never been a better time to be a Manhattan drinker -- because rye whiskey, bourbon's spicier, more Manhattan-appropriate cousin, has enjoyed a tremendous renaissance in the past decade. After being almost forgotten for decades, it's roared back into prominence. Today, every major bourbon brand has a rye offshoot, and many new distillers have started to experiment with their own versions. The vermouth and bitters industries have also been expanding nicely, providing further options for customization.
But options are no good without guidance. Which is why we choose to try out 24 different versions of the Manhattan for our fifth Cocktail Taste Test. Each one used the same 2:1 ratio of whiskey to vermouth, the same few drops of Angostura bitters and the same stirred-not-shaken mixing method, but contained different brands of rye and sweet vermouth.
Here are the brands we tested and the Manhattans we liked the most and least.
The Ryes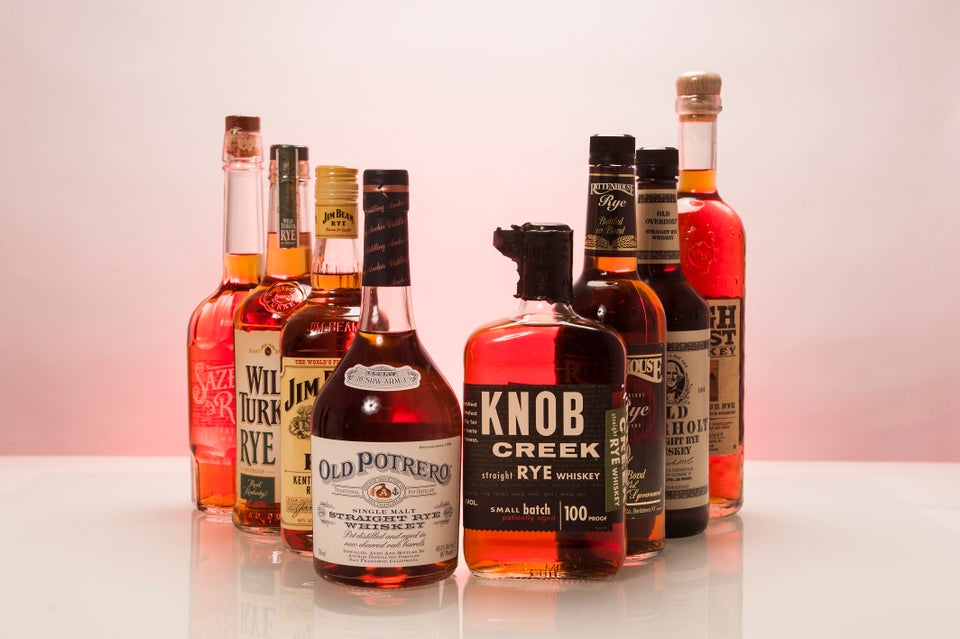 Damon Dahlen/The Huffington Post
The Vermouths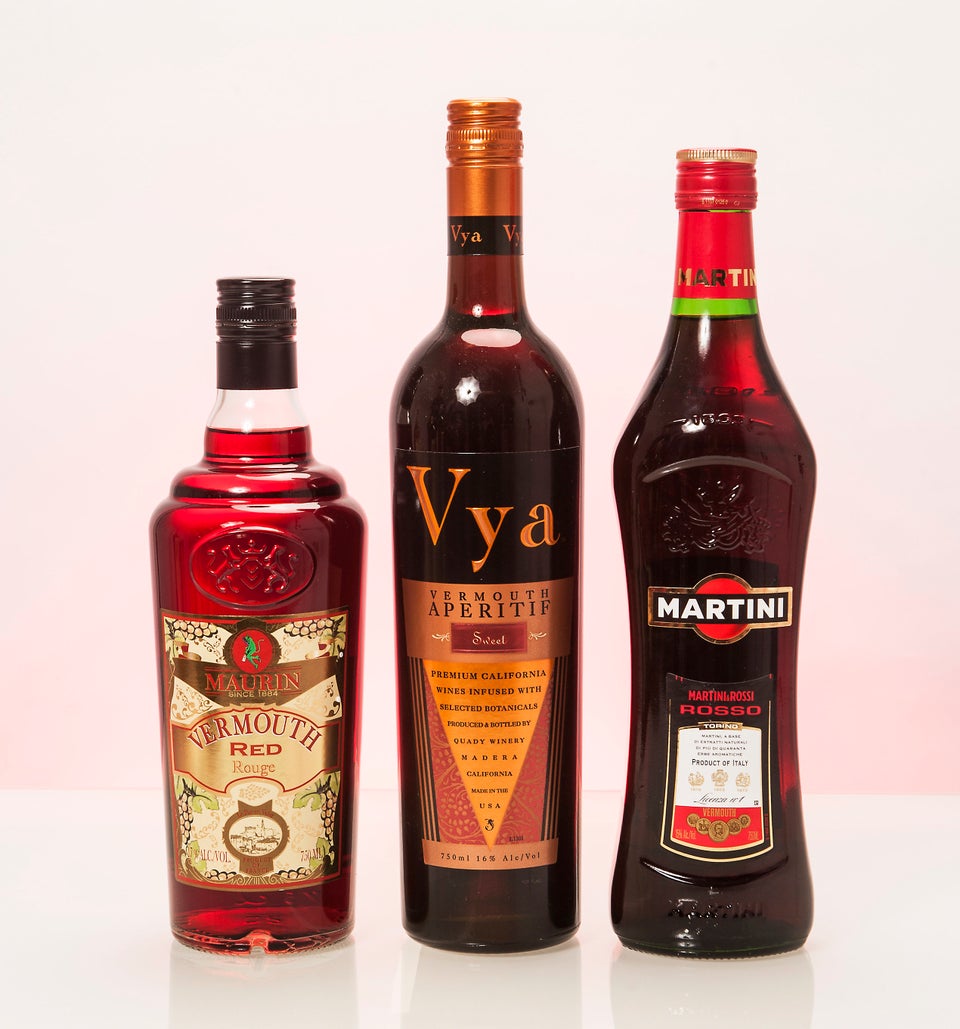 Damon Dahlen/The Huffington Post
Wild Turkey + Maurin = Best In Show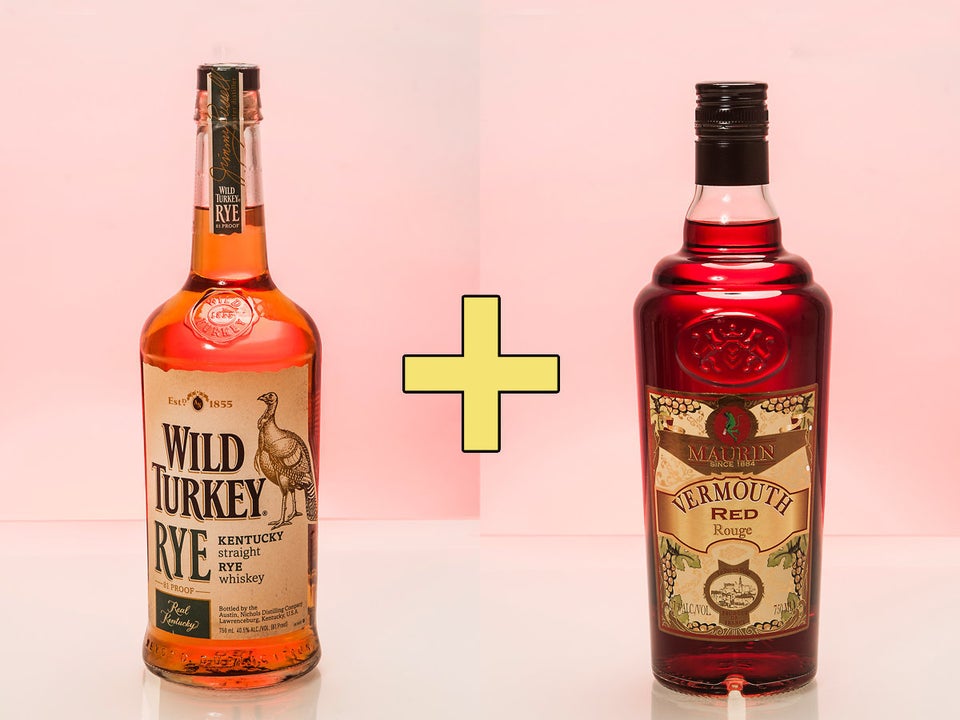 Damon Dahlen/The Huffington Post
Rittenhouse + Martini = Highly Recommended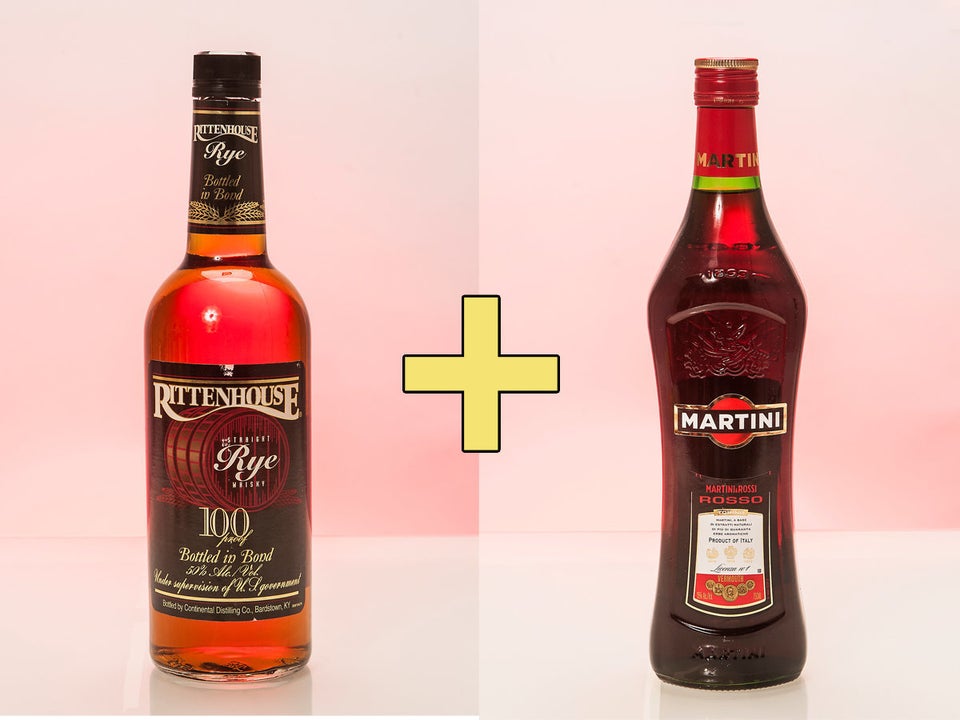 Damon Dahlen/The Huffington Post
Old Overholt + Vya = Highly Recommended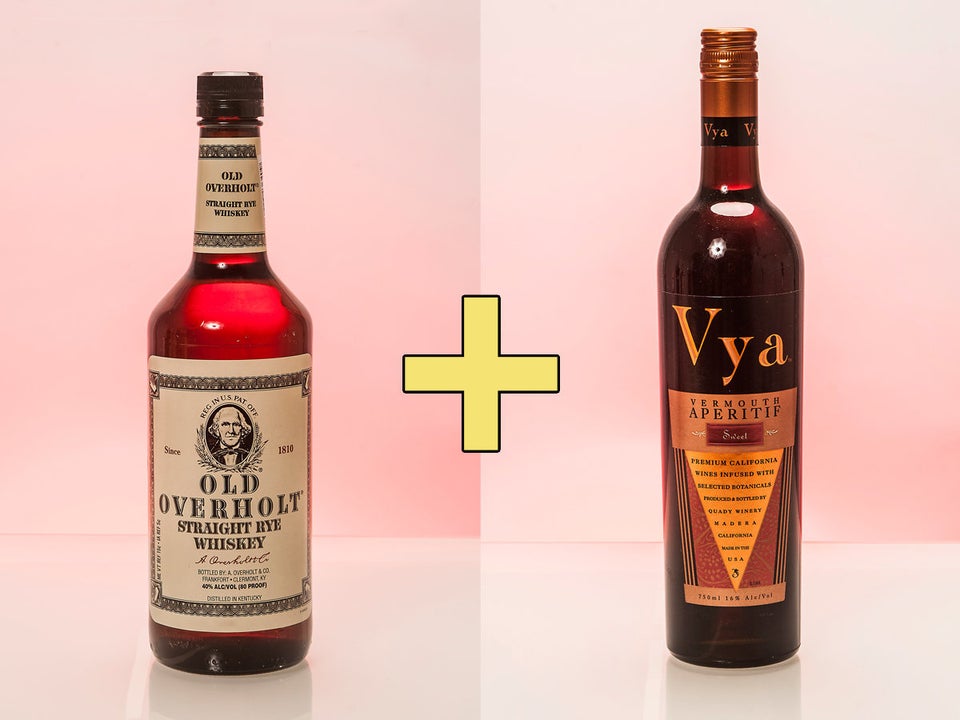 Damon Dahlen/The Huffington Post
Old Potrero + Martini = Highly Recommended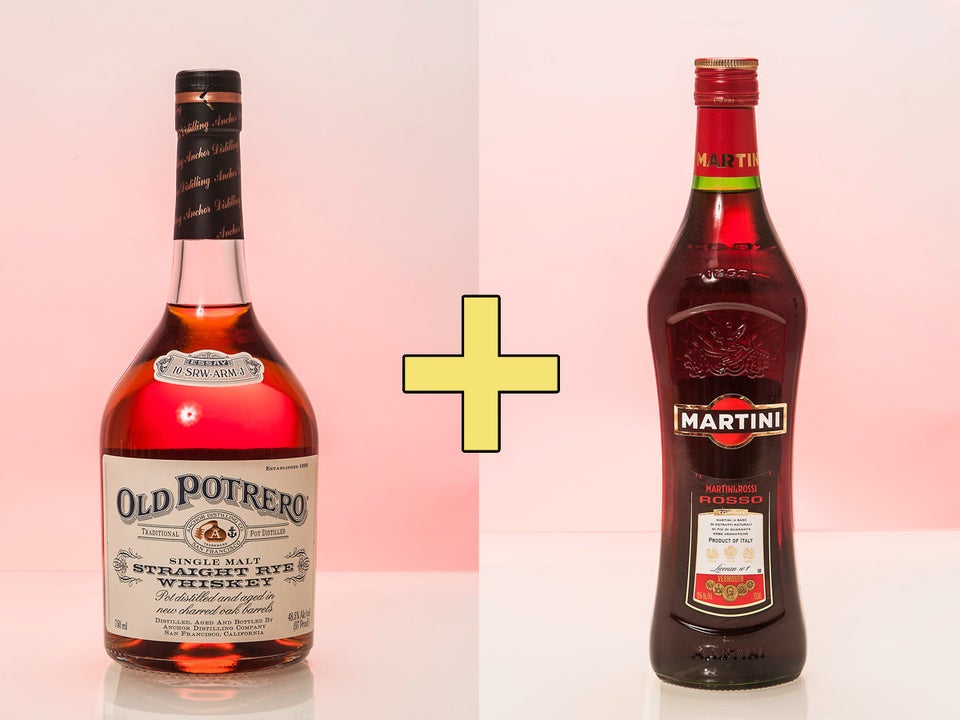 Damon Dahlen/The Huffington Post
Sazerac + Vya = Highly Recommended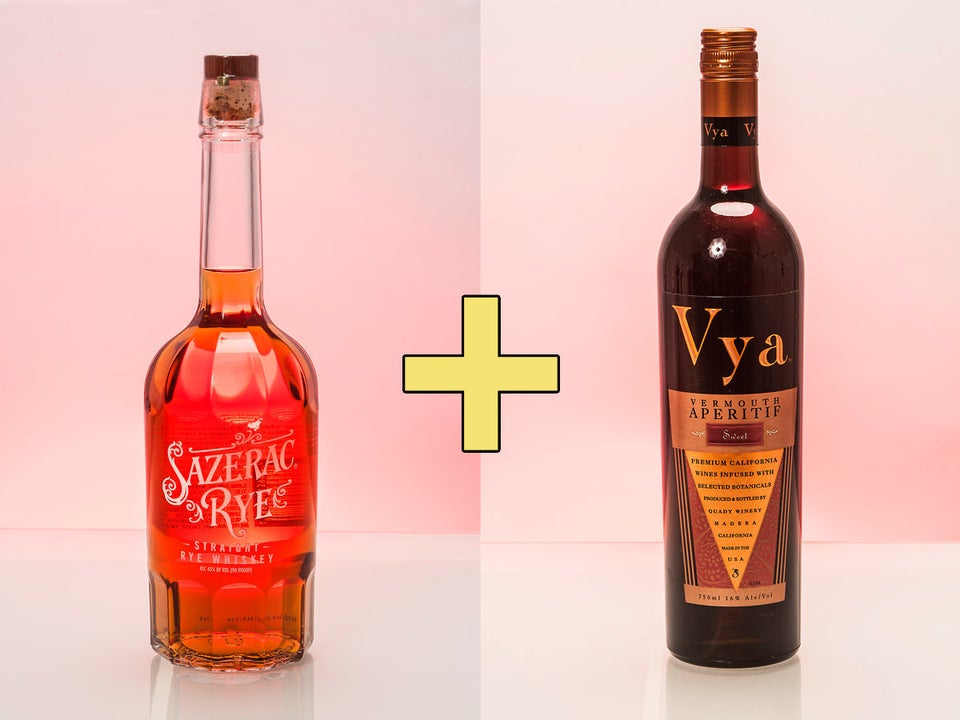 Damon Dahlen/The Huffington Post
High West + Martini = Recommended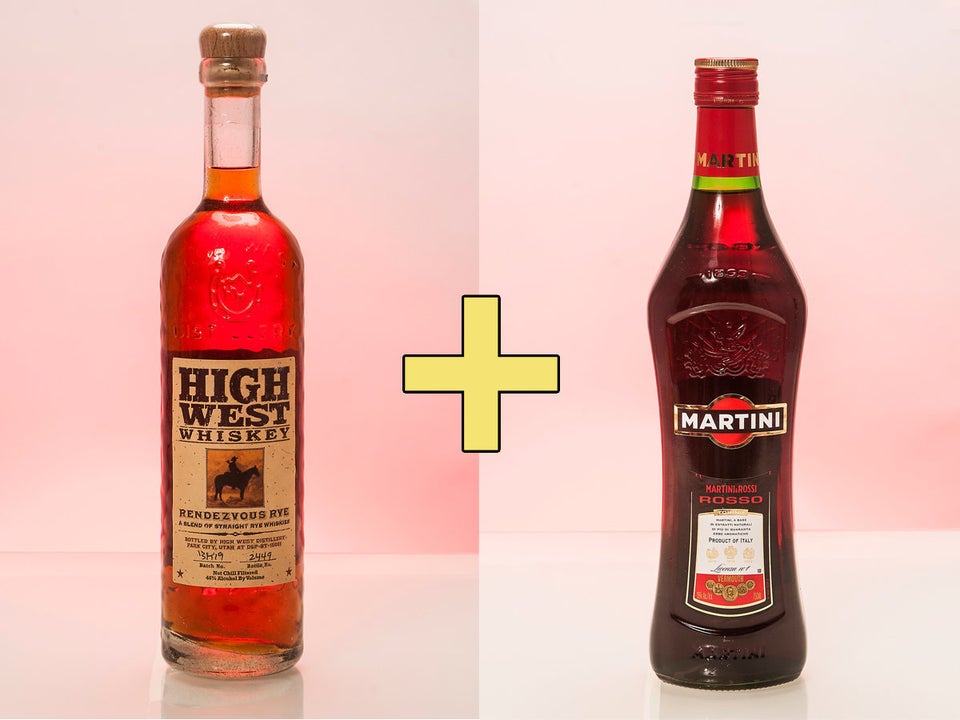 Damon Dahlen/The Huffington Post
Sazerac + Maurin = Recommended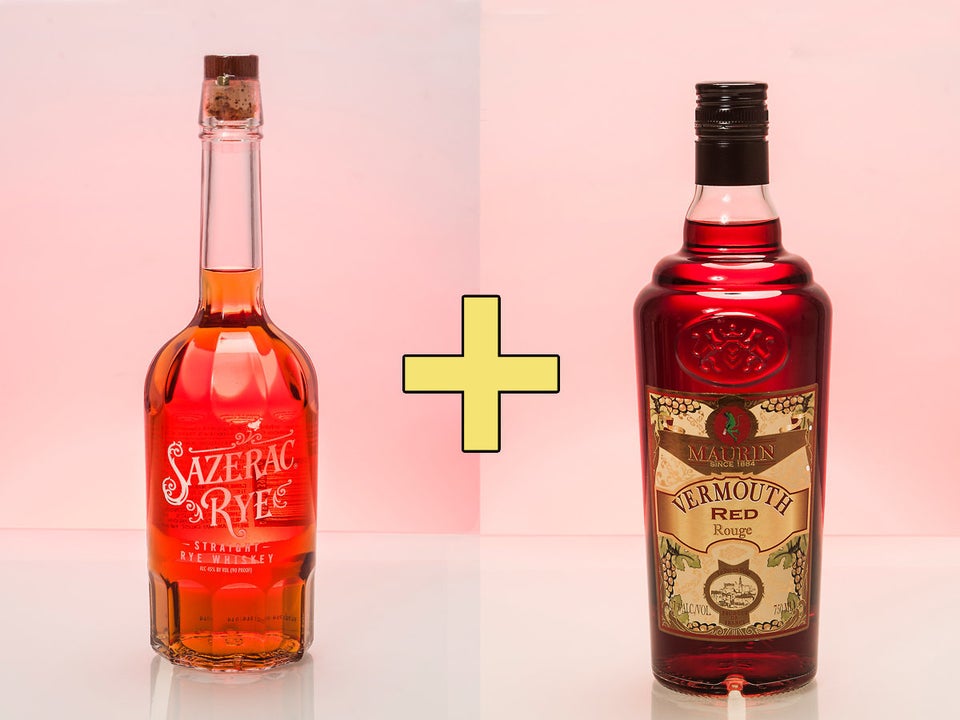 Damon Dahlen/The Huffington Post
Wild Turkey + Martini = Recommended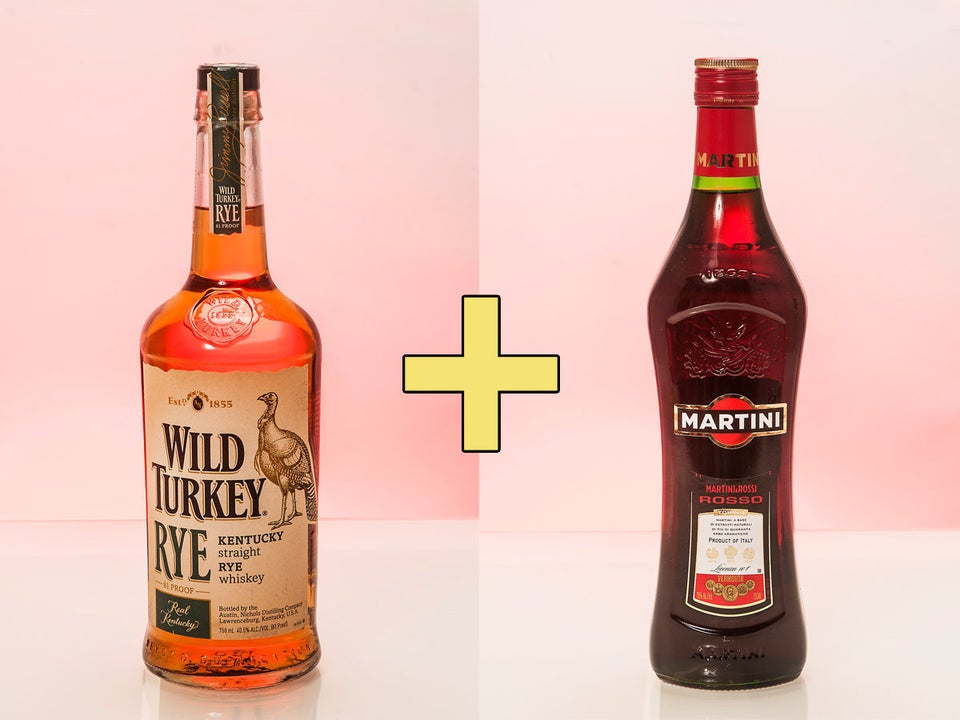 Damon Dahlen/The Huffington Post
Knob Creek + Maurin = Recommended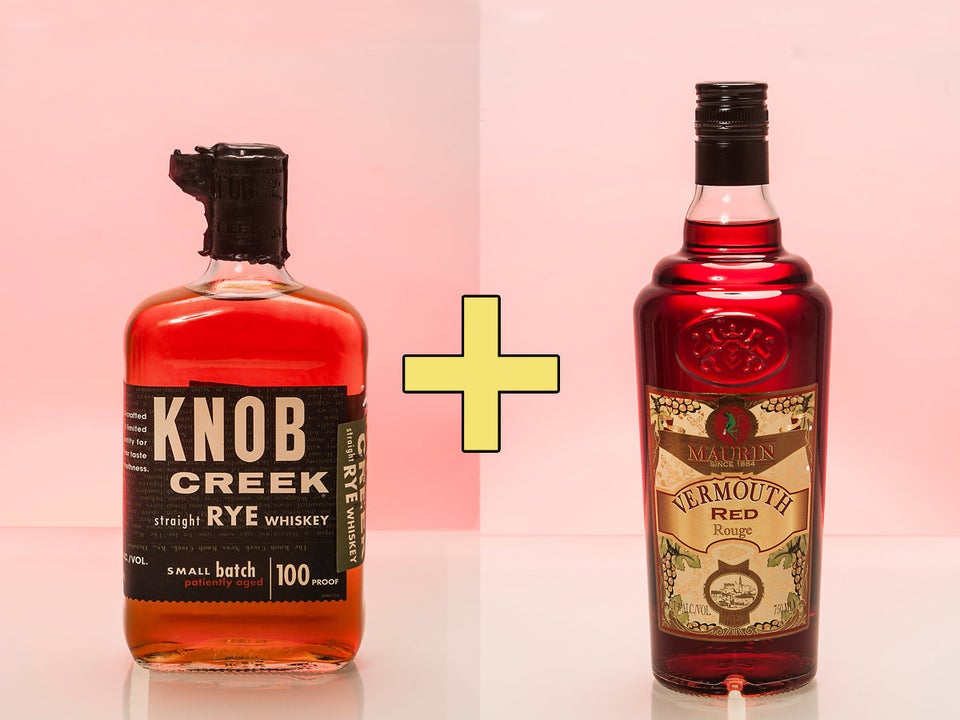 Damon Dahlen/The Huffington Post
Jim Beam + Vya = Not Recommended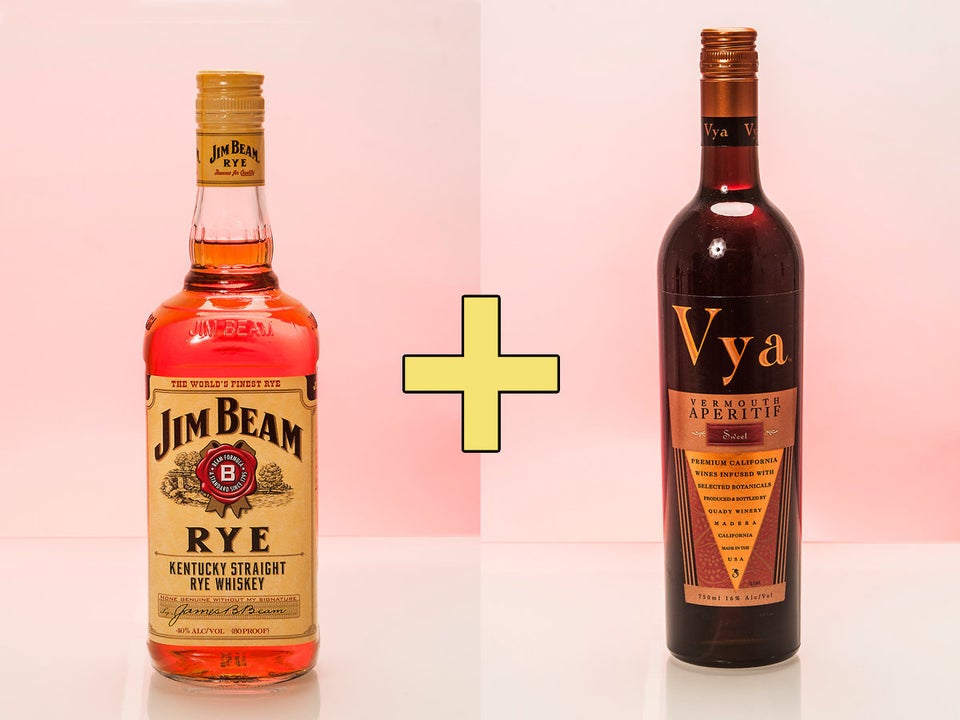 Damon Dahlen/The Huffington Post
Old Potrero + Vya = Not Recommended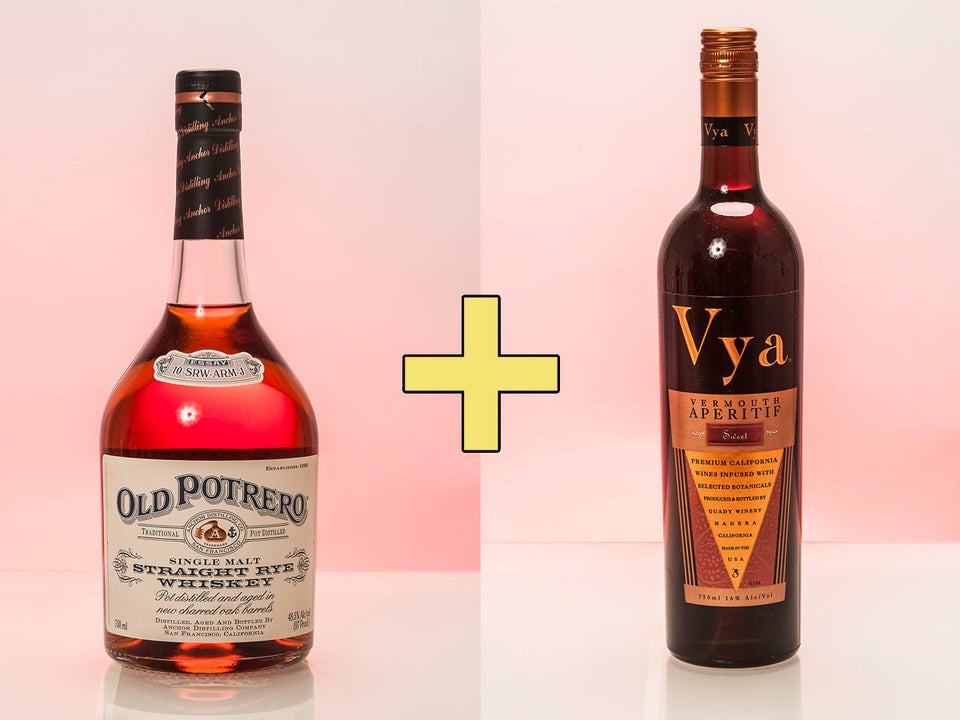 Damon Dahlen/The Huffington Post
Knob Creek + Martini = Not Recommended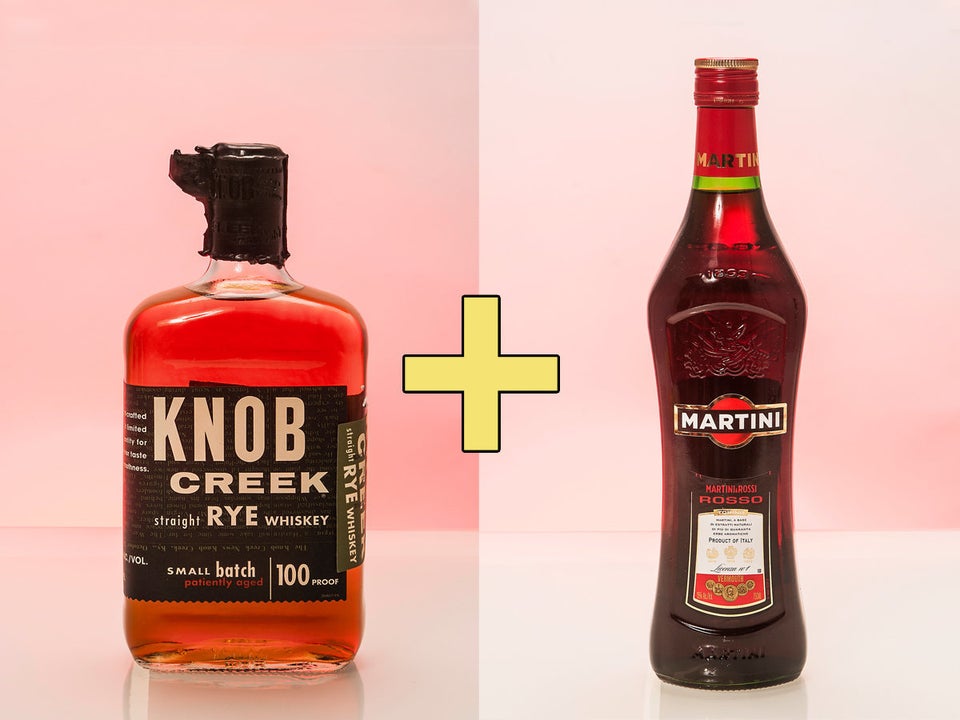 Damon Dahlen/The Huffington Post
Old Overholt + Maurin = Not Recommended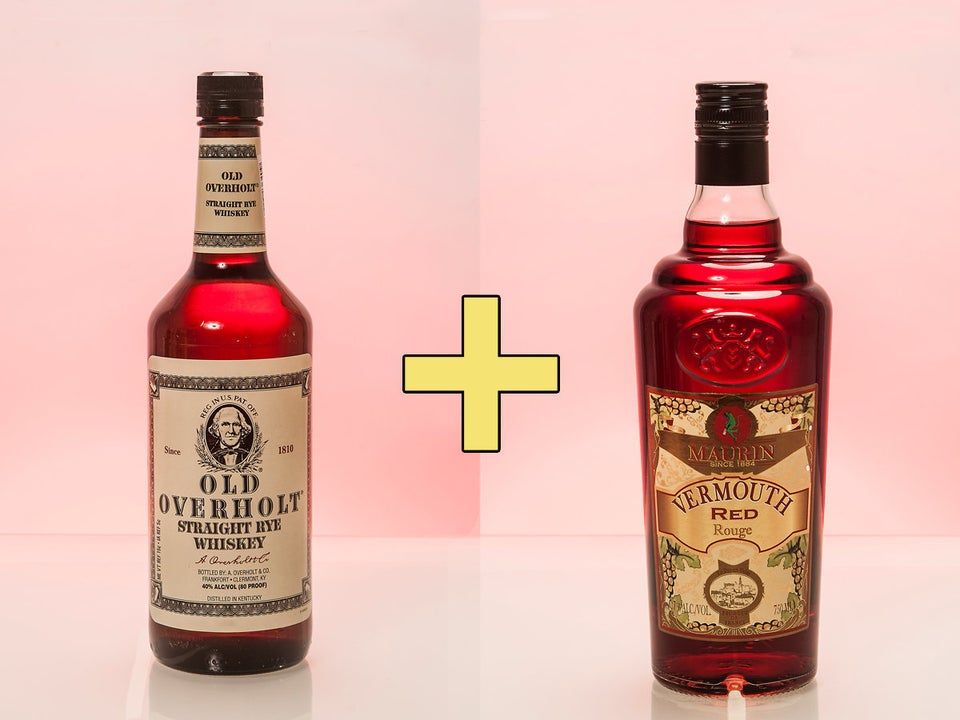 Damon Dahlen/The Huffington Post
Scatterplot of Price vs. Quality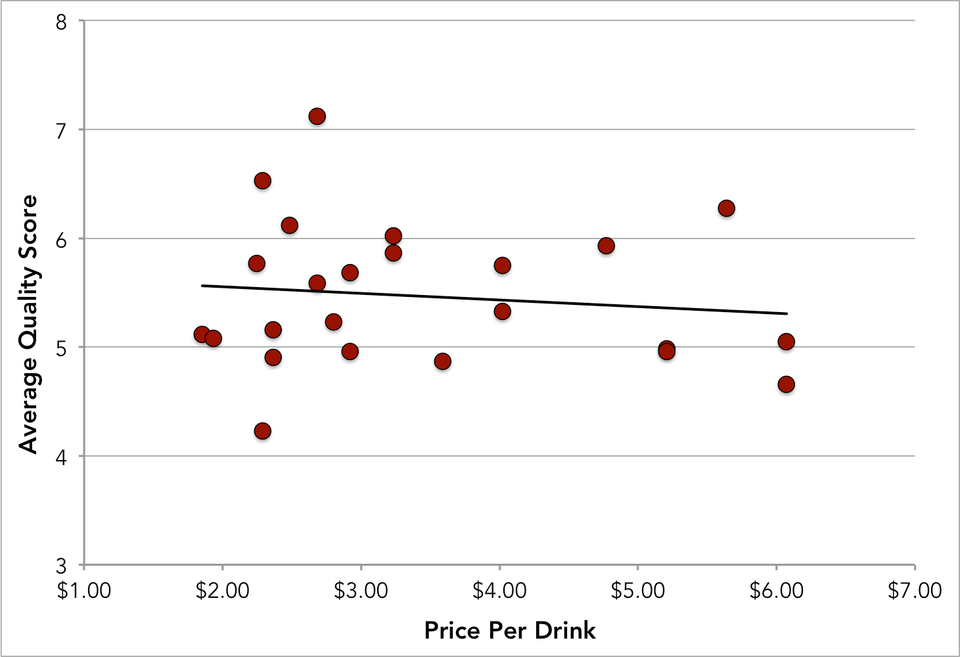 Joe Satran/The Huffington Post